The Story of the Ansty Plum House Is a Masterclass in Retrofitting
A hideaway tucked into the rural woods of England gets a second lease on life.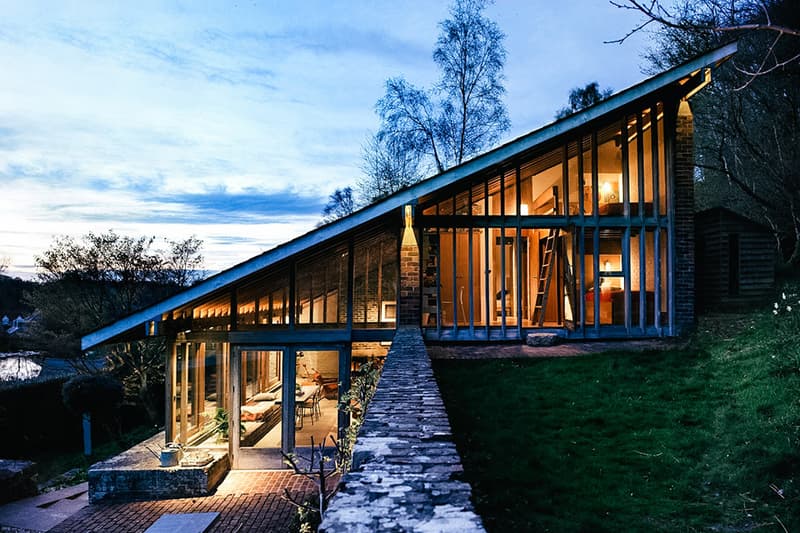 1 of 7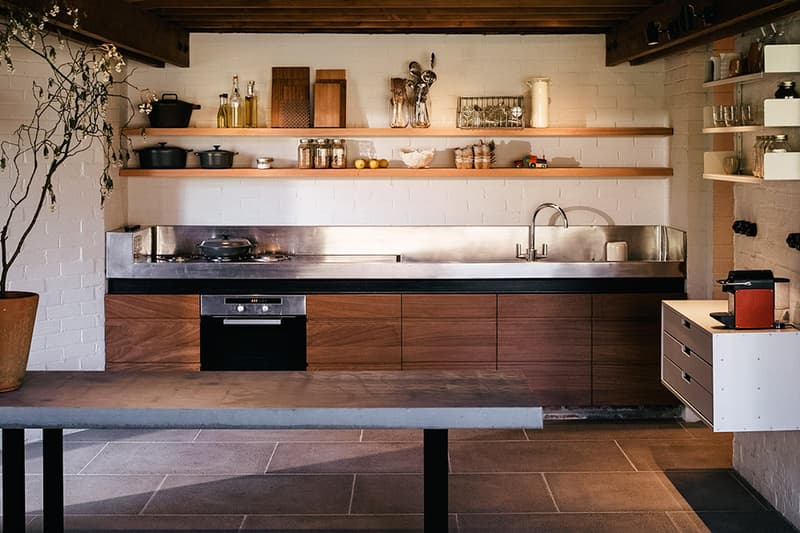 2 of 7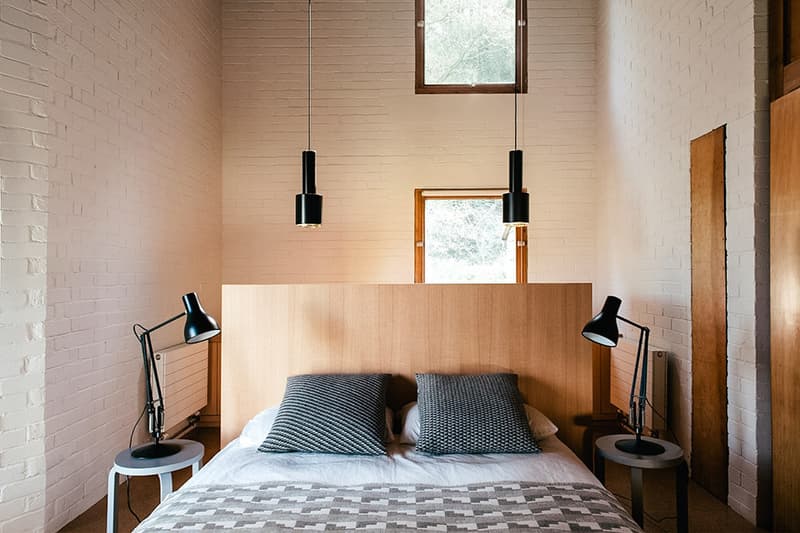 3 of 7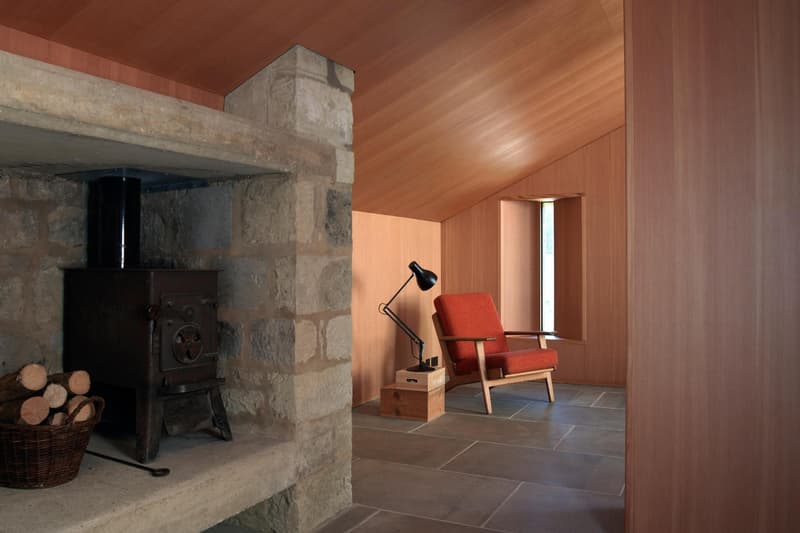 4 of 7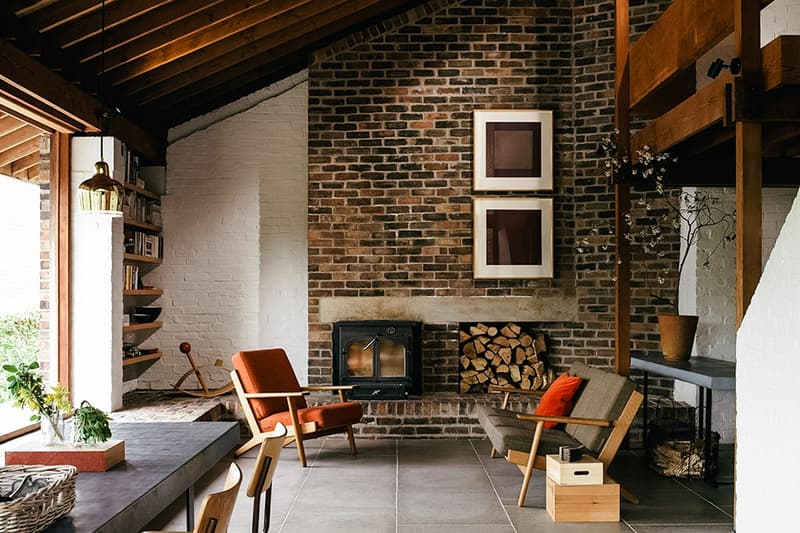 5 of 7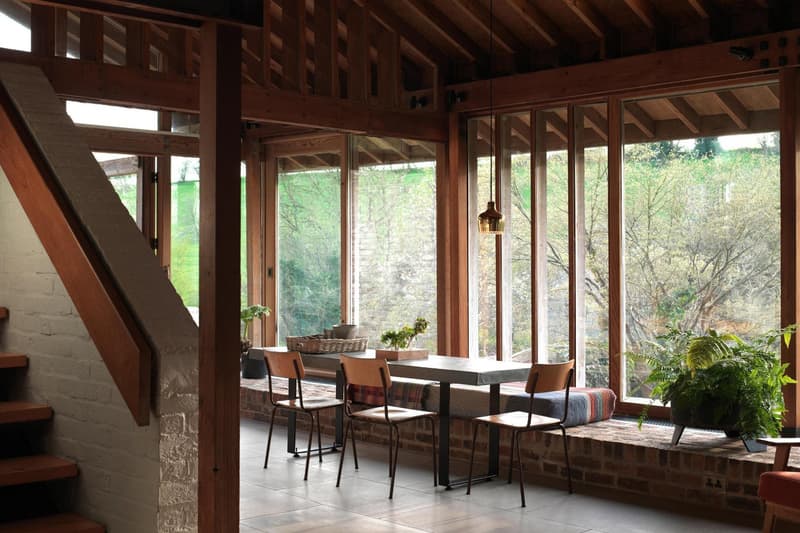 6 of 7
7 of 7
Let's get one thing out of the way right off the bat: no, this house isn't called the "Antsy Plum House," as cute as that may sound. Rather, the house is located in and named after the idyllic village and civil parish of Ansty, England.
The house itself was originally built in the '60s on a steep, sylvan slope overlooking a collection of 12th century buildings. The home was originally built for Danish-British civil engineer Ove Arup and included a separate studio for the homeowner to work in. Over the years, water damage, decay and disrepair ate away at the house.
The architects at Coppin Dockray, however, saved the day and retrofitted the entire original structure, repairing and retouching the home to preserve it. The renovations included an overhaul of the building's insulation, which resulted in an 80% reduction in carbon emissions and eventually landed the architects a shortlisting for an AJ Retrofit Award in 2015 and the award for 'Best Renovation' in the 2015 Telegraph Homebuilding & Renovating Awards.