Stream Father's New Album, 'I'm A Piece Of Sh*t'
The Awful Records honcho strikes again.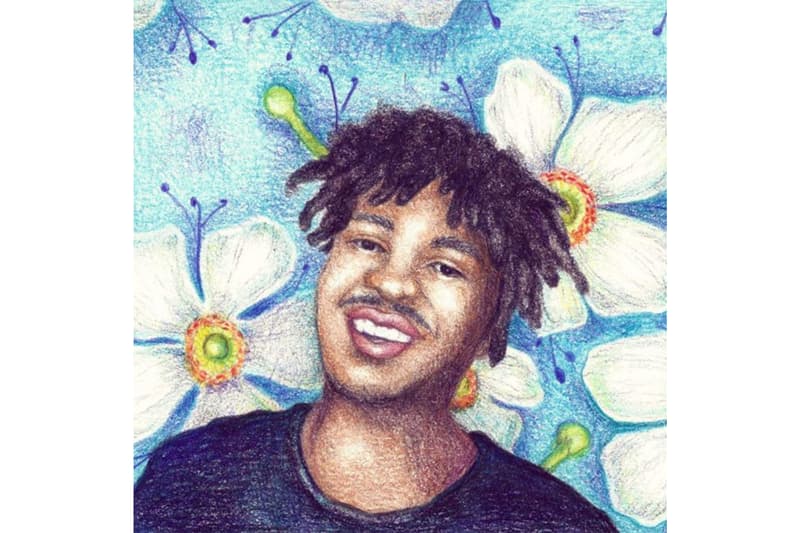 Awful Records has been on a steady rise since 2014. Its honcho, suitable named Father, first took things off with the street favorite "Look At Wrist" featuring Makonnen and Key! before sharing 2015 offering Who's Gonna Get F*cked First, which earned him appraisal from fans and critics alike while keeping the Awful name buzzing in the industry. He then followed with the Papicodone EP last August and is giving us now 12 all-new recordings in the shape of his latest LP. Stream I'm A Piece Of Sh*t below and purchase it on iTunes here.