Snapchat Acquires Bitstrips for $100 Million USD
Evan Spiegel's app makes a serious move into the bitmoji market.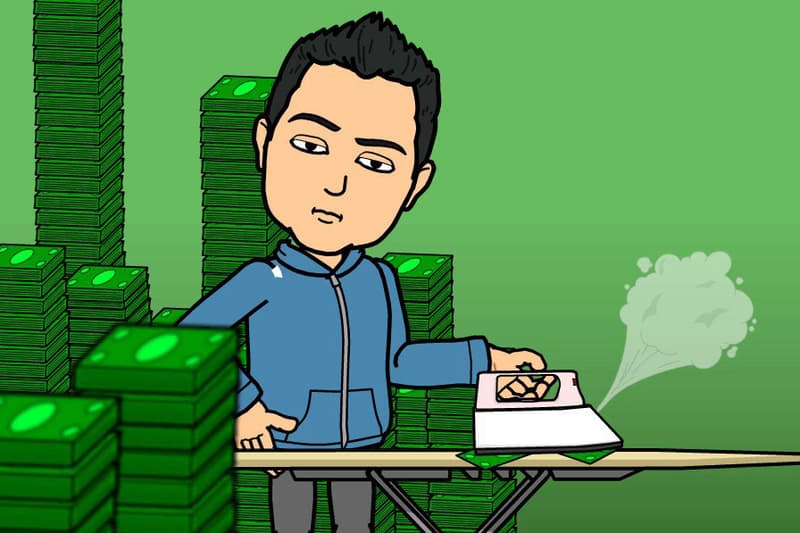 Evan Spiegel's ubiquitous Snapchat application has acquired Toronto-based Bitstrips, aka the company responsible for Bitmoji, your Facebook newsfeed's most persistent scourge, in a deal valued in the ballpark of $100M USD. The sum is said to have been transferred via a mix of cash and stock and currently there is no information yet as to how Snapchat plans on using the personalized cartoons. With the app's recent history of digitally morphing peoples' faces to look like pandas and dogs however, it seems only natural that users should be able to place digital avatars of themselves over their own faces.