Mismo 2016 Spring/Summer "Retreat" Lookbook
Fine bags and accessories for the modern man.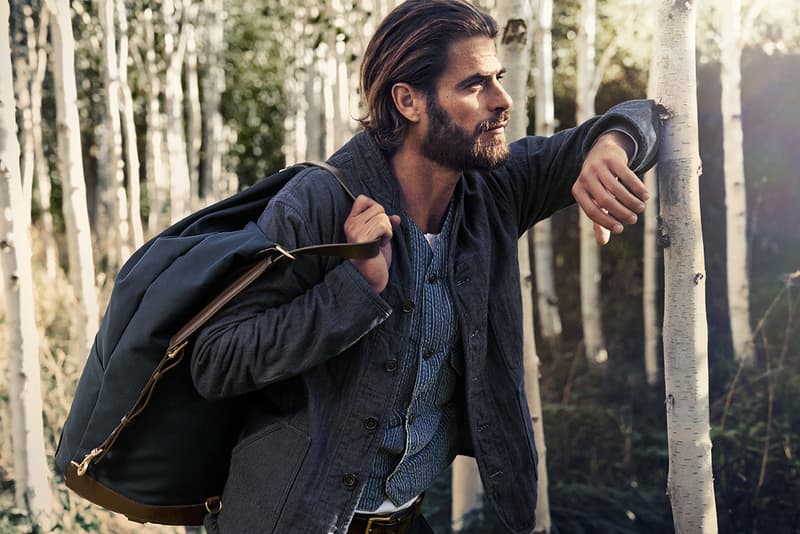 1 of 14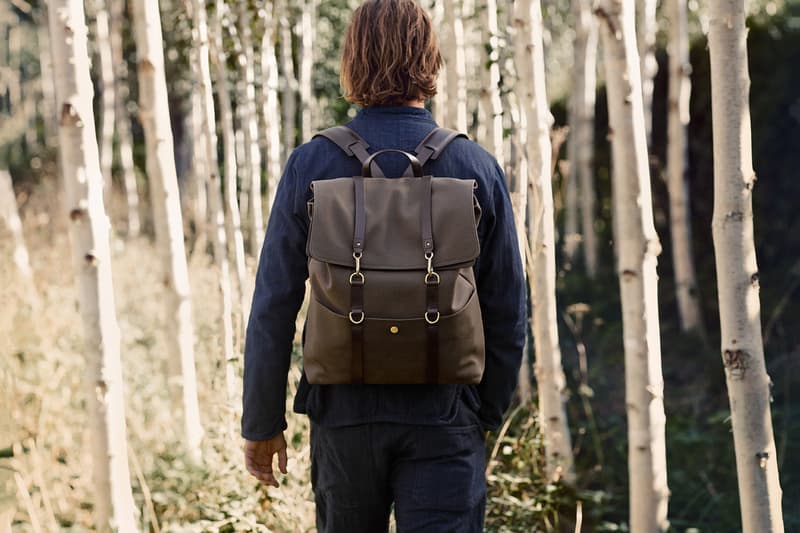 2 of 14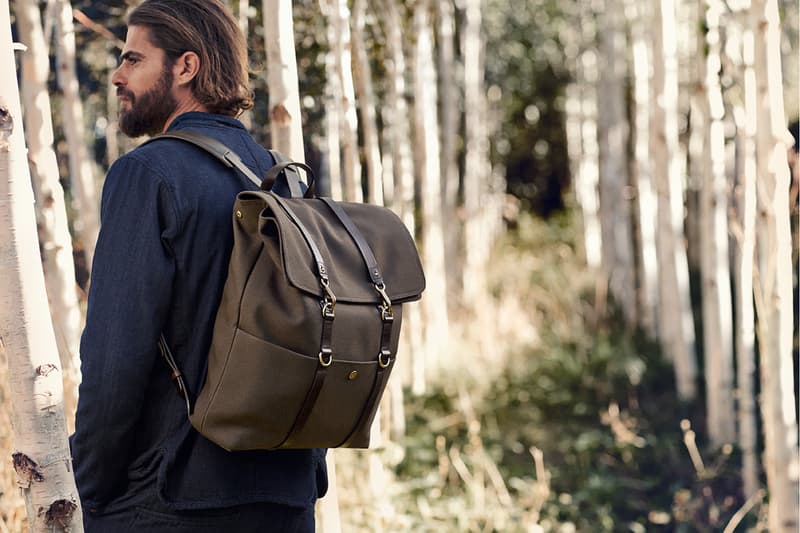 3 of 14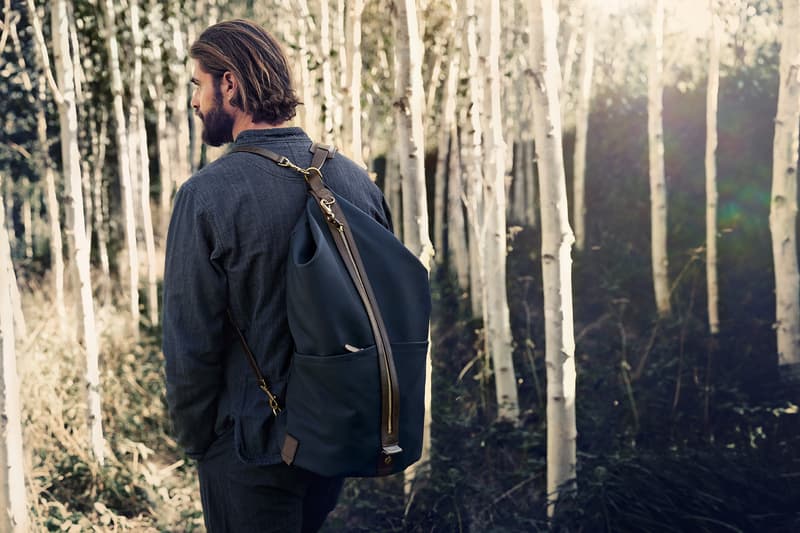 4 of 14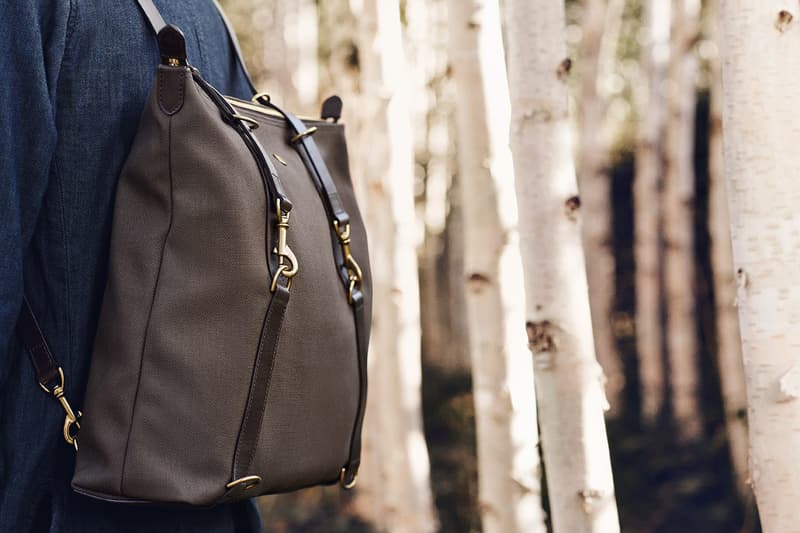 5 of 14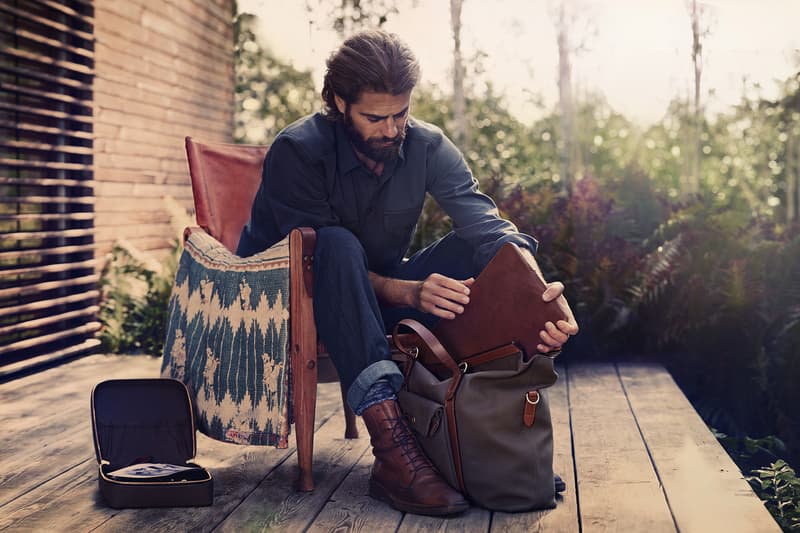 6 of 14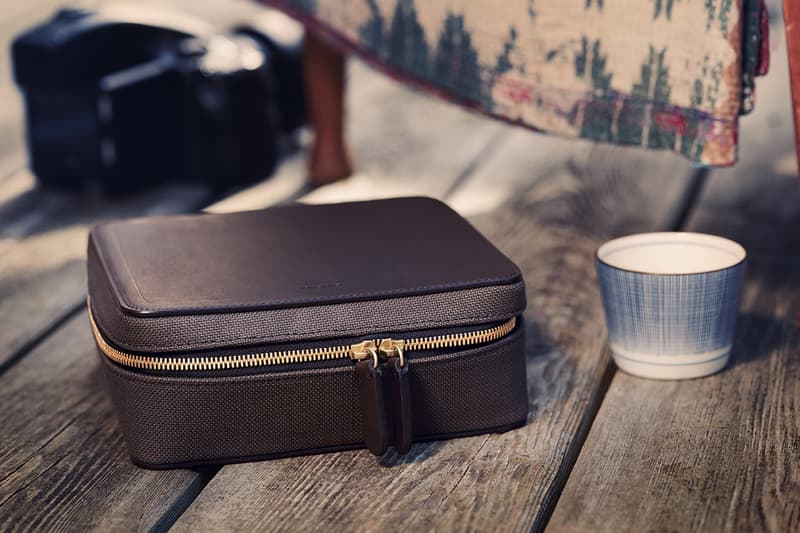 7 of 14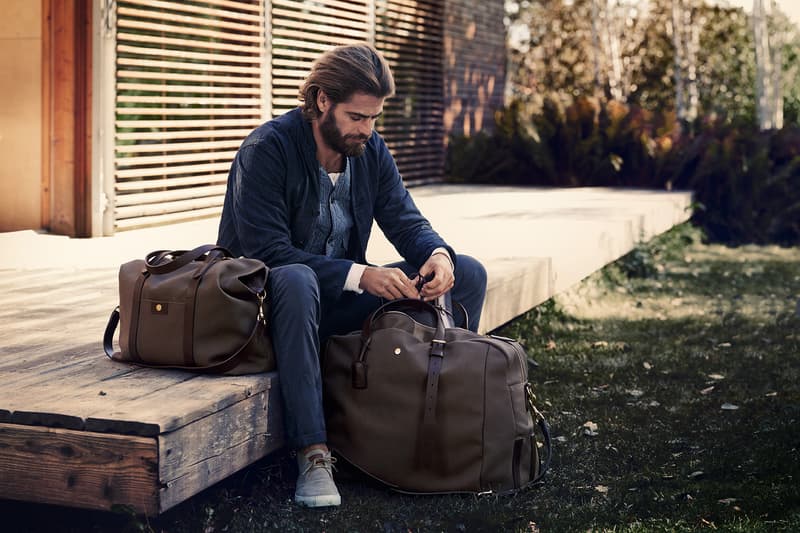 8 of 14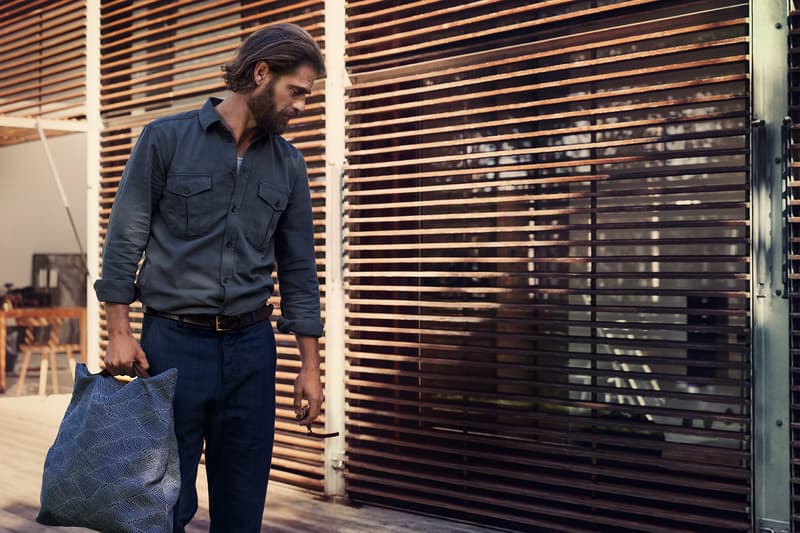 9 of 14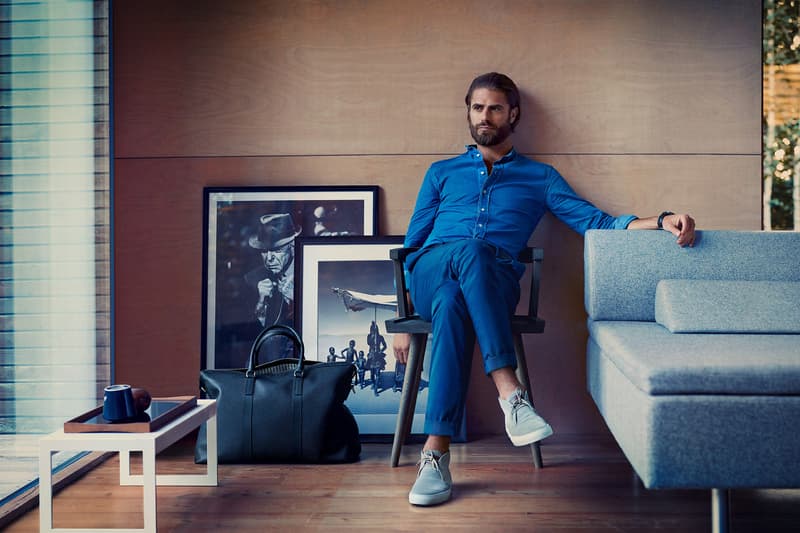 10 of 14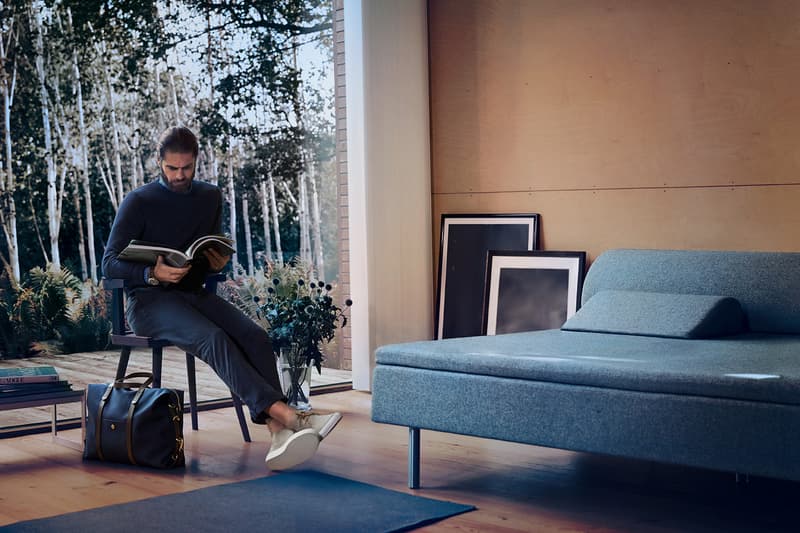 11 of 14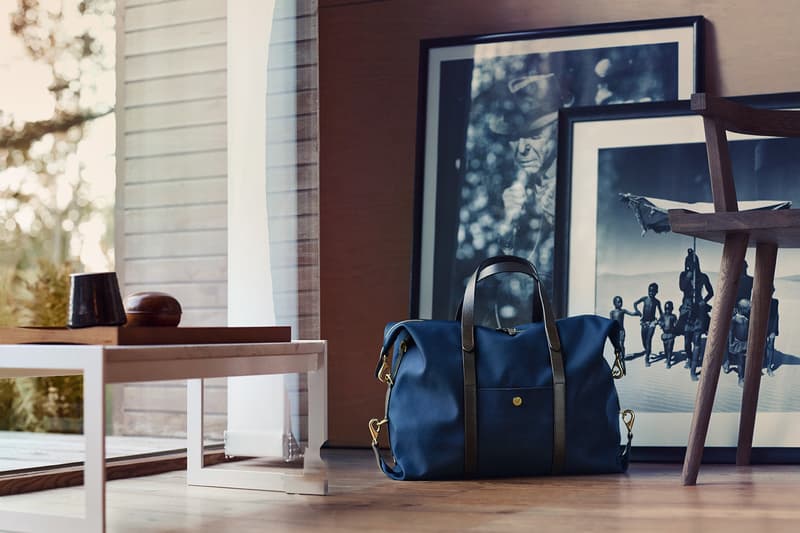 12 of 14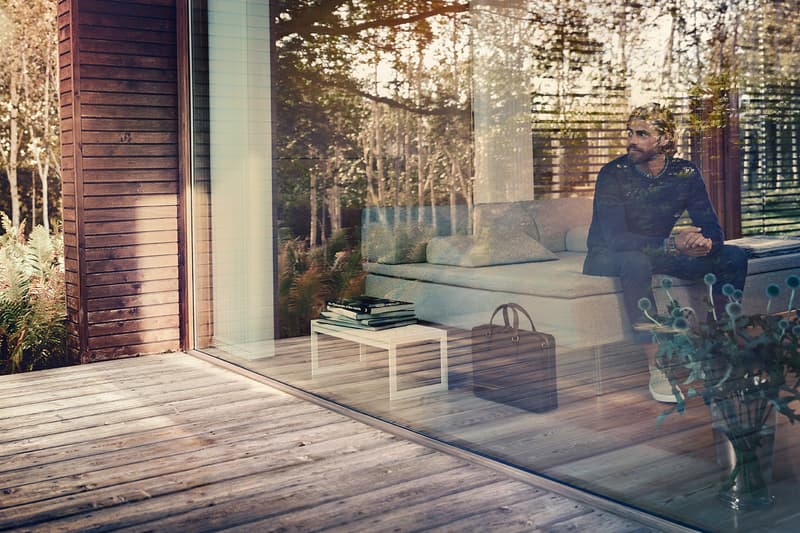 13 of 14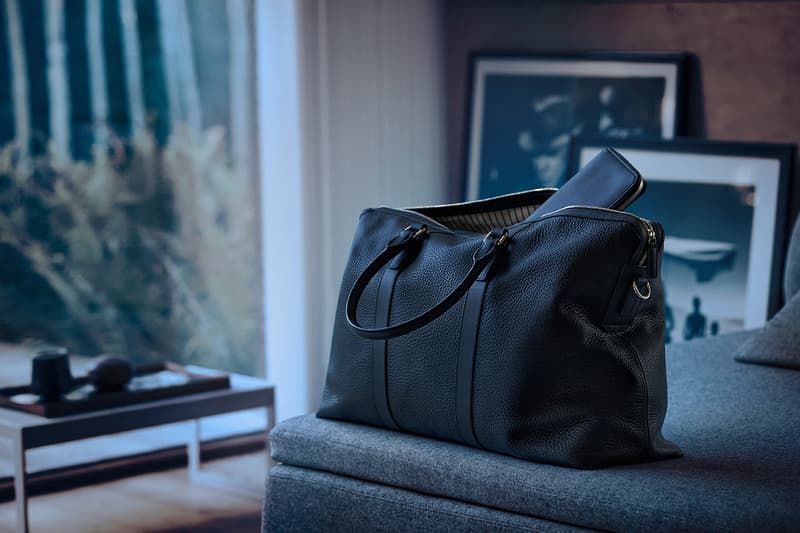 14 of 14
Individual translation is explored in Danish fine bags and accessories maker Mismo's latest "Retreat" collection, where themes of escapism are laced with new discovery throughout a bevy of imaginative bag styles. The sturdy collection was designed to make your life easier, centering around contrast and texture with inspirations from the and the ever-changing sea. Solid leathers, strong cotton army canvas and sturdy ballistic nylons are paired together with lightweight materials like tactile nylon for a sharp yet pleasant fabric contrast. The season also introduces an elegant oat herringbone cotton-linen weave that comes inspired from Cuban coffee sacks, and the artisan-crafted woven jacquard blue wave pattern that resembles playful ocean waves.
Alongside the range of strapped backpacks, our choice picks this season include the mid-sized M/S Beach Tote and the small leather zipped box M/S Capsule that can keep your valuables safe. The brand also introduces the M/S Everything duffle bag as an ideal weekend getaway bag for all your belongings. Shop these bags and accessories over at Mismo, which will soon be available at HBX as well.