Addict Miami and Lacoste L!VE Team up for a New Interpretation of the 30-Year-Old Dash Silhouette
Clyde Edwards, a member of the team at Addict Miami, talks the evolution of the sneaker industry and how to make a living in it.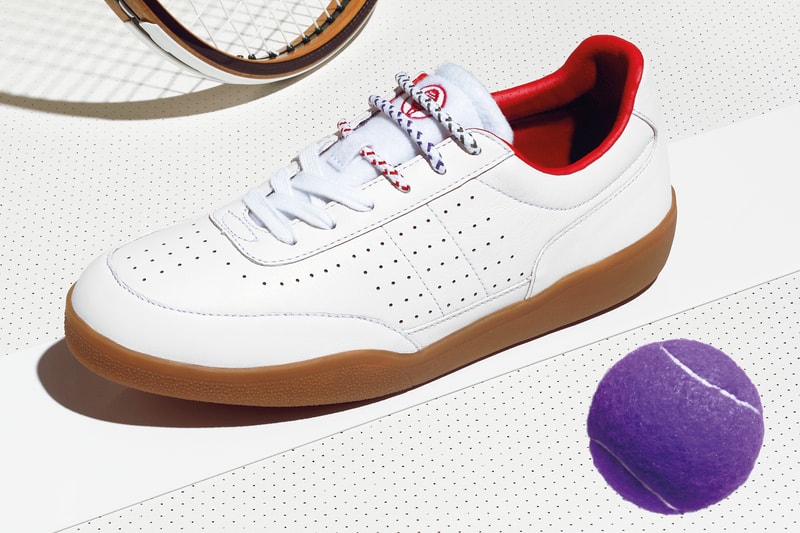 1 of 8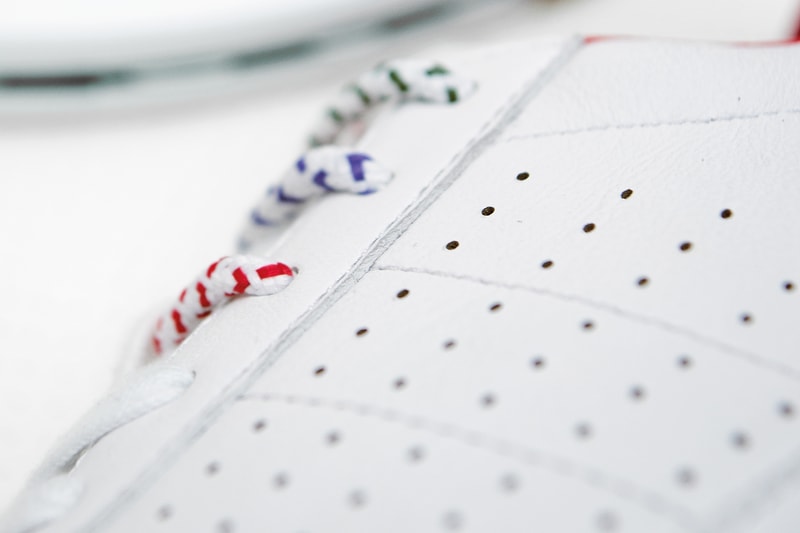 2 of 8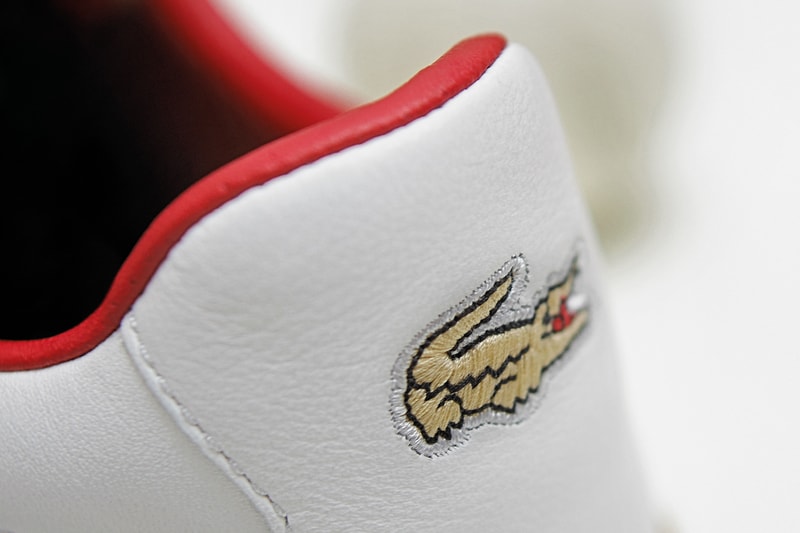 3 of 8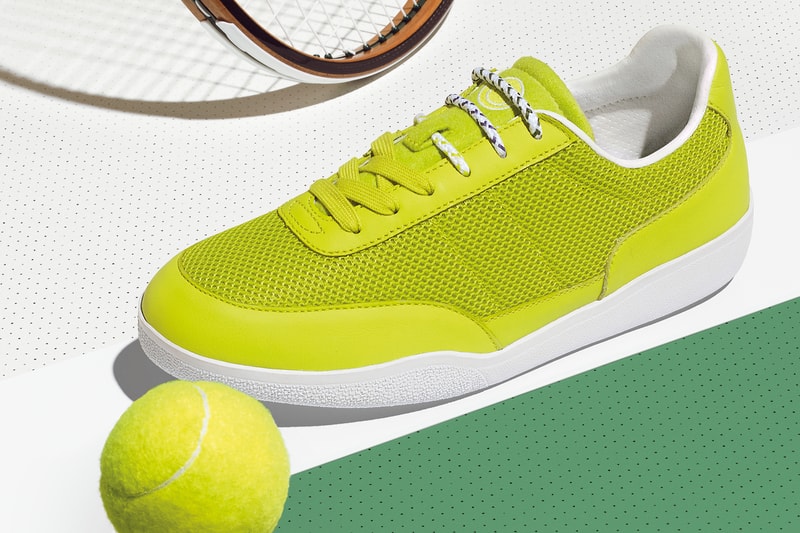 4 of 8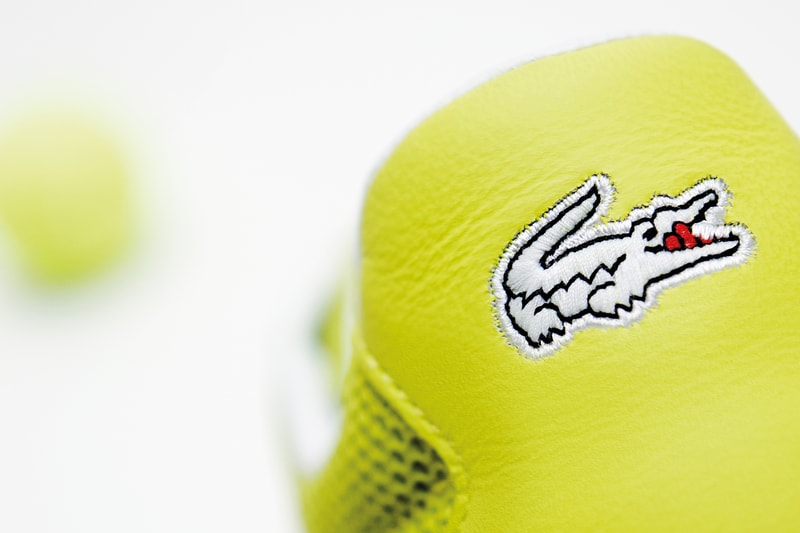 5 of 8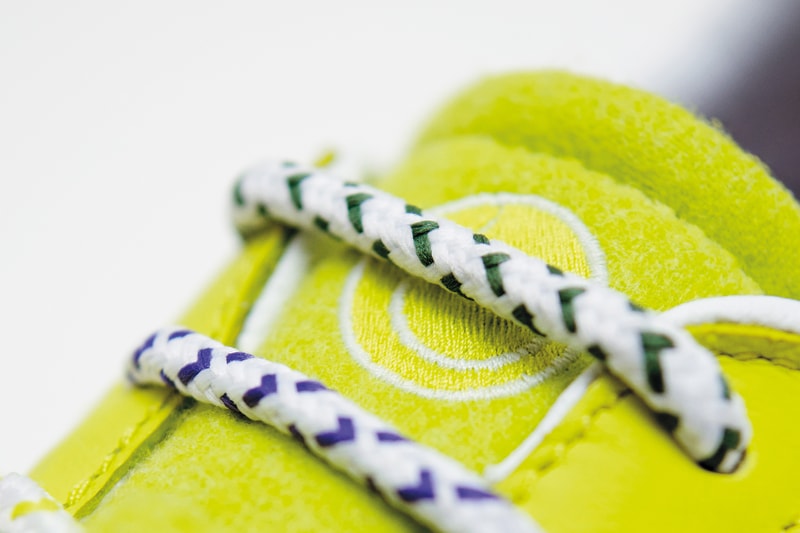 6 of 8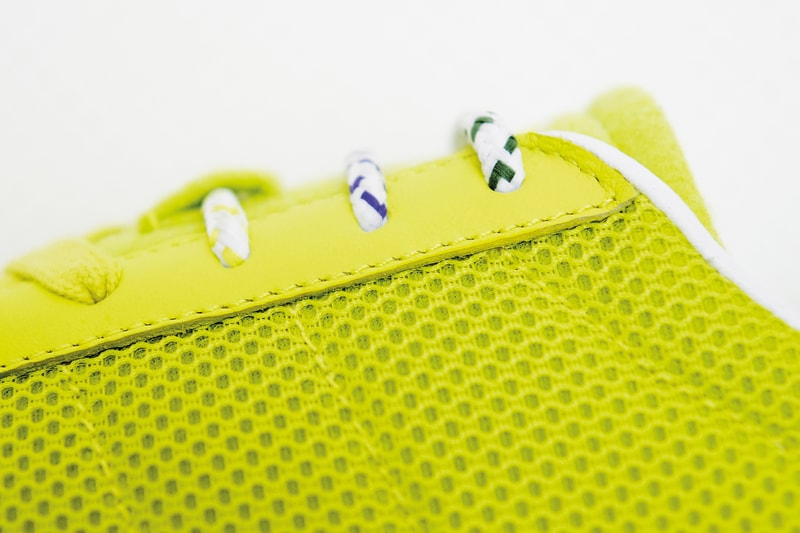 7 of 8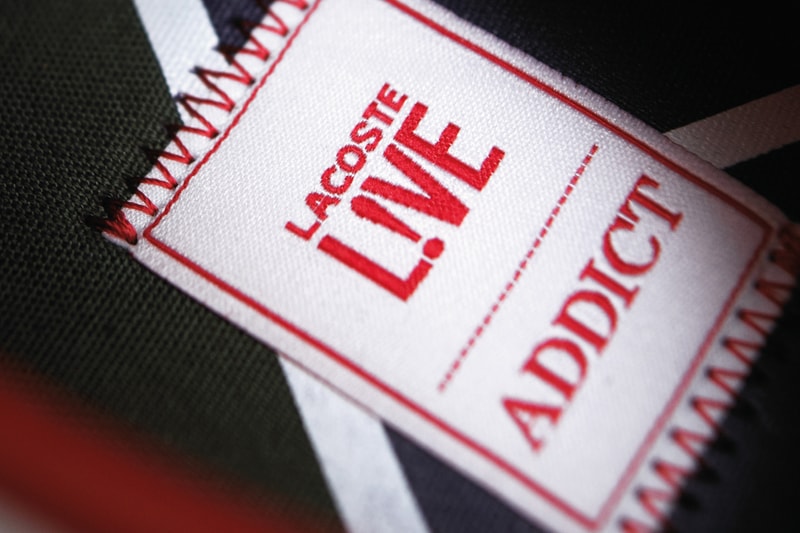 8 of 8
Lacoste L!VE has teamed up with Addict Miami to execute a new approach to the Dash model as it celebrates its 30-year anniversary within the range. Taking influences from iconic tennis symbols, the duo have created two limited offerings that nod to the classic game, including a tennis ball-inspired Dash that will be limited to just 50 pairs and sold exclusively at Addict Miami, and a tennis racquet-themed Dash that will see 450 pairs sold around the globe.
Clyde "sneakerboxclyde" Edwards, a member of the team at Addict Miami, chats exclusively to HYPEBEAST about his view on the sneaker industry and the up-coming Lacoste L!VE collaboration.
How did your love for sneakers come about?
Honestly, I was just always into looking fresh. I grew up with an older cousin; who was like a big brother to me. He was my first influence. I wanted all his hand-me-downs. LA Gear, Clarks, Travel Fox, Nike, Jordans, you name it.
How has your sneaker affinity evolved since you first fell in love with footwear?
Well, I went through different phases as I got older. I've always had a love affair with sneakers. My style has evolved tremendously since I fell head over heels. I find myself wanting to express myself in a more matured manner. I've gone from basketball shoes and runners to focusing on comfort and making sure that my purchases aren't on something that's here just for the season. At the moment, I'm more into timeless/classic footwear.
How has the industry evolved since that time?
Oh man! It's like night and day. We're talking about what's a $48+ billion dollar industry. Who would have thought so many people would be able to make a living off sneakers? Retail has changed so much. Even the process in which consumers buy their goods has changed so much. The internet and social media has literally changed the entire world. Remember when you used to have to walk into a sneaker store to see what the brands released? Remember magazines? Do you remember what sneakers were like before there were blogs? I do think things are changing once again. History is repeating itself; as it always does. Millennials are influencing the kids and now a sneaker that would normally have 100% sell through on the release date is sitting longer. Those special releases have shelf life again. Those same kids are getting older and now more than ever experimenting with fashion and style.
Even with all the advances in sneaker tech, why are retro models still so popular among young and old sneakerheads?
That's because of decades of heritage and memories. Heritage, with the right story and color blocking is tough to beat; especially if the marketing is on point. What can beat that? It's human nature to search for familiarity. It makes us comfortable and keeps us content; most of us at least. That's why retro models are such a big deal. If the millennial is influencing the youth and he or she is stuck in the '80s, '90s or 2000s, that's exactly what the kids are gonna want. Plus, until Flight Club and/or Stadium Goods decide to shake up the consignment world, the resell market has a huge impact on what becomes popular and what sneakerheads want.
As far as design or tech is concerned, what is the sneaker industry lacking at the moment, and how can it be resolved?
I don't personally think the industry is lacking any tech or design. 3D printing is up next. Weave has evolved since its introduction. Energy return systems seem to be performing very well in the performance space. I think the future in tech or design is being able to walk into a retailer and customize the materials, colors and weight of your 3D-printed sneaker, and leave wearing them in a short amount of time.
How did your collaboration with Lacoste come about?
Lacoste is the official tennis and casual apparel and footwear outfitter of the Miami Open. One of their key independent retailers in Miami is Addict. Addict is located in the Bal Harbour Shops. If you're not familiar with Bal Harbour Shops, they're rated one of the top 3 malls in the country. The relationship goes back for years. Eric, the owner of Addict, knew how badly I've been waiting for the opportunity to work on a collaborative project with a major footwear company. The conversation was started; a few meetings and months later, I pitched my story/ideas and I was given the green light.
Why is the Lacoste brand so important to the footwear industry?
I feel Lacoste is important because of their heritage. What brand do you know that's been around since 1933? Lacoste is tennis heritage. René invented the piqué polo. They bring an awesome balance to what's going on out there in footwear right now.
Why the Dash silhouette?
Once the project was green lighted, I looked at several models. I saw the Dash and I knew it was perfect. We discussed how the silhouette originated in 1986, and that the 30th anniversary was this year. I was fortunate to be given the opportunity to create a story and reinterpret a piece of classic tennis heritage. Both Lacoste and myself agreed that this was the best choice.
Tell us about the details of your Lacoste sneakers; what do they represent?
Well, it was very important to me to create something true to the Lacoste brand. Some of the best collaborations in my opinion are ones that make the most sense, and fill a void that the inline product can be influenced by in the seasons to come. It was also imperative to stay true to the brand's DNA and not to stray too far away. This design story takes clear influence from the brand's origins on the tennis court. It all started with the Lacoste LT.12 tennis racket. The first of its kind, which combines wood and graphite. Why do a racket; and not do a ball, right? That was a no brainer; however, I didn't want to just make another tennis ball sneaker. We've seen that plenty of times before.
The racket is limited to 450 pairs globally. The upper is executed in classic white goat leather referencing both the white racket and shades of white worn by René Lacoste on court. The perforated punch detailing on the quarter hark back to the tennis racket grip. The pattern aligns directly to the LT.12 racket. The single eyelet on the medial, lace tips, beige croc branding and gum sole are all used to tie in the wood to the color story. White tennis ball felt adorns the entire tongue while being finished off with Lacoste's classic red on both the embroidered racket logo and inner linings.
Limited to only 50 pairs, the tennis ball-inspired execution will only be sold at the Addict Bal Harbour location. Instead of just doing the whole shoe in a tennis ball felt, I went with a sports-inspired technical mesh; tennis ball felt tongue and dyed goat leather for the mudguard, facings and toe wrap. The felt tongue also features an embroidered tennis ball logo. Both pairs feature an added micro pin perf inner lining for both comfort and breathability.
This "Racquet & Ball" pack is completed with custom printed insoles, custom woven labels where both brands are called out, a cut & sewn dust bag, and multiple laces. Both the dust bag and the insoles feature the special Miami Open court colors.