An Official Look at Mark Parker's Nike Air Max Ultra M
Paying tribute to designs of 1980s running shoes.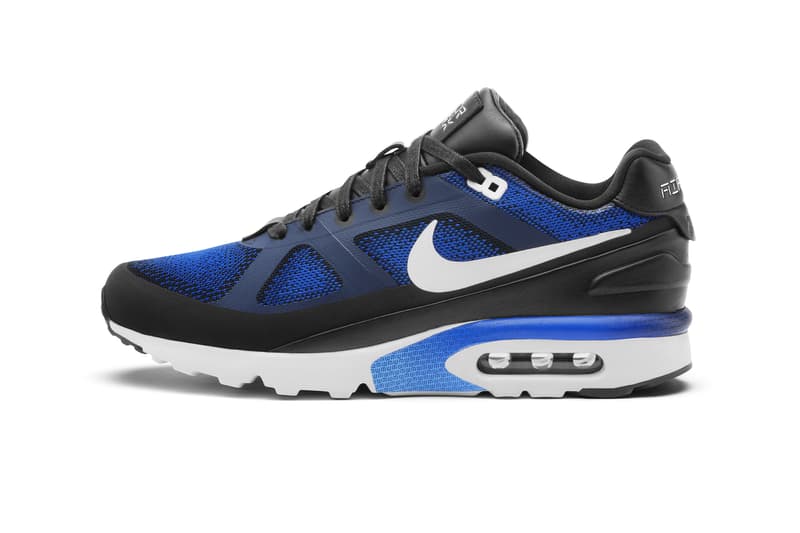 1 of 3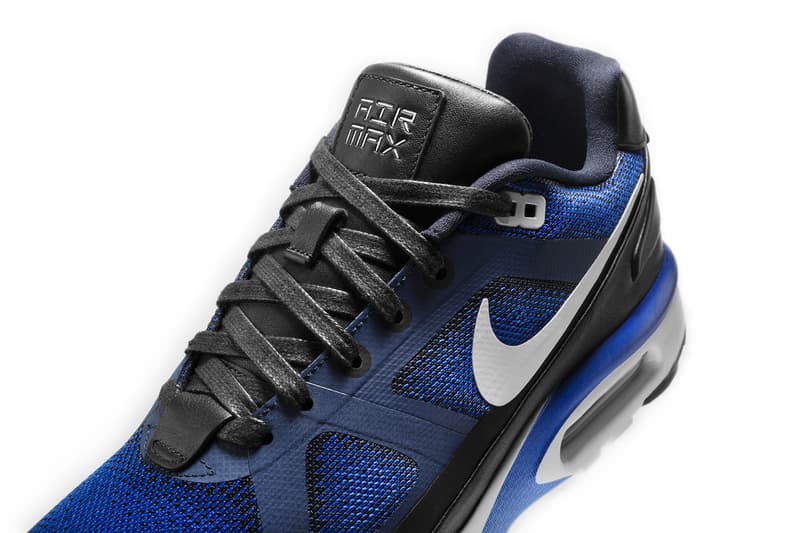 2 of 3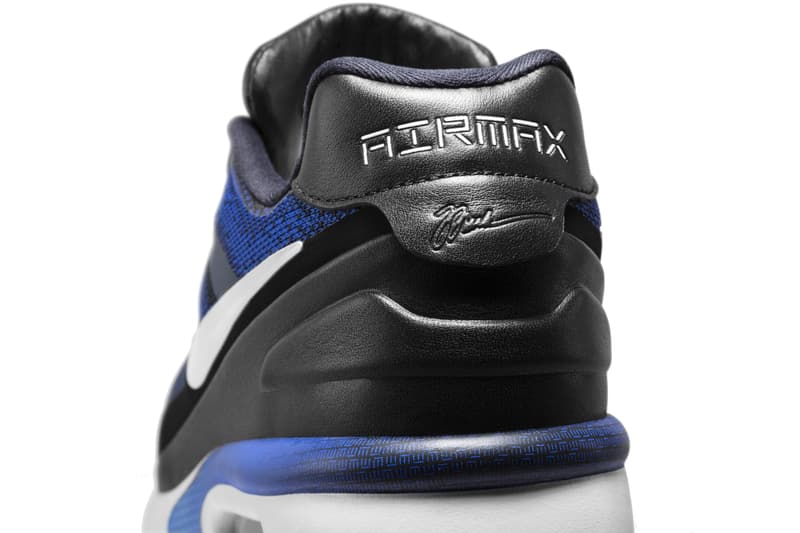 3 of 3
The trio of Hiroshi Fujiwara, Tinker Hatfield and Mark Parker (HTM) are known to stir up some interest whenever they team up. For this year's Air Max Day, the HTM collective has cooked up some special projects to take some of Nike's existing innovations to the next level. Previously showcasing Hiroshi's Air Max LD Zero H silhouette, Nike's own Mark Parker has placed his own alternative to the Air Max BW model with the special Air Max Ultra M. This special edition will be available on March 24 online and Air Max Day at select Nike retailers.
On borrowing elements from the BW

MP: I like products that communicate what they do very clearly. I love simple, stealth products too, but sometimes it's fun to come up with something really bold and loud. With a name like Big Window, it's pretty clear what the Air Max BW stands for.

On the upper

MP: The BW upper has these hard, clean lines in the transitions of the upper. With a new technology like jacquard, I started playing with ways to create distinct areas in a softer way, using a gradient, pixelated effect. It still has the bold technology of the big window, but has a more organic tone in the upper.

On his inspiration from the past

MP: I designed those three running shoes: the Vengeance, the Vortex and the Vector. If you look at the V-Series, it's a classic shoe of that design era. You have the tip, eye stay, counter, back tab, vamp, Swoosh, midsole, and outsole. Everything revolved around that formula.

So there are a few hints of that in this Air Max. It's an ode to the classic cut and sew design language of the 1980s, executed in a modern way.