Apple Drops the Starting Price of the Apple Watch
Now starting at just $299 USD.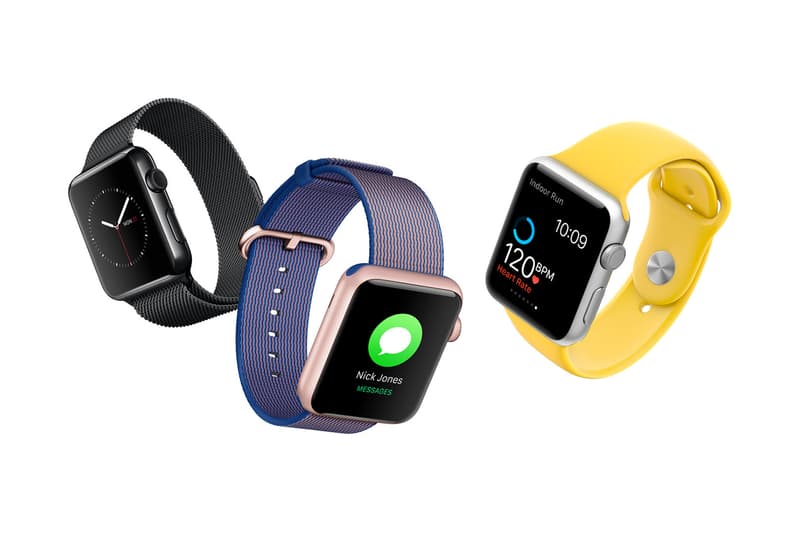 Apple officially launched its black version of the Milanese Loop today, officially unveiling it alongside a brand new woven nylon band and additions to the Sport and leather band ranges. But that wasn't the biggest news regarding the Apple Watch. Less than a year after its initial launch, Apple is dropping the introductory price of its techy timepiece. While the Watch started at $349 USD when it launched last April, 38mm Sport versions of the gadget will now set you back just $299 USD.
So, if you've been holding out on the Apple Watch, now is the perfect time to pick one up.
Apple full range of Watches can be perused now over at apple.com.