Drake and Rihanna Made a Cancer Patient's Day
Shoutout to OVO Megann.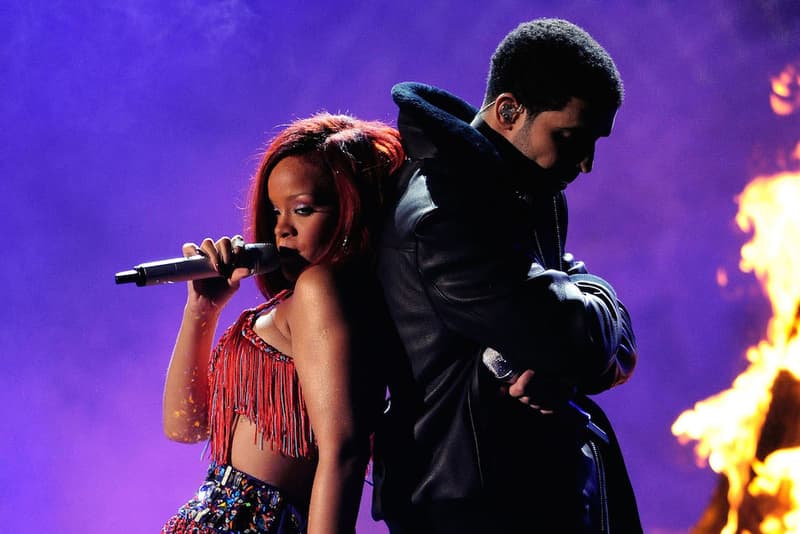 Drake and Rihanna made a young cancer patient named Megan's wish come true while they were in Florida for Rihanna's "ANTI World Tour" stop in Miami on Tuesday (March 15). "BEST DAY OF MY LIFE!," Megan's Instagram video of her and Drake captioned. "I MET THE LOML (Love of my life). He was so sweet & down to earth. Gave me and my family some OVO clothing. BEST DAY EVER. NO LIE. @champagnepapi LOVE YOU!" Social media posts via Instagram and Snapchat document Drake and Rihanna sharing the special moment with Megan at the hospital. "This is the best snapchat I've ever done before," the 6 God says in the Snapchat video with Megan. The meeting was private until Drake fan page Aboodovo got a hold of the pictures from Megan's private Instagram account. Neither artist has made their good deed public and from the looks of it, they just wanted to quietly make Make-A-Wish Foundation cancer patient Megan's day. See below.