Upcoming Video Game 'Hellblade' Brings Virtual Reality and Reality One Step Closer
Using a new tech that allows actors to perform a scene live and in real-time directly within the game world.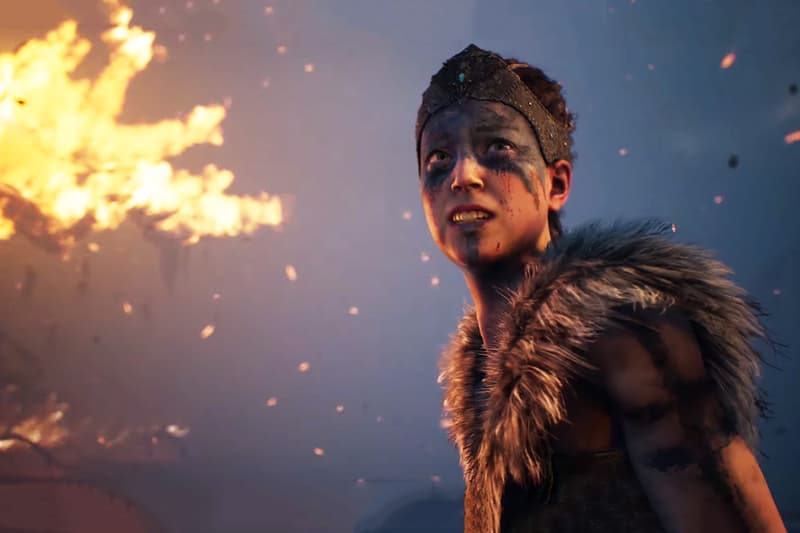 Ninja Theory's new Hellblade: Senua's Sacrifice game sets the bar higher in video game engineering with one of the most realistic virtual humans, the physical and emotional trauma-afflicted Celtic warrior Senua. The independent video game developer teamed up with facial technology experts for a cutting-edge real-time performance capture, which renders an actor's movements into the video game world in real time. This is a milestone for practically instantaneous content — with the simple use of actors in the real world, the game essentially completes itself without having to wait to see the end result.
View the official clip of Hellblade directly underneath and watch the making of the scene with the actress below that, and grab Hellblade: Senua's Sacrifice for PlayStation 4 when it releases later this year.