'Koreatown: A Cookbook' Details a Love-Hate Relationship With Korean Cuisine
A guide by popular Korean chef Deuki Hong to the intricacies of this divisive cuisine.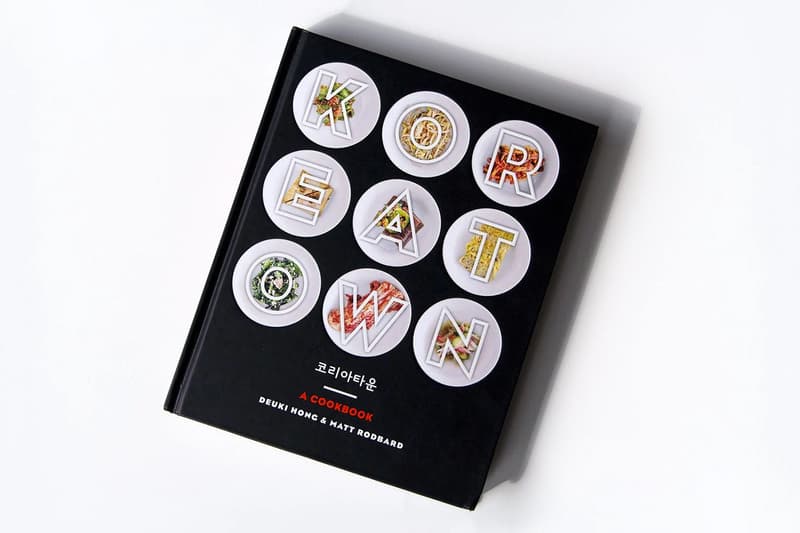 1 of 4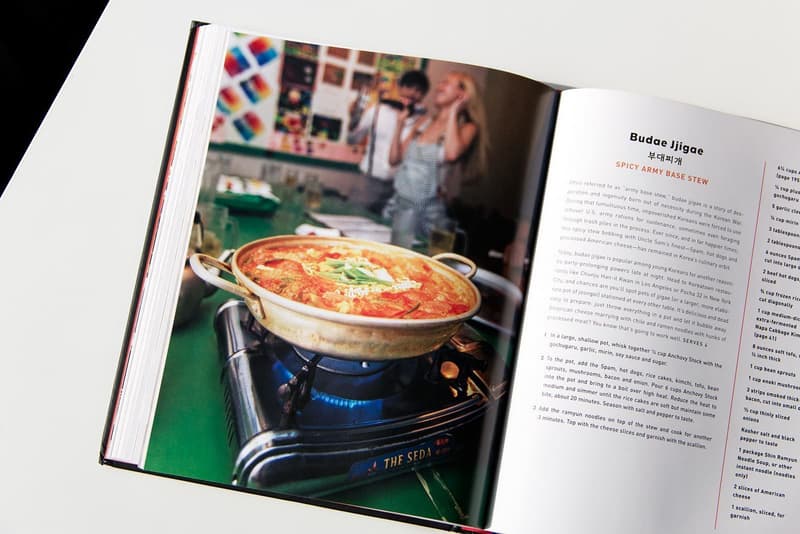 2 of 4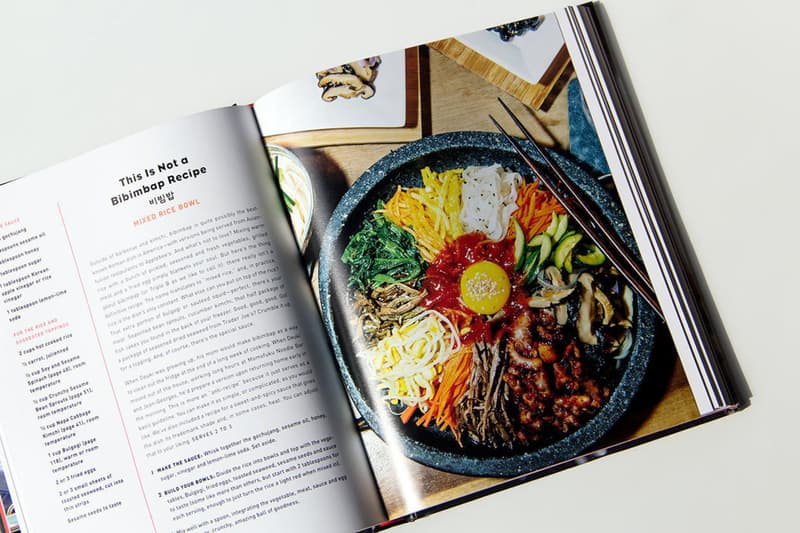 3 of 4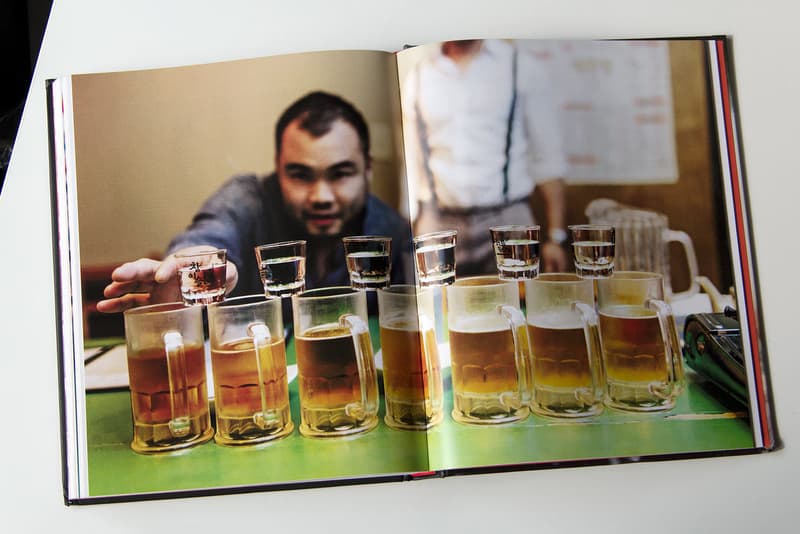 4 of 4
Koreatowns dot major cities the world over, plying passers-by with promises of abundant spice and stews. However, to those who grew up in Korean households, Koreatowns are often a pale yet overhyped pastiche of true Korean cuisine back in the old country. This much is investigated in Koreatown: A Cookbook, written by food writer Matt Rodbard and Deuki Hong, the latter of whom is head chef of the Manhattan branch of the immensely popular Kang Ho Dong Baekjong BBQ chain. "Our cookbook is written in the perspective of someone who's lived here," says Hong. "We just wanted to tell the story — not only of Koreatown, New York, but everywhere. We travel to Minnesota, Houston, all these places that you don't think Koreatowns or even Koreans even exist, and we learned a lot from that."
Containing recipes for everything from japchae clear sweet potato noodles, to miyeokguk seaweed soup and spicy gamjatang pork neck and potato stew, Koreatown: A Cookbook also includes essays and guest recipes from the likes of Mission Chinese Food and The Meatball Shop. One of the most entertaining Korean cookbooks to come around in recent years, Koreatown: A Cookbook is now available online for $20 USD.