Lionsgate Is Set to Produce an Eighth Sequel to 'Saw'
Anticipated to premiere in 2017.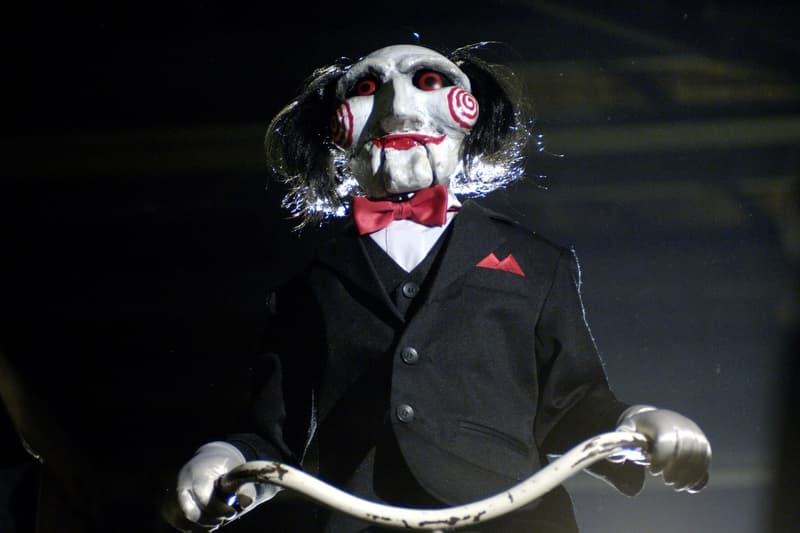 First premiered in 2004, Saw has become a cultural phenomenon in its own right, leading to a further six sequels alongside a host of imitations and parodies. While the last installment in the franchise, 2010's Saw 3D: The Final Chapter, seemed to close out the protracted run of the series to the tune of a paltry 9% rating on Rotten Tomatoes, Lionsgate has just announced its plans to release an eighth sequel, which would be titled Saw: Legacy. While there are no details yet about the plot, writers Josh Stolberg and Pete Goldfinger of Piranha 3DD fame have been recruited to work on the upcoming horror film.