Pharrell Creates a "Kanye West Tribute Mix" for Beats 1 Show 'OTHERtone'
Weneed some new Pharrell and Kanye collabs.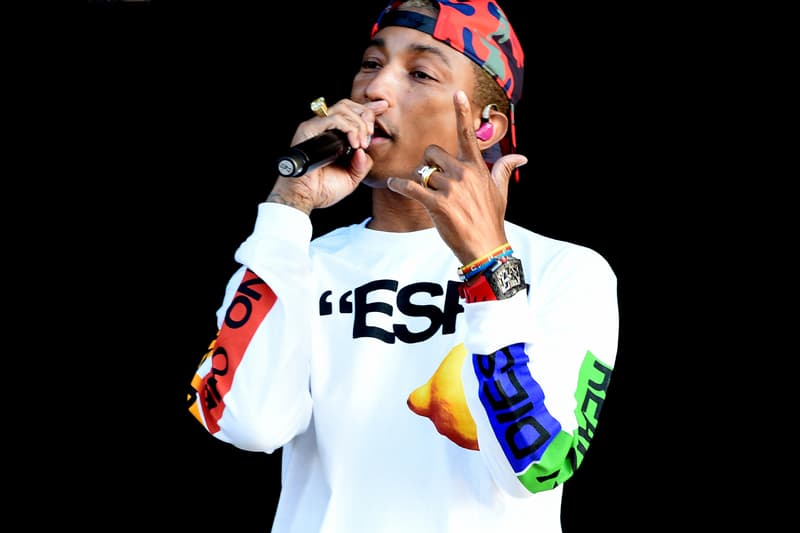 This past Sunday, Pharrell invited Chance the Rapper for a sitdown on his new Beats 1 program OTHERtone. Sitting with the revered hitmaker and his co-host Scott Vener, Chance spoke on issues ranging from the personal to the creative. Besides the trio's in-depth conversation, Pharrell also premiered a "tribute mix" he cooked up in honor of Kanye West and his forthcoming studio album. As we await tomorrow's massive arrival, take a trip down memory lane with his 15-minute retrospective. From deep cuts on his first projects to 808s & Heartbreaks hits to collaborative efforts, Pharrell covers it all. Listen to Pharrell's comprehensive look at Kanye's storied career below.