Shared Workspaces Take an Upscale Turn With Private Members-Only Thompson Square Studios
Located in the heart of Soho.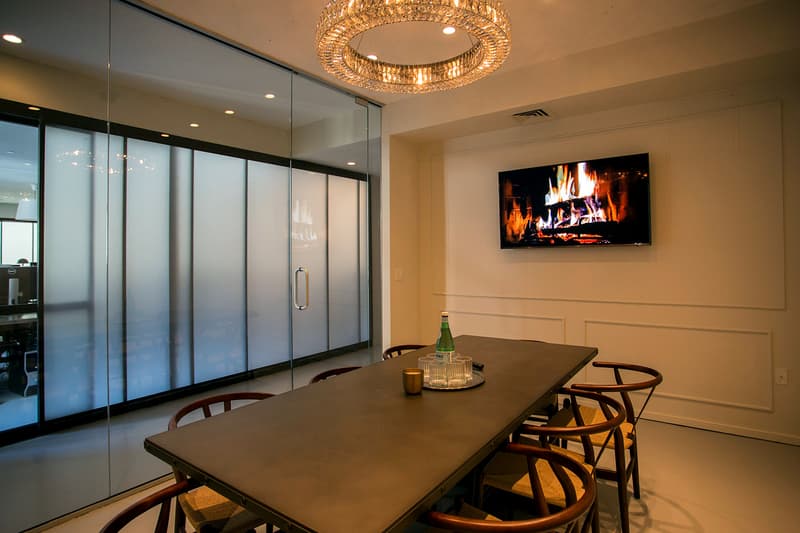 1 of 7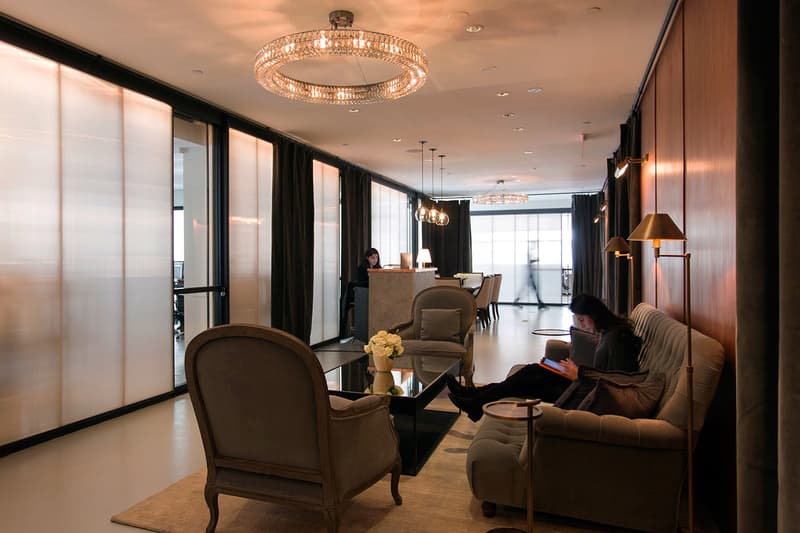 2 of 7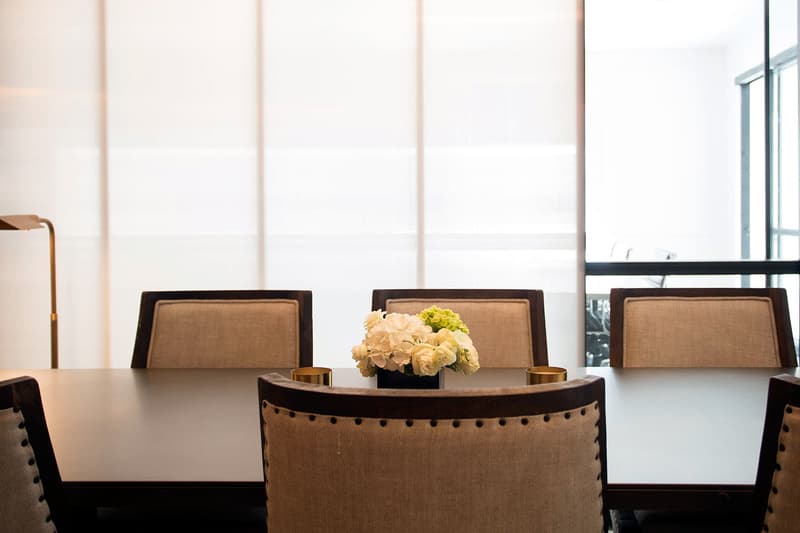 3 of 7
4 of 7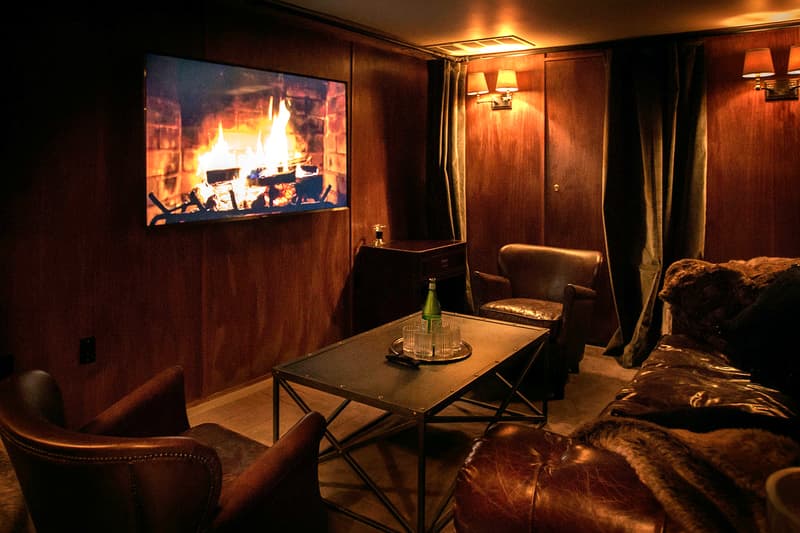 5 of 7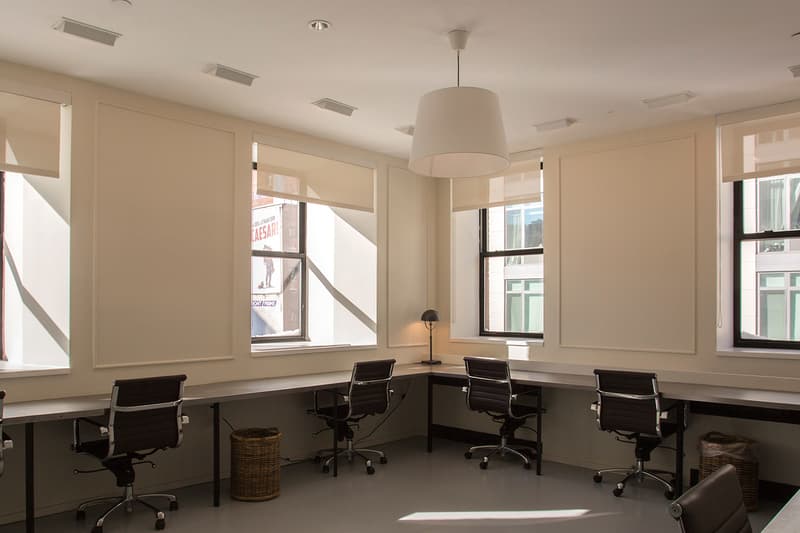 6 of 7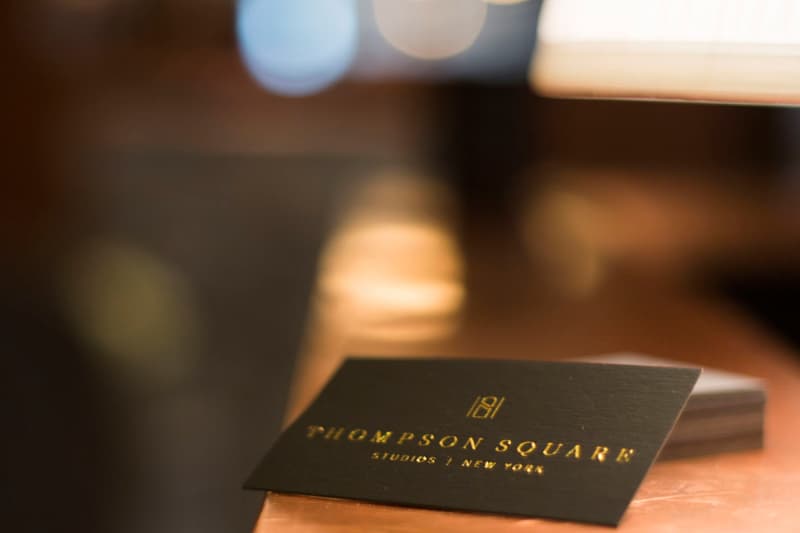 7 of 7
Shared workspaces are popping up left and right, but the majority of them are aimed at a younger and more economical crowd. Filling in the niche for higher-end service is the new Thompson Square Studios, which is hoping to bring upscale luxury to the shared workspace market in New York City. The private members-only studio offers 24/7 access to CEO-level service, a robust events calendar, shared house cars, personal assistants and a concierge who can schedule helicopter transport to JFK. Its interior is inspired by old Hollywood glamour and gilded nods to the 50's-era throughout the private rooms and communal spaces, but Thompson House creative team members are always on hand to make sure that your space is entirely your own.
The focus at Thompson Square Studios is on the work and the chance to build a strong network of influential innovators. According to Thompson Square Studios' press release, "Members will gather for listening nights with music managers to test new artists. NYC's best bars will host cocktail evenings to sample new creations before they're served anywhere else. Once you're enveloped in the creative confines of the space, there's no need to leave as breakfast and lunch will consist of locally sourced seasonal cuisine served daily from pop-up chefs."
Learn more about the space here.