This New Boutique Hotel Captures the Spirit of Paris's Pigalle Red Light District
Live as the Parisians do in the neon-lit heart of the City of Light.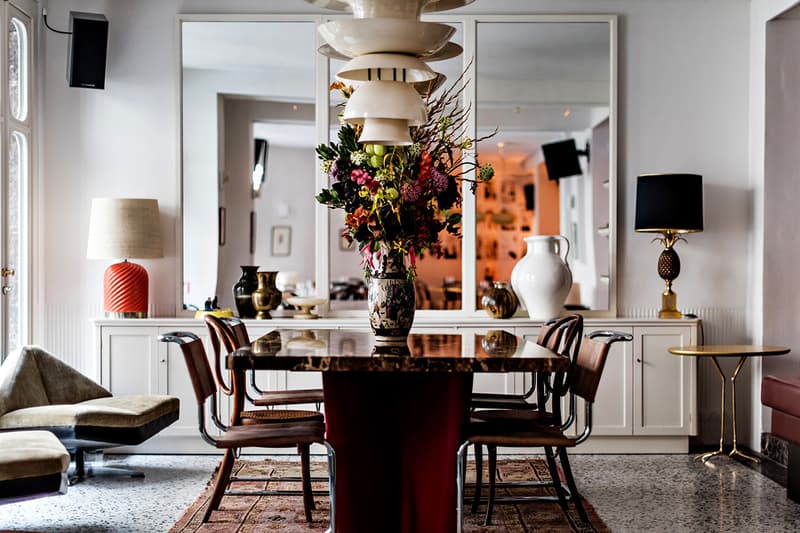 1 of 9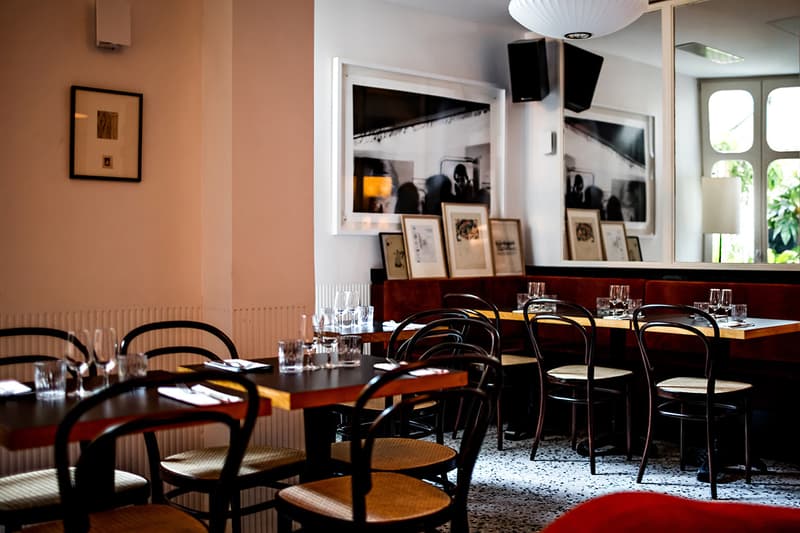 2 of 9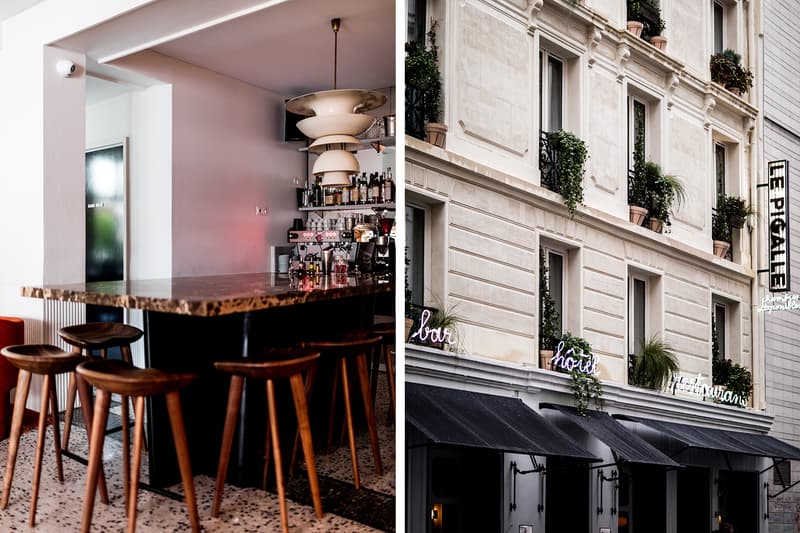 3 of 9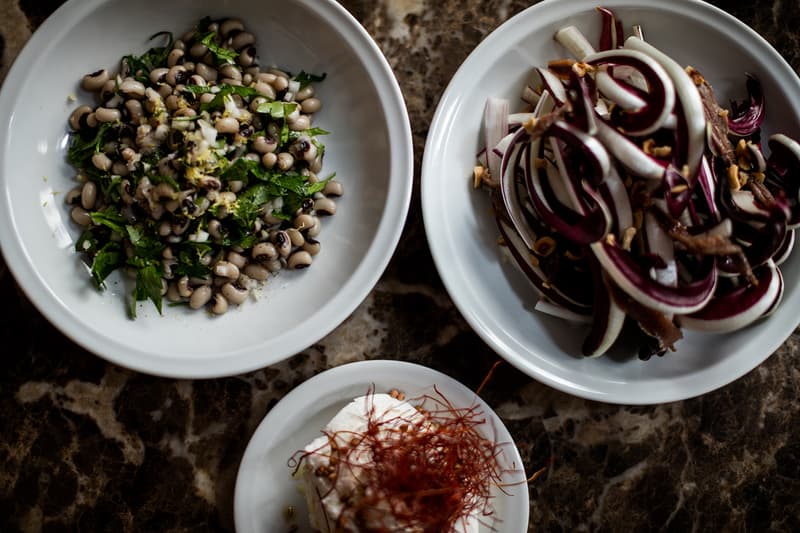 4 of 9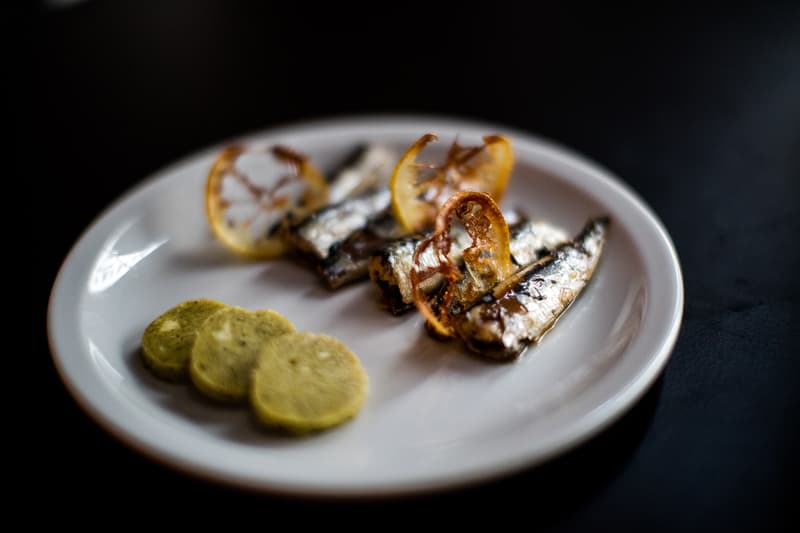 5 of 9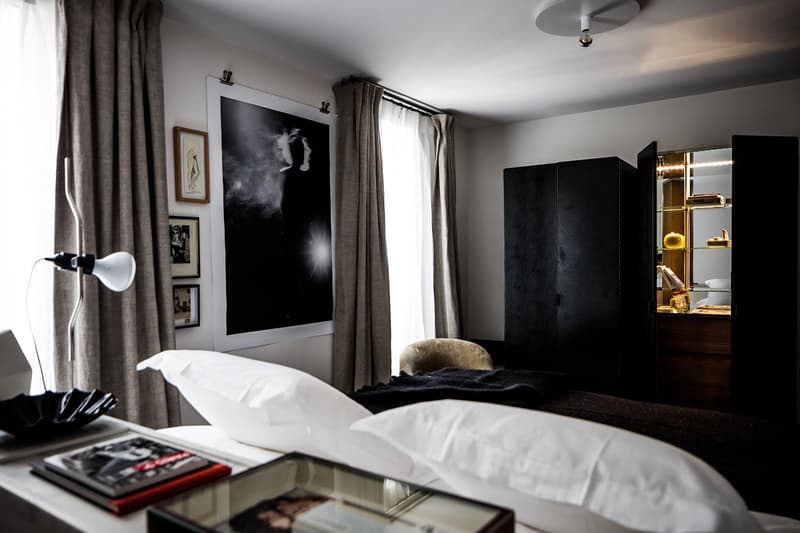 6 of 9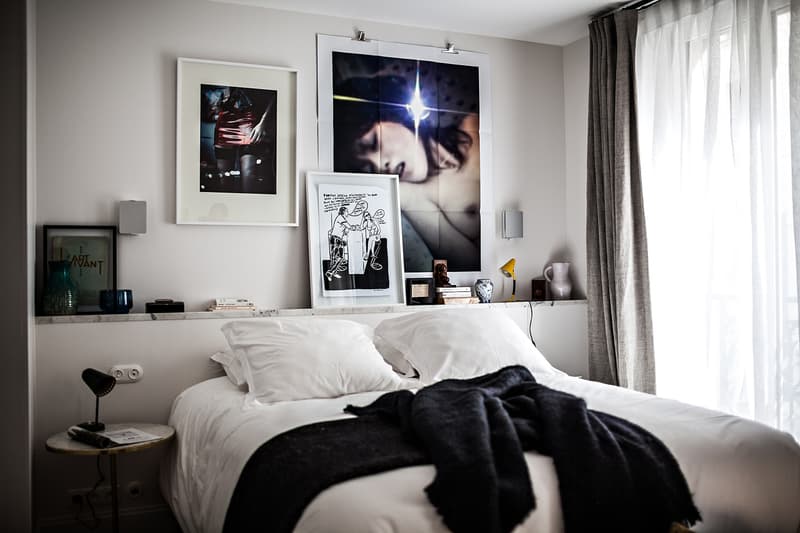 7 of 9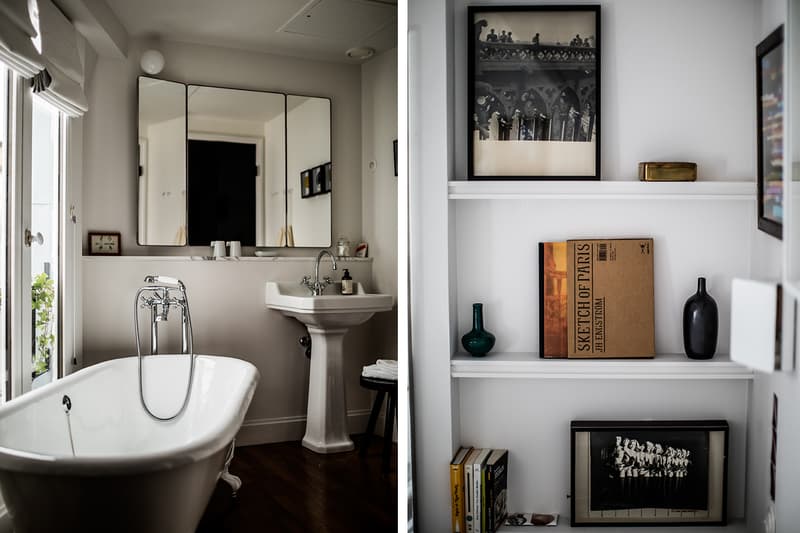 8 of 9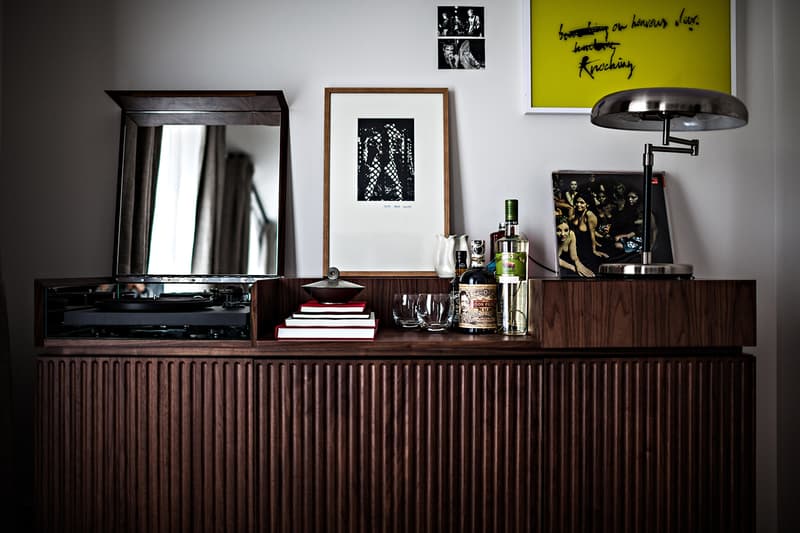 9 of 9
The Parisian red light district of Pigalle has been making a name for itself in recent years, especially thanks to Stephane Ashpool's Pigalle streetwear label, which has very much made its identity synonymous with the low-income neighborhood. With this rise in reputation and revitalization of the area comes a crop of trendy joints, and among them is Le Pigalle, a newly-opened boutique hotel that aims to be a "neighborhood hotel" that "aptly celebrates [the area's] tawdry values, brazen spirit and musical energy." The result of collaboration between local collectives from the fields of food and drink to photography and interior design, the 40-room hotel features a cafe, bar, restaurant, vinyl library and newspaper on the ground floor. Mixing both mid-century vintage and contemporary design, the rooms exhibit the style of the area known as La Nouvelle Athènes, and feature an eclectic range of items sourced from the neighborhood for the look and feel of an authentic Parisian apartment.
Le Pigalle
9 rue Frochot
75009 Paris, France