Flying Lotus Produced an Incredible Mix on the Day J Dilla Passed
R.I.P. to one of the best to ever do it.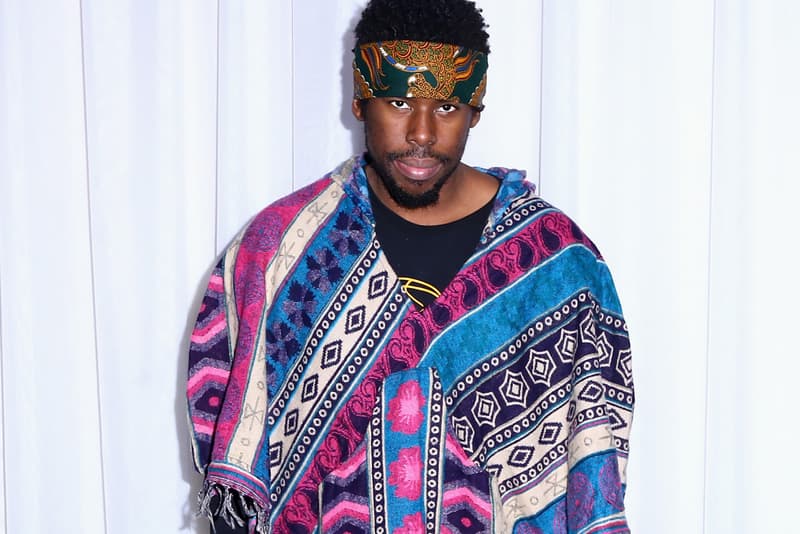 Ten years ago today, one of the rap game's greatest passed away. Born James Yancey, J Dilla emerged as a modern legend in the course of his all-too-brief career. On the day of his death, another boundary-breaking, forward-thinking icon, Flying Lotus, cooked up an incredible mix in honor of the multi-talented Detroit champion. Created live for California institution dublab, the mix is finally available for on-demand streaming and free download a decade after its creation. It features rarities, deep cuts, some of Dilla's greatest hits and more. Slip this one into today's Dilla rotation. You can stream and download the entire effort here.