Skrillex & Dillon Francis Give New Life to GTA's "Red Lips"
Listen to the "rebirth" here.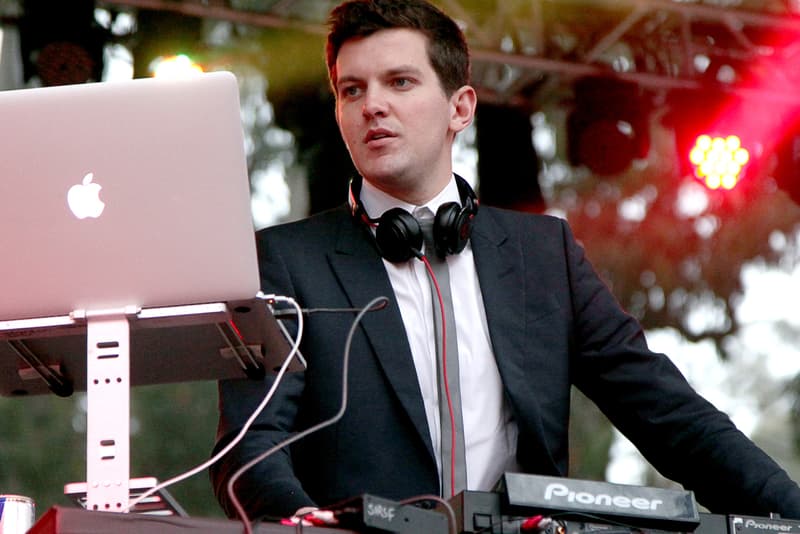 If you're a listener of electronic music, you'd know that Skrillex and GTA's "Red Lips," on top of having a cinematic visual, is one of the biggest dance tracks out right now. Now, the already massive dubstep track gets an even bigger moombahton "rebirth" by Skrillex and fellow producer Dillon Francis. Listen to and download the remix below and let us know how it compares to the original.