The Private Label Unveils Eastern-Inspired Garments for the Winter Season
Modern wardrobe staples for the cultured streetwear enthusiast.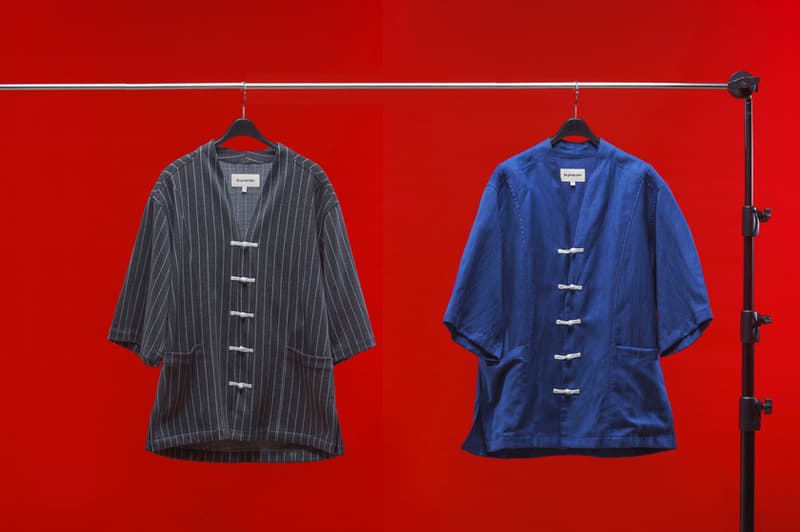 1 of 4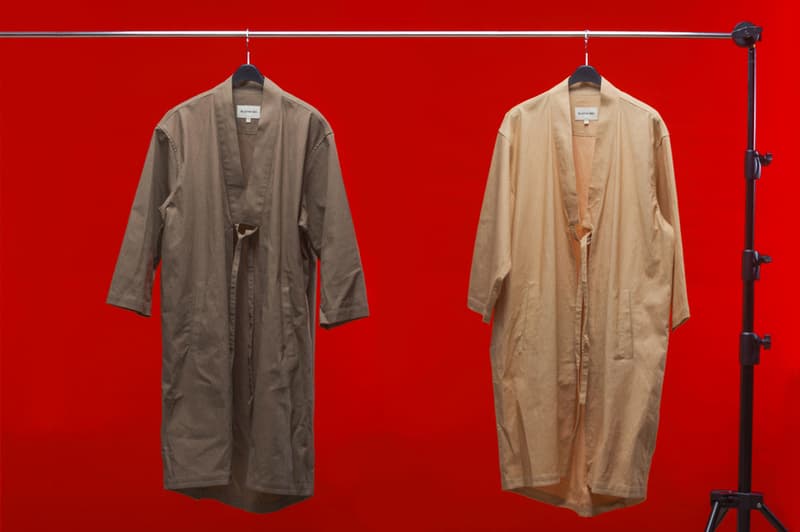 2 of 4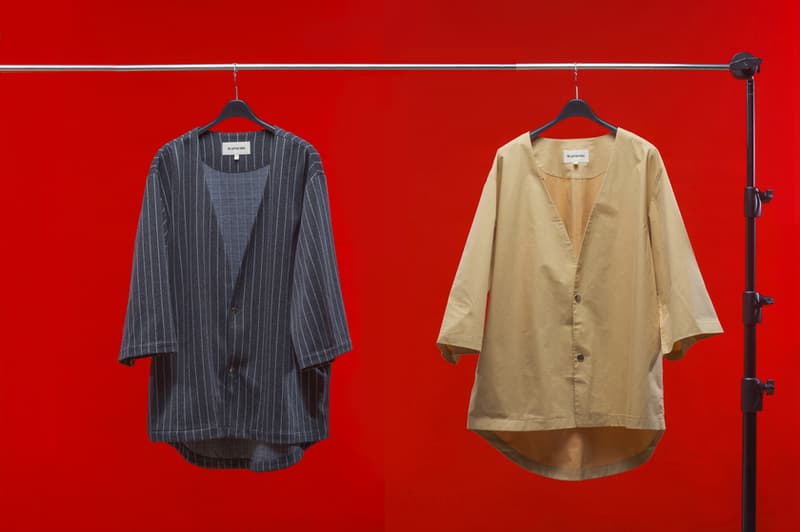 3 of 4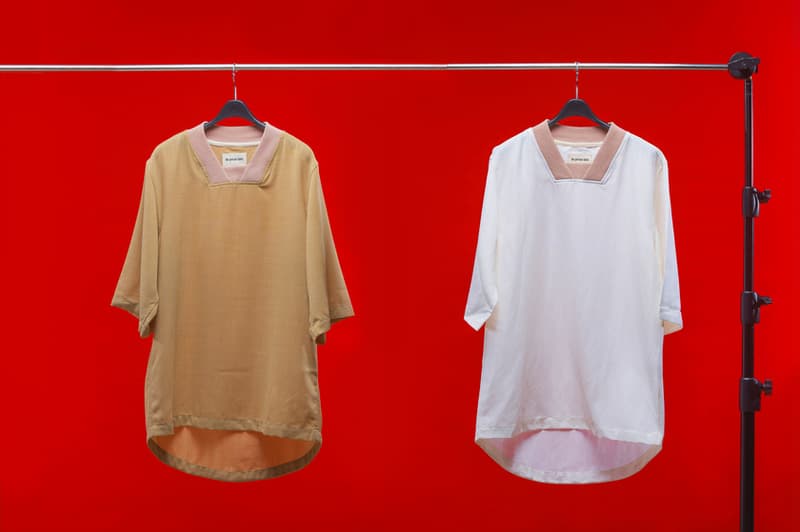 4 of 4
Emerging clothing brand The Private Label puts contemporary spins on traditional garments such as the Japanese kimono and the Chinese kung fu jacket. The label's Fall/Winter 2016 collection features minimalist wardrobe staples that are elevated by high quality textiles and well-curated color schemes. An eye for modern tailoring sees oversized, effortlessly breezy fits that are good for layering and suitable for most occasions. Highlight pieces include The Master jacket, which features Mandarin buttons and 3/4 sleeves; The Robe, which features a classic kimono tie closure; and The Tunic, a versatile shirt with a neckline inspired by traditional Indian tunics. You can shop The Private Label Fall/Winter 2016 collection online here. If these pieces piqued your interest in Asian-influenced pieces, check out these 5 kimono styles reinterpreted in streetwear this season.