'BEAMS: Beyond Tokyo' Offers an Exclusive Look Into the Influential Japanese Retailer
Part of the retailer's 40th anniversary.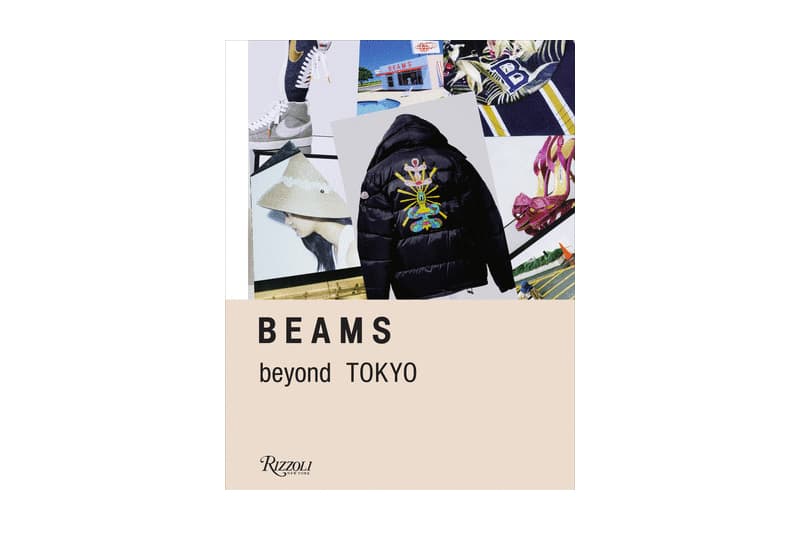 Rizzoli recently released BEAMS: Beyond Tokyo, which offers readers an exclusive look at the inner workings of one Japan's most innovative retailers. BEAMS which began as a small shop in the Harajuku district of Tokyo in 1976, has grown into an influential fashion retailer and is now celebrating its 40th year anniversary. To best serve the ever-changing trends and purchasing patterns of consumers over the years BEAMS has put collaboration at the core of its philosophy, helping it become a magnet for young designers with crisp and dynamic ideas. Highlighted within the book are key collaborations between BEAMS and brands including adidas, Nike, Reebok, and Levi's, and renowned photographers such as Mark Borthwick and Terry Richardson. Complete with photographs, sketches, and in-depth essays by curators and collaborators, this book presents a detailed look into BEAMS and its four decades of bringing together the best emerging talent with international designers. Retailing at $55 USD, BEAMS: Beyond Tokyo is available now at Rizzoli.