RiFF RAFF & Bones Present "The Cosmic Cabana"
We don't quite know what this is, but it looks incredible.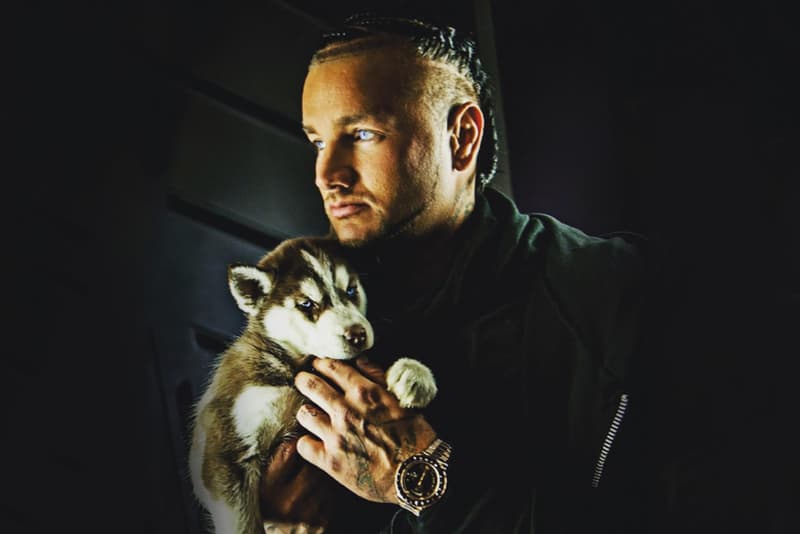 RiFF RAFF and Bones have united for something dubbed "The Cosmic Cabana." Delivered to us via some VHS-style vignettes, "The Cosmic Cabana" isn't really a project that can be tied to any specific set of visuals or musical releases, but it does provide a glimpse at the pair's comedic potential. While the two artists haven't revealed their intentions with their "Cosmic Cabana" effort, let's hope there's some musical collaborations on the horizon. When it comes to Bones' own body of work, there's probably room for a RiFF RAFF record on his next project. As RiFF RAFF has previously revealed, Bones is also his favorite artist.
You can check out the first two "Cosmic Cabana" visuals below.