'Pokémon GO' Is Set to Roll out Some Christmas Day Specials
Increased chances of finding special Pokémon.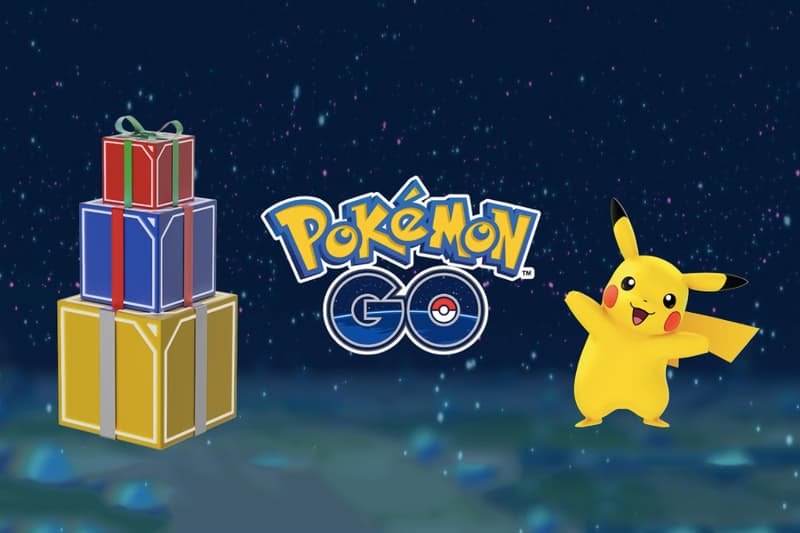 Pokémon GO keeps on with gifts that keep on giving. With the recent announcement of Starbucks becoming official PokéStops and gyms, Niantic now reveals that the popular app will roll out some much-deserved holiday specials for its players.
Starting on December 25, 2016 and all the way to January 3, 2017, trainers after their first Photo Disc spin will receive a single-use Incubator at PokéStops. Furthermore, the more you visit the stops between the mentioned dates, there will also be better chances of you coming across eggs that will hatch "Togepi, Pichu, and several other recently found Pokémon, originally discovered in the Johto region." Plus you might also fair better catching the special edition Pikachu wearing the holiday hats.
Furthermore according to Niantic, "In addition, from the afternoon of December 30, 2016, through the afternoon of January 8, 2017 (PST), the first partner Pokémon and their Evolutions, originally discovered in the Kanto region, are more likely to be encountered. This means a greater chance to catch Bulbasaur, Ivysaur, and Venusaur, as well as Charmander, Charmeleon, and Charizard, plus Squirtle, Wartortle, and Blastoise! As a way to increase your chance to encounter one of these Pokémon, Lure Modules will also last for 60 minutes instead of 30 minutes."