Samsung's Galaxy S8 May Offer a High-Powered "Beast Mode"
The Galaxy S7's successor could be more powerful than we'd even imagined.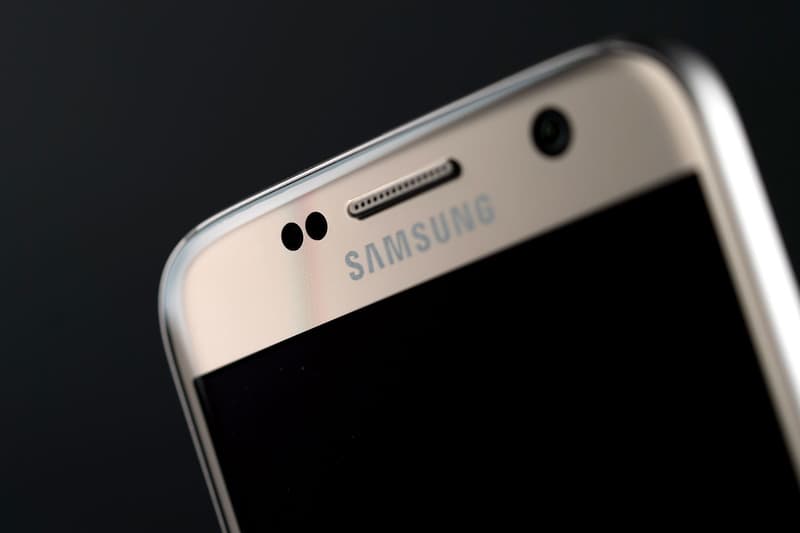 With its Gear VR support and rumored 4K display, Samsung's upcoming Galaxy S8 was already sure to be a powerhouse of a smartphone. But now it appears that the device could be more powerful than we'd even imagined.
According to an unearthed trademark application, Samsung has plans for an unspecified "Beast Mode" capability that could be employed by the likes of its smartphones, tablets, notebooks and desktops. And while it remains unclear exactly what a "Beast Mode" would entail, it likely refers to the ability to increase chipset speeds — at the expense of battery life — for higher short-term performance.
As TechRadar points out, there's already a "high performance" option in the latest Android Nougat beta for the Galaxy S7, so it stands to reason that "Beast Mode" could be a next-generation extension of that idea — especially considering the widespread belief that the Galaxy S8 will not only employ 6GB of RAM, but a top of the line Snapdragon 830 or Exynos 8895 processor, too.
Stay tuned.