Run The Jewels Are Coming to 'Portlandia'
This has so much potential.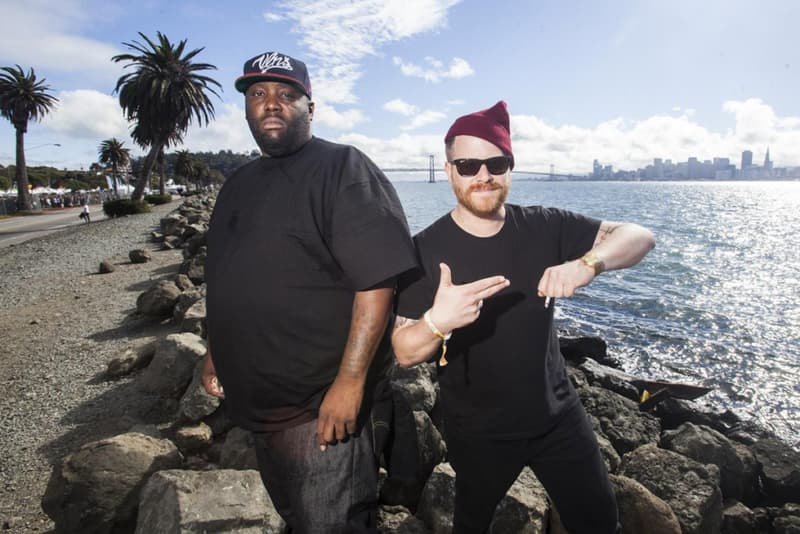 As if El-P and Killer Mike aren't already busy enough with work related to their heavy-hitting act Run the Jewels, the two emcees will be appearing in a forthcoming episode of Portlandia. As Pitchfork reports, Run the Jewels and The B-52s will join the acclaimed cast of the IFC program for the show's seventh season. Set to debut January 5, season seven of Portlandia will mark the show's sixth year of existence. Besides RTJ and The B-52s, other musician-guests involved with Portlandia include Glenn Danzig, Jack White, Paul Simon, Wilco's Jeff Tweedy, Josh Homme and others.
No word on the specifics of the episode involving Run The Jewels, but we'll keep you posted. In related news, an official trailer for RTJ's next studio album emerged earlier this week.