Starbucks Is Giving Away Free Espresso for the Holidays
100 random locations daily.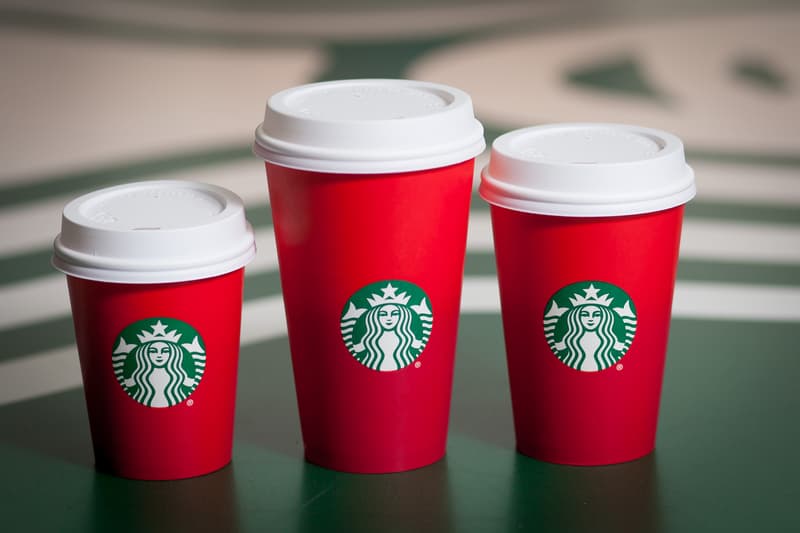 Fresh off a holiday Fruitcake Frappuccino offering, Starbucks has announced a free drink program straight into 2017. Starting today, the Seattle coffee giant will be giving away free tall espresso beverages at 100 random locations, revealed daily in the "10 Days of Cheer" campaign. The promotion will take place between 1 p.m. and 2 p.m. each day and last until January 2, 2017 (no promotion on 12/25).
Interested parties can find out which locations are offering free drinks by visiting starbuckscheer.com.