Footballer Joey Barton Charged With Placing 1,260 Bets on Matches
Over a ten year period.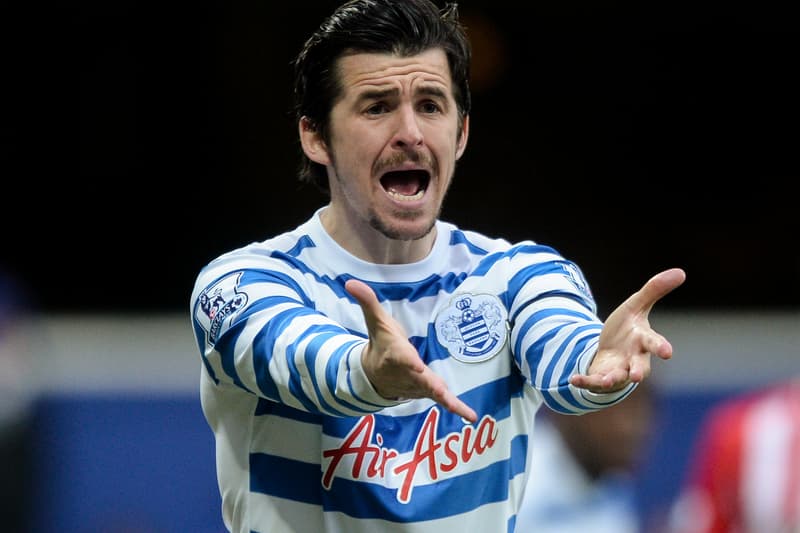 The Football Association has charged Burnley midfielder Joey Barton for "misconduct in relation to betting" after discovering he placed 1,260 bets on matches and/or competitions over a 10-year period, spanning from March 26, 2006 to May 13, 2016. Rules state that players and staff are prohibited from betting on football-related matters anywhere in the world, such as matches, player transfers, the employment of managers or team selection.
In November, after leaving the Scottish Premiership club Rangers FC, Barton was handed a one-match ban after he was found to have placed 44 bets on matches between July and September of this year. He is set to return to Burnley next month.
Barton has been given until January 5, 2017, to respond to the latest charge.