Bones Promotes New Project With "BedfordFalls"
'DISGRACE' is on its way.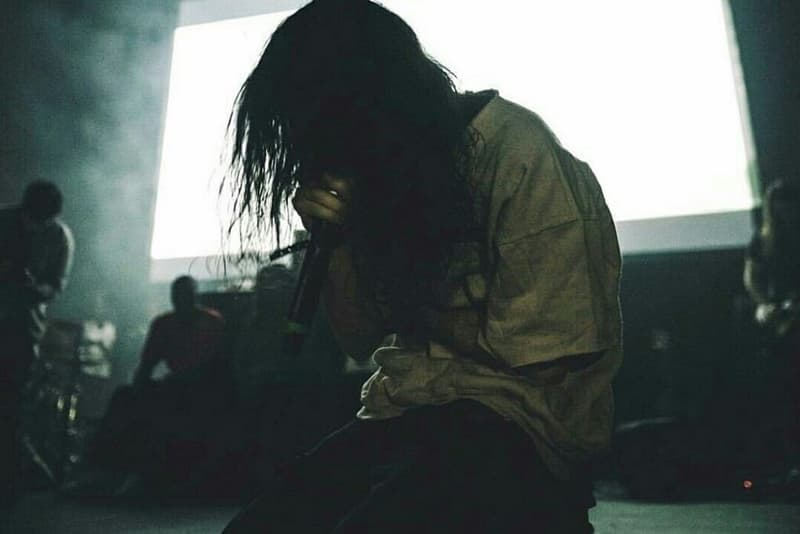 In the past couple years, Los Angeles artist Bones has become one of the most prolific, influential and successful rappers inside of the ever-evolving rap underground. With 2017 upon us, the TeamSESH rapper looks to continue his climb with another new project, DISGRACE. In support of that release, Bones has taken to SoundCloud to drop off a Vegard-produced record title "BedfordFalls." Today's track comes to us following the November release of Bones' last major project, SoftwareUpdate1.0. Like every other new item from Bones, expect this one to rack up hundreds of thousands of views in the coming days.
You can stream "BedfordFalls" below, and click here for another new song from Bones.