Raleigh Ritchie Connects With Justin Broad for "Sicko"
A new single off 'Mind The Gap.'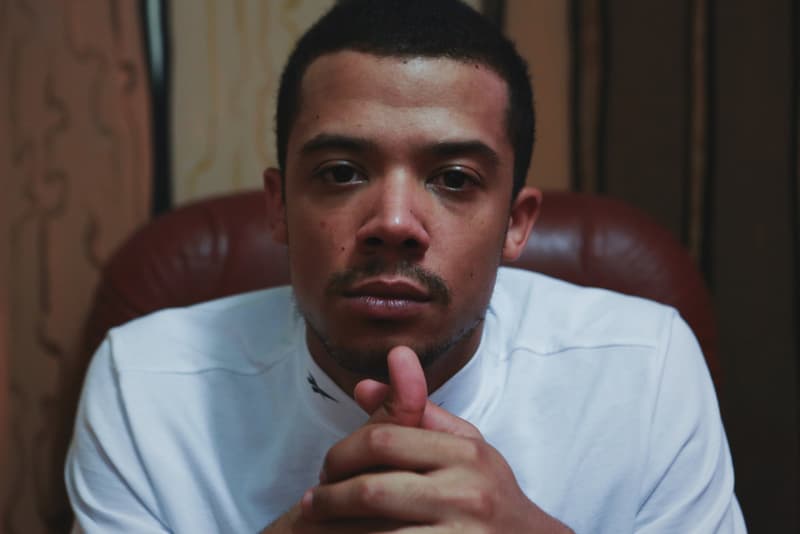 Last week, rising singer-songwriter (and actor) Raleigh Ritchie graced us with the second track in support of his forthcoming EP, Mind The Gap. Titled "Unicron Loev," the record was a collaboration with Chris Loco and billed as one of Ritchie's favorite studio sessions to date. Continuing the promotional blitz for Mind The Gap, Ritchie reemerges with another new single. This time around, he shares EP cut "Sicko."
"Sicko" comes to us courtesy of renowned Eminem producer Justin Broad and features additional mixing and production work from Kanye West and Kid Cudi soundsmith Anthony Kilhoffer. We have connected with Raleigh Ritchie to debut the track, which is available for streaming below. Ritchie's new EP project Mind The Gap is set to arrive on December 16. For more, check out our recent sitdown with Ritchie. Pre-orders of the project can be found here.