Here's the Best Look Yet at 'Super Mario Run'
Nintendo drops two new trailers for its upcoming iOS game.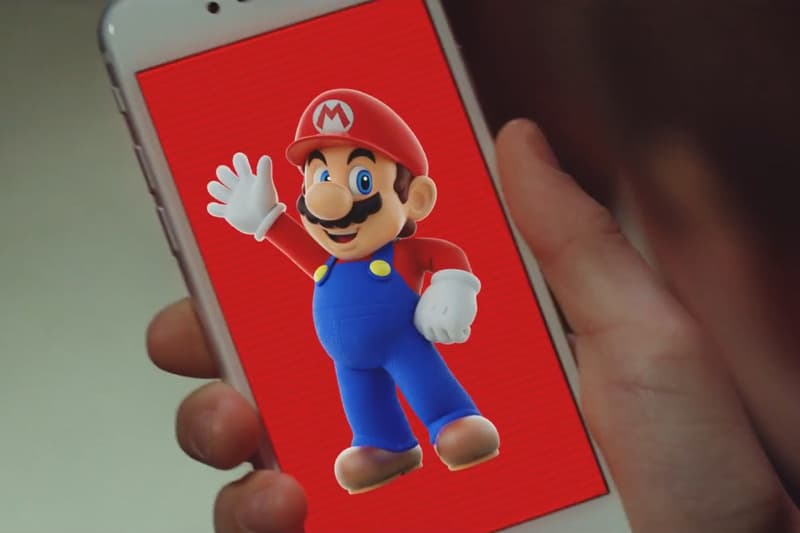 Nintendo's highly anticipated Super Mario Run is just days away from its official release so, naturally, the Japanese gaming giant has offered up two new trailers to whet appetites ahead of the drop. While the first trailer offers up three-and-a-half-minutes of gameplay footage and an in-depth breakdown of the game's modes and unlockable characters (including the likes of Luigi and Yoshi), the second piece is a live-action trailer that concludes with Mario himself leading throngs of fans in to Times Square.
Check out the videos above and look for Super Mario Run to hit iOS devices on December 15 for $9.99 USD. And if you can't wait until then to get your hands on the game, head on over to your local Apple Store — the game will be playable in-store starting today.