mindseeker's "AGAINST" Editorial Takes You to Japan's Infamous Suicide Forest
The first collection from the emerging streetwear label.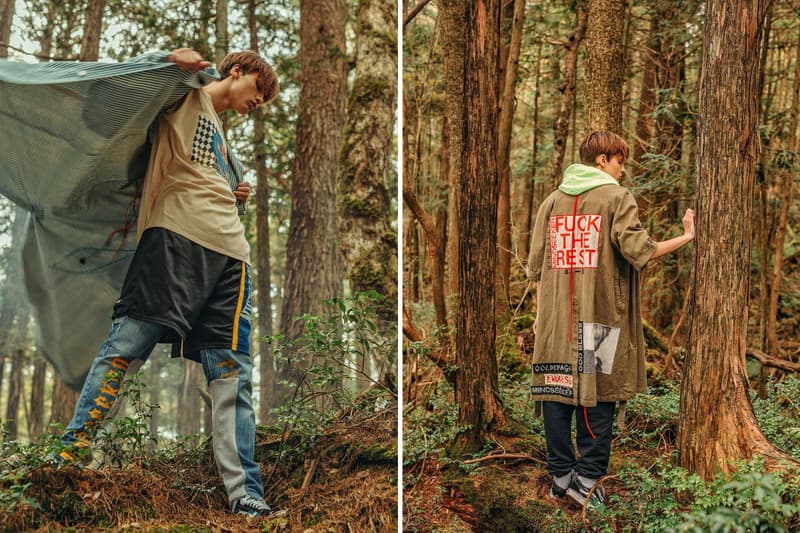 1 of 10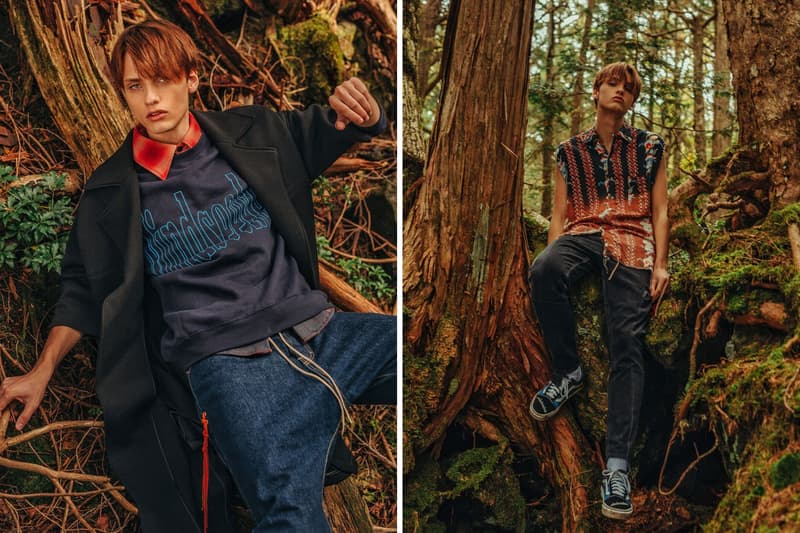 2 of 10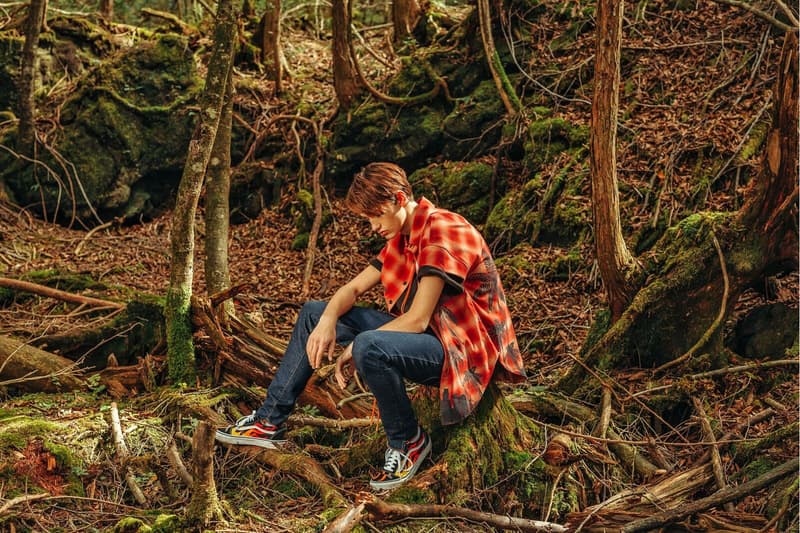 3 of 10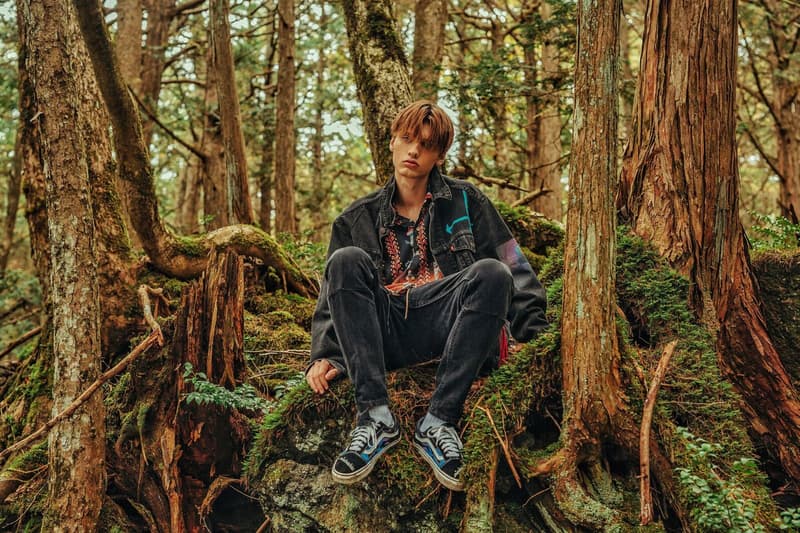 4 of 10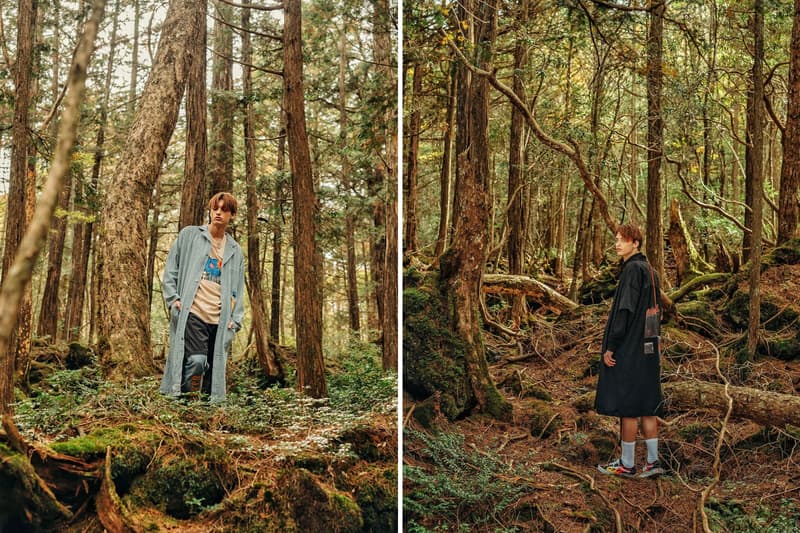 5 of 10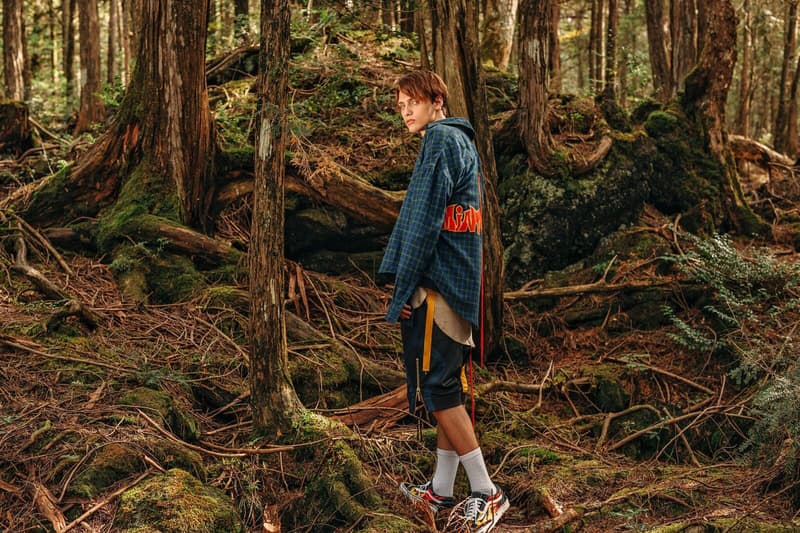 6 of 10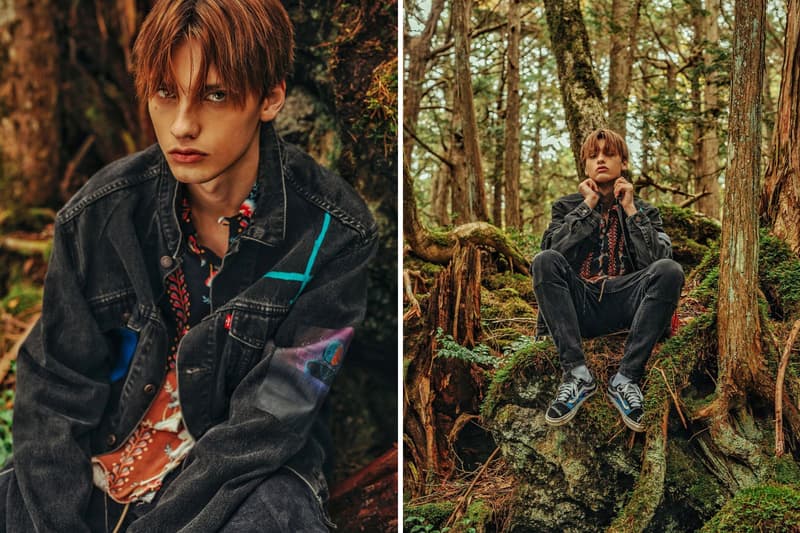 7 of 10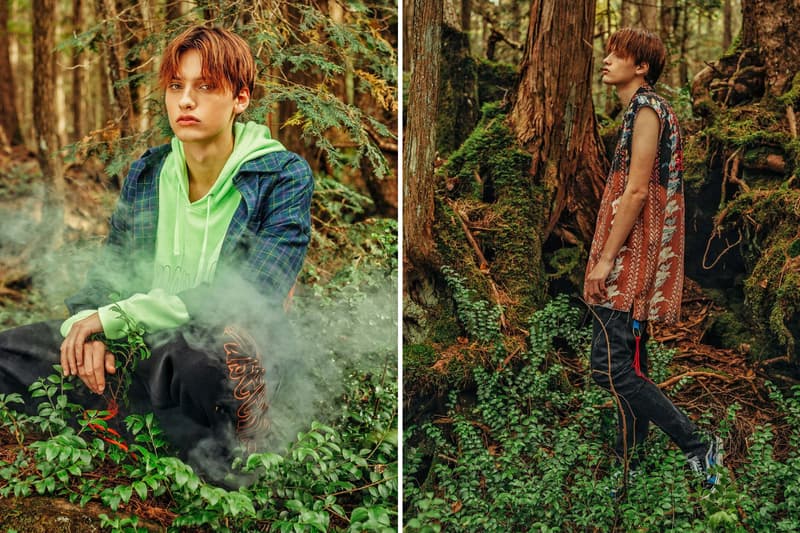 8 of 10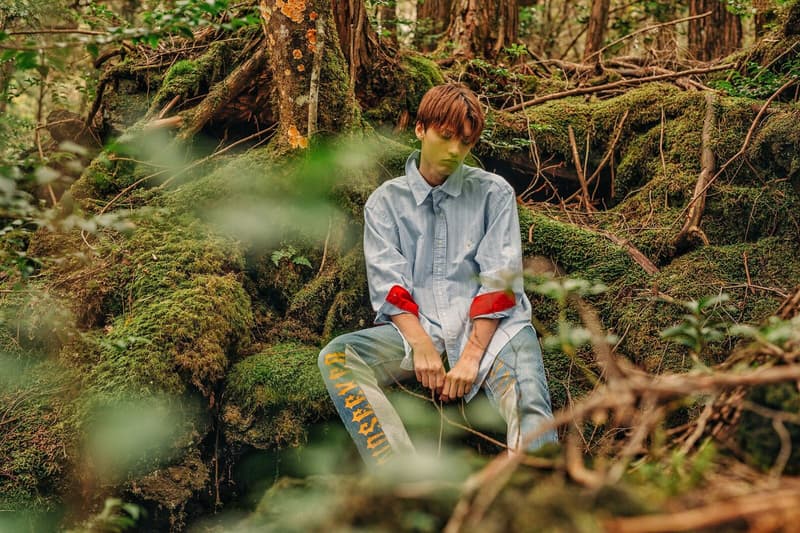 9 of 10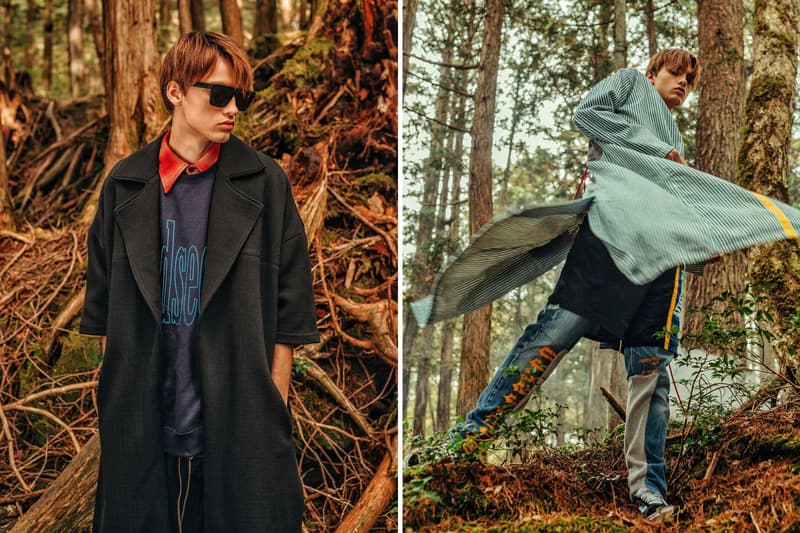 10 of 10
Founded in 2016 in Los Angeles by Japanese streetwear patrons, mindseeker is an emerging brand driven by its motto of "embracing self-uniqueness and expressing who you are through what you wear." Along those lines, for its first collection titled "AGAINST," mindseeker chose an unconventional location for the setting of its collection editorial: the Aokigahara forest, also known as Suicide forest. Recognized as the most popular suicide destination in Japan, the forest is home to spirits and mythology. Much like the Aokigahara forest's ability to manifest a hair-raising atmosphere, mindseeker also aims to create spiritual vibes with its garments: "We hope to put our spirits (good spirits) and vibes into our product and become a part of whoever wears of product." The unique setting not only shares a similar color scheme to the collection, but also nods to the brand's background, "we also wanted to shoot somewhere original but also native to Japan." Shot by photographer Mat Abad, the editorial takes you into the lush fauna of Suicide forest while showcasing the unique styling of mindseeker's "AGAINST" collection.