Maison Margiela Relaunches "Replica" Fragrance in Five-Day Pop-Up at Isetan Shinjuku
The space is open from now until December 13.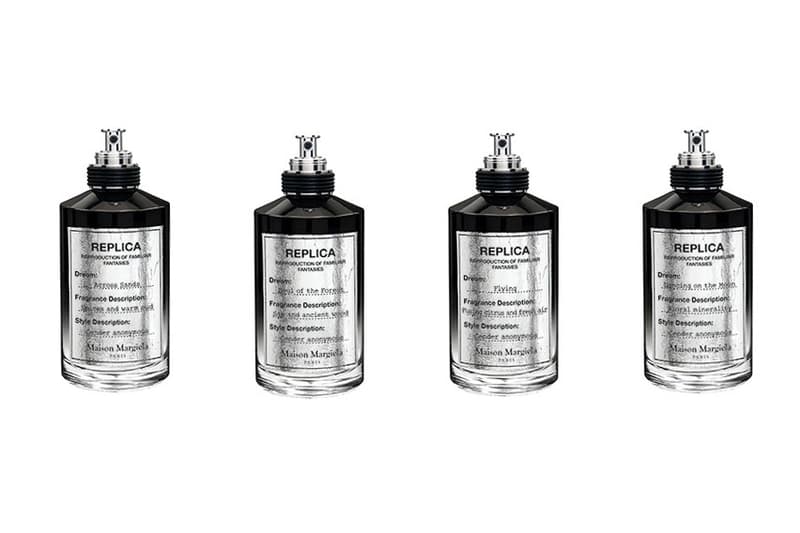 Maison Margiela is opening a pop-up shop-in-shop in its Isetan Shinjuku store to commemorate the relaunch of "Replica," a fragrance originally released in 2012. The latest release is a step away from its previous drop, which was a futuristic take on its signature high-top. There's four gender-neutral scents in total – "Dancing on the Moon" has the fragrance description of floral minerality, "Flying" states that its scent is 'fusing citrus and fresh air', "Soul of the Forest" uses sap and ancient wood and "Across Sands" uses spices and warm oud. In addition to the Replica relaunch, there will also be a lineup of small leather goods and accessories. The pop-up runs from December 7 until December 13 at the address below.
Maison Margiela - Isetan Shinjuku
Main building 3F
3-14-1 Shinjuku
Shinjuku-ku, Tokyo
JAPAN