Be a Kung-Fu Master in Your Dreams With These THE PARK・ING GINZA x NOWHAW Pajamas
You'll be the coziest martial artist in the dojo.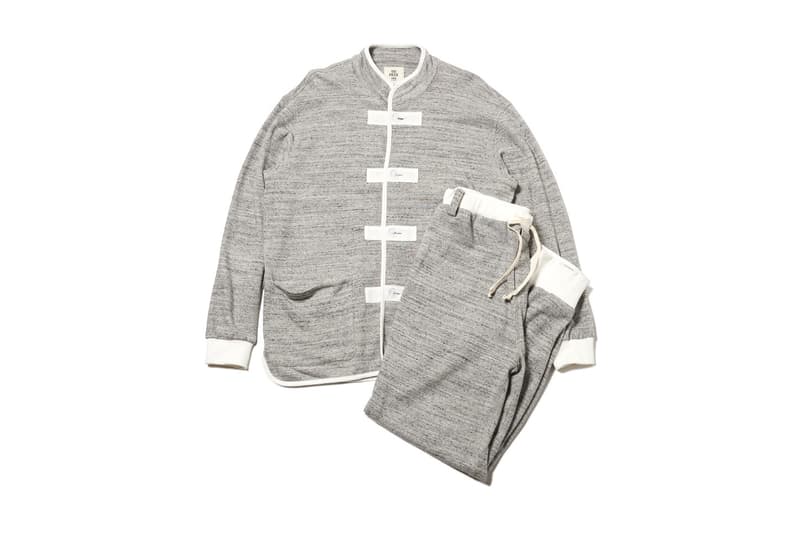 If you've ever dreamed of being a kung-fu master, Hiroshi Fujiwara has just the thing for you: a limited-edition set of kung-fu-inspired pajamas. Crafted alongside Japanese PJ specialists NOWHAW, the exclusive drop for THE PARK・ING GINZA replicates the tried-and-true look of a traditional kung-fu uniform, but constructs it in comfy marled cotton to make it the coziest around.
Fans can find the sets in-store now from THE PARK・ING GINZA while supplies last.