FKA twigs Launches Career Retrospective Online Archive
The singer has collected all of her work into one searchable website.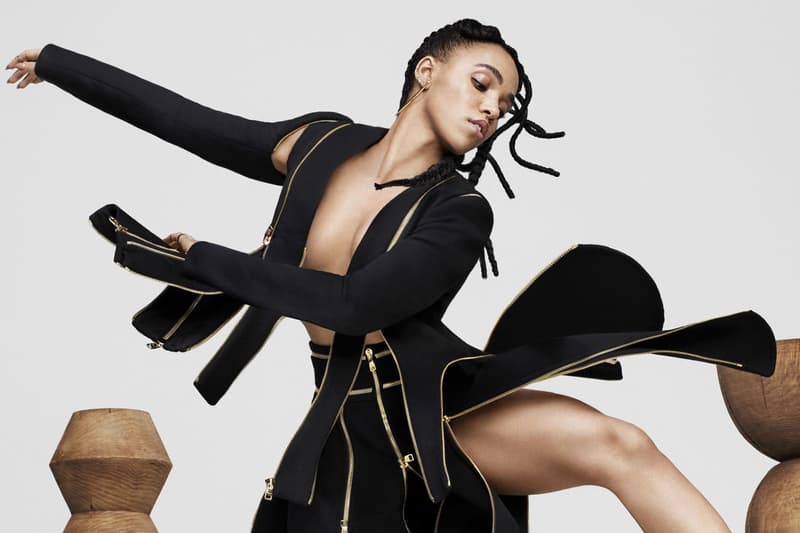 FKA twigs, who has just released a documentary for her Baltimore Dance Project, has continued her busy December with the launch of an online archive. The website looks over her entire career so far, showcasing every project she's completed to date, varying from musical releases to films such as the recently released Soundtrack 7.
There's also a merchandise section, where you can buy FKA twigs-themed T-shirts, hoodies, bombers, posters and candles, as well as her music. The artist released a statement via her Instagram account about the archive, saying she was "excited to share my new site with you and to have one place where all my work is archived, to discover unseen work and join the dots between the projects I've made." You can take a look through the website here.