HBX's 2016 Advent Calendar Starts off by Giving Away a Pair of Hender Scheme Sneakers
Happy #HBXMAS.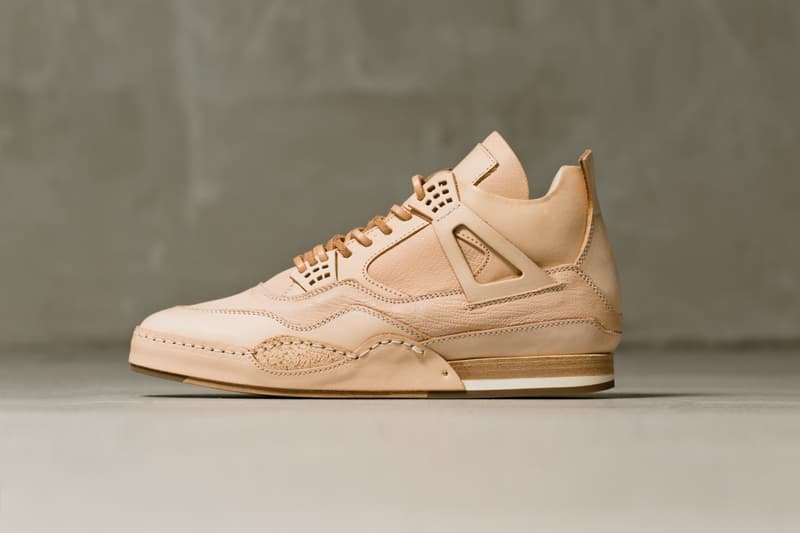 As the holiday season approaches, HBX will be giving readers a chance to win some highly-coveted items for the next 13 days. Starting from Monday, December 12 until Saturday, December 24, the store will be holding a raffle at 10 p.m. HKT (9 a.m. EST) everyday. They will also be providing a deeper look into each brand, giving you a better idea on what to gift your loved ones.
To kick off the first day of this Advent Calendar, HBX are giving away a pair of Hender Scheme sneakers (Size US 10). Designed by Ryo Kashiwazaki and based out of Tokyo, Japan, Hender Scheme is a progressive stalwart of artisan footwear and leather goods. As part of the brand's "Hommage" footwear collection, these beautifully hand-crafted Industrial Products 10 pays homage to classic silhouettes, most notably the iconic basketball sneaker. Reinvented in premium raw leather, the shoe comes in a natural undyed finish made to age with the wearer.
Head here to enter and find out more about the prizes releasing each day.