Drake Earns Another Historic Billboard Honor
The Canadian superstar is now tied with one of his idols and mentors.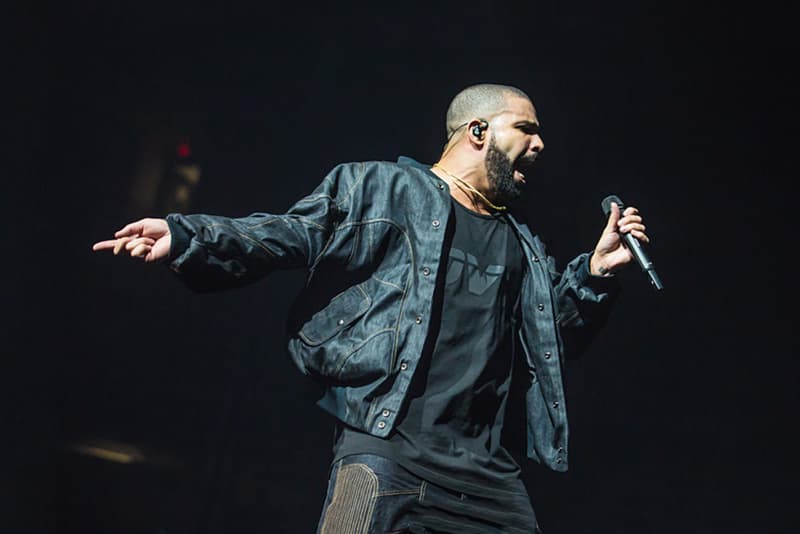 With 2016 coming to a close, Drake has racked up yet another historic achievement. As Billboard reports, the chart success of Drake's feature on the recent Gucci Mane single "Both" has allowed the Canadian superstar to tie Lil Wayne's record for the most Hot 100 entries of any solo artist. Both Weezy and Drake can now count 132 of their contributions among the Hot 100's half-century-plus history. The honor comes as a fitting conclusion to one of Drake's most successful years yet, with the body of work that saw his 2016 LP VIEWS producing a mountain of records for the 30-year-old rapper. Besides Drake and Lil Wayne, other contemporaries such as Nicki Minaj, Kanye West, Chris Brown and Taylor Swift also round out the list of artists with most Hot 100 appearances. Besides this new achievement, Drake recently earned another record thanks to his success on Spotify.