Daft Punk Have Earned Their Very First No. 1 Hit
They have The Weeknd to thank.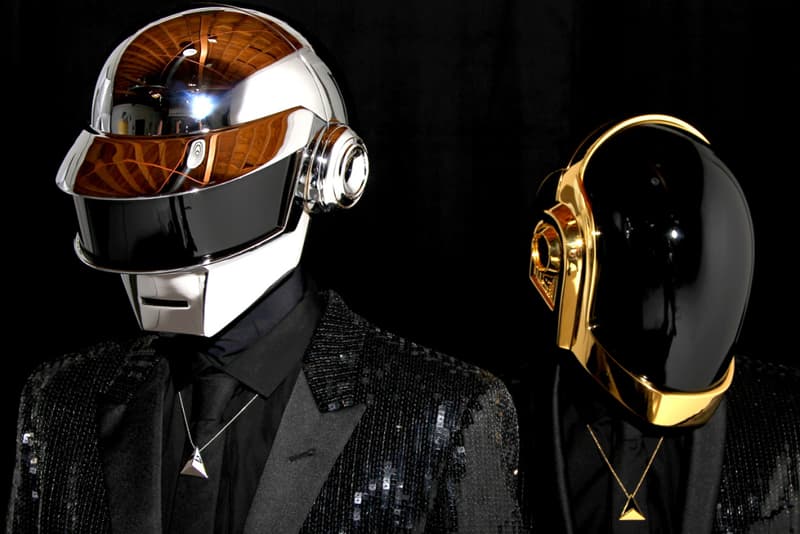 After many years of success and acclaim, Daft Punk have finally earned their very first No. 1 record on the Billboard charts. Thanks to their contribution to The Weeknd's massive 2016 single "Starboy," the French musicians can now list "No. 1 on Billboard" as one of their achievements. For The Weeknd, "Starboy" serves his third No. 1 single, having previously appeared on Billboard's Hot 100 rankings for previous efforts. Before this week, the title track for The Weeknd's latest album lingered at various positions on the Hot 100 for over a dozen weeks. Daft Punk previously came close to Hot 100's top spot due to the success of their 2013 collaboration with Pharrell, "Get Lucky." Prior to the ascendance of "Starboy," Rae Sremmurd viral hit "Black Beatles" reigned supreme on the Hot 100 charts for six weeks straight.