Bodega ups the Nostalgia With Its 2017 Fall/Winter Holiday Catalog
A playful take on its upcoming selections.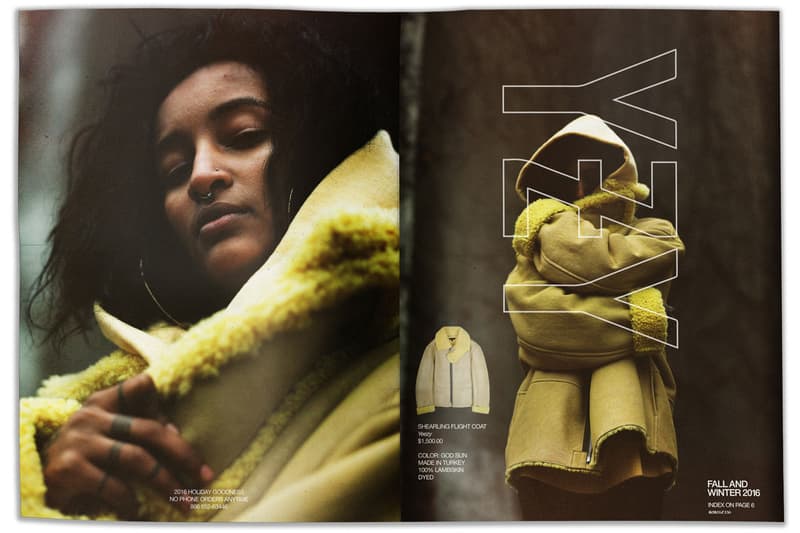 1 of 7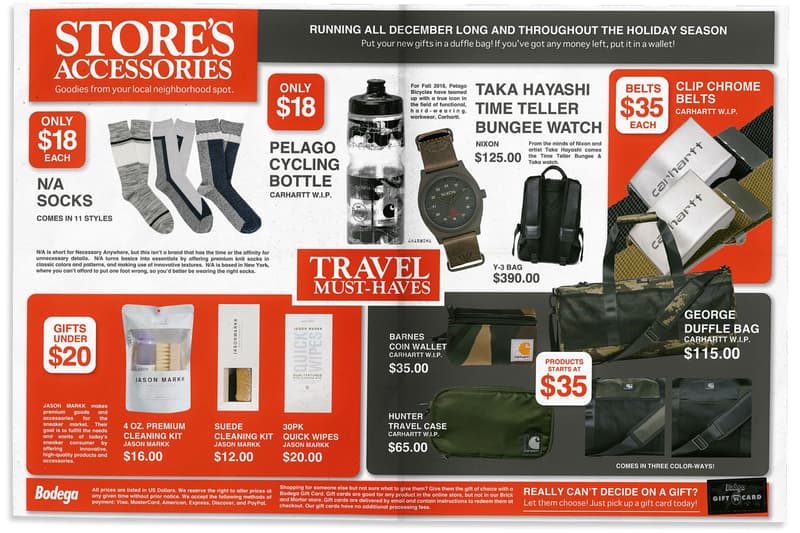 2 of 7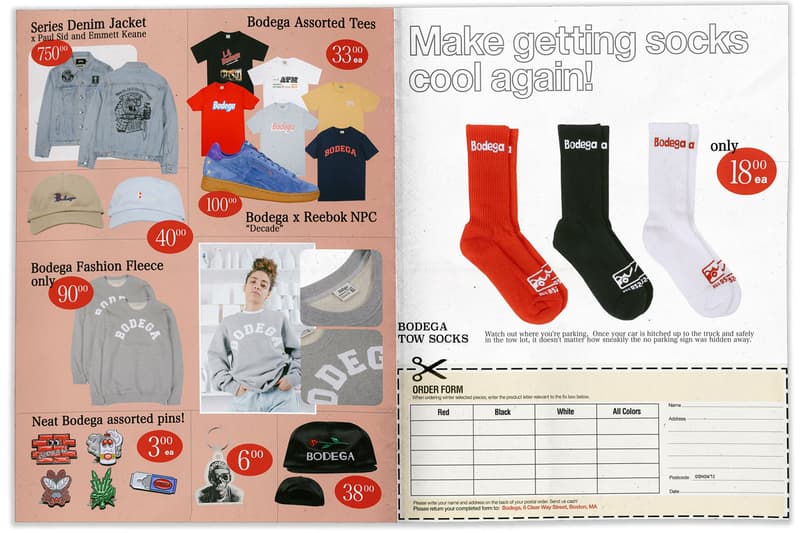 3 of 7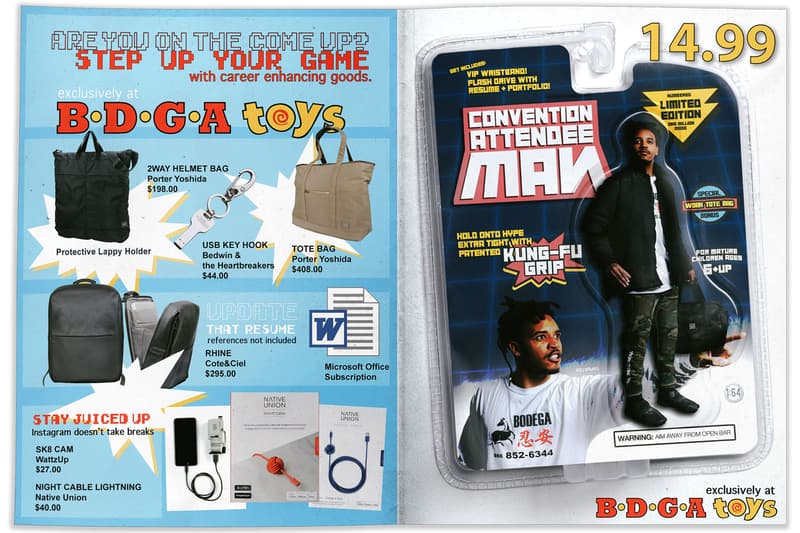 4 of 7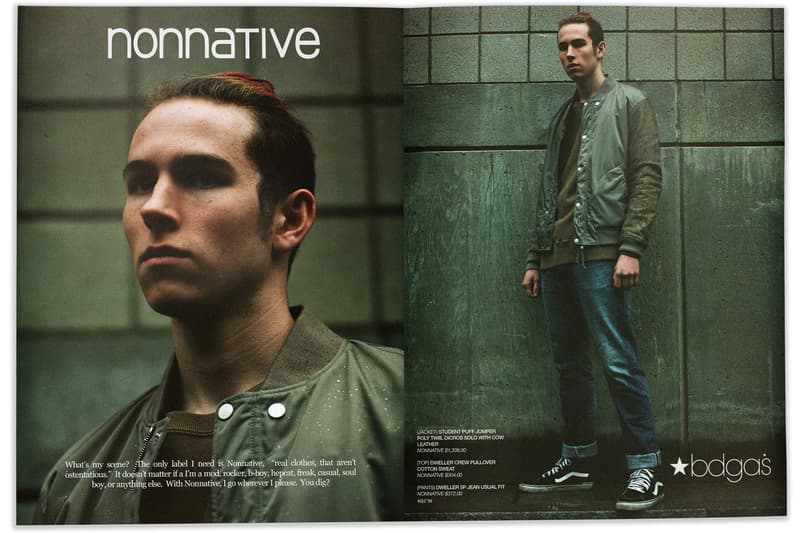 5 of 7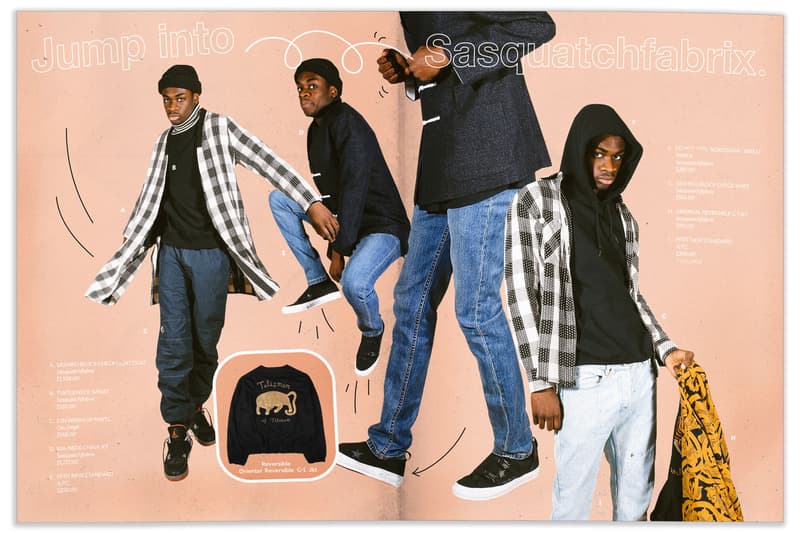 6 of 7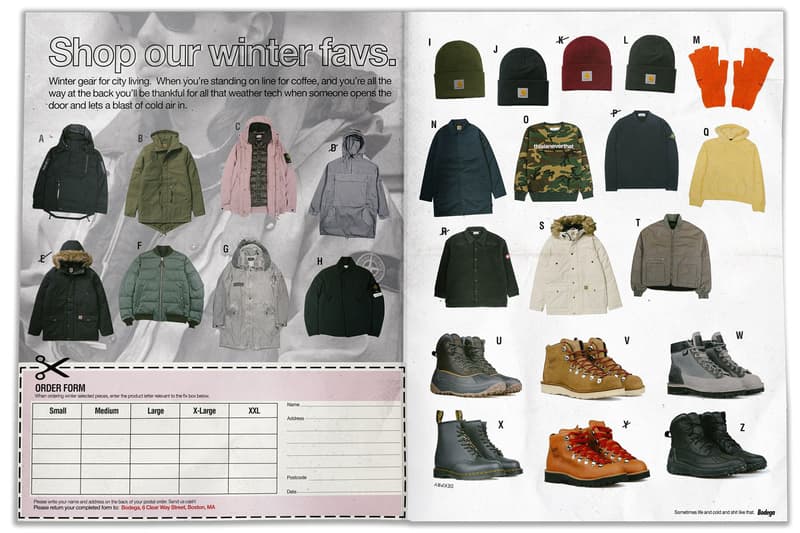 7 of 7
Bodega, the Boston-based purveyor of quality streetwear goods, takes us back in time with its 2017 fall/winter holiday catalog. The new spreads are similar to the old department store inserts you'd find in newspapers – recalling the catalogs from retailers such as KB Toys, Macy's, and even Sports Authority. This is a clever way of presenting this season's offerings as we also get to see the prices of the items. Look over the entire pictorial above and try not to fill out and send the clip-out order forms. They're just for effect.
If you have your eyes set on some pieces, make sure to head on over to Bodega.com to check the availability.