Cristiano Ronaldo Wins the 2016 Ballon d'Or
The Real Madrid striker adds a fourth trophy to the collection.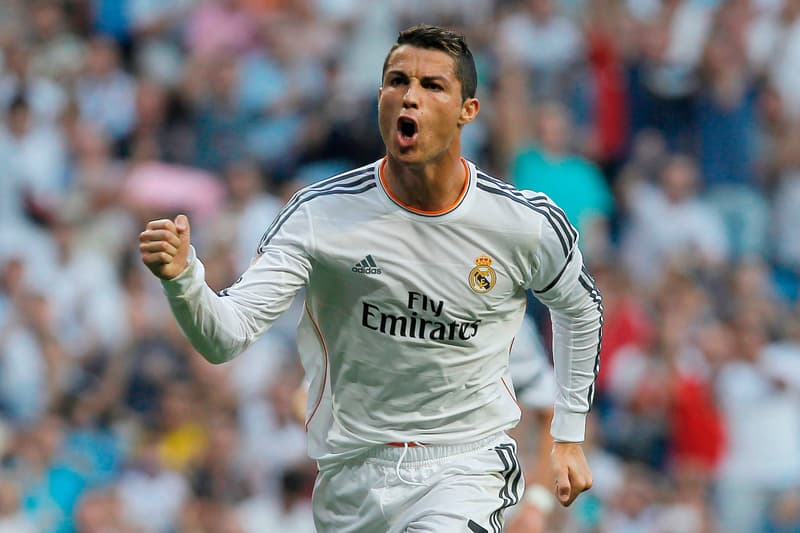 The prestigious Ballon d'Or prize was awarded on Monday afternoon in Paris, France. From a shortlist of 30 of the best footballers in the world, Cristiano Ronaldo has taken the top prize. Ronaldo had an outstanding year in continental competitions, securing his third UEFA Champions League title, his second for Real Madrid, and finishing as top scorer with 16 goals on the way to the final. Ronaldo also captained his country to their first major trophy at the UEFA EURO 2016 Cup.
Presented by France Football magazine, the prize is given to the world's best player as voted by 173 journalists from across the globe. The prize has been awarded every year since 1956, but for the last six years, it became the FIFA Ballon d'Or in association with world football's governing body. In September of this year, FIFA ended its association with the award to create "The Best FIFA Football Awards." That ceremony will be held on January 9, 2017 in Zurich.