The Best Streetwear Brands of 2016
What was your favorite?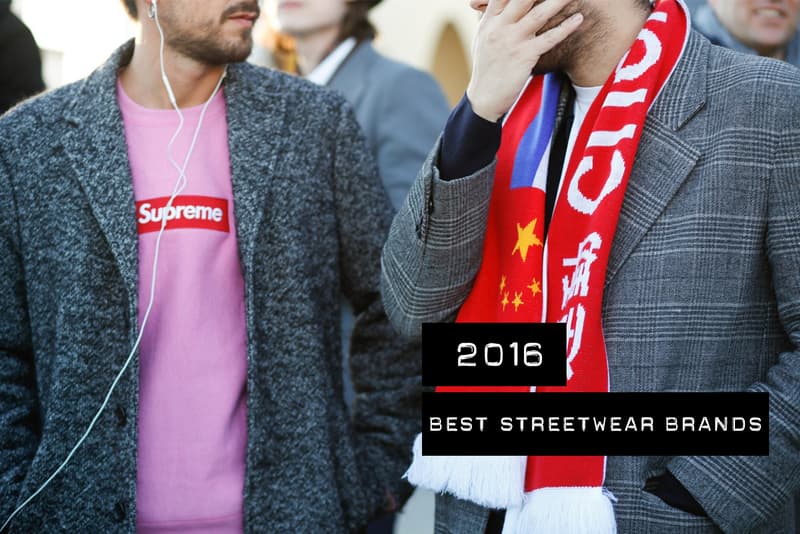 With the trend-based nature of the streetwear, it is extremely difficult to remain relevant amidst the sea of brands throughout the year. As the changing temperaments of consumers dictates emerging trends, it forces labels to be dynamic while remaining true to its brand vision. Additionally, the lines between streetwear, menswear and sportswear are becoming more fluid as the once clear boundary that dictated what is "streetwear" is slowly being blurred. In 2016 we saw the rise and resurgence of a number of labels that made a big impact on streetwear, pushing what it could be and defining what it should be. Without further ado, here's what we think are the streetwear brands of 2016, in no particular order.
Brain Dead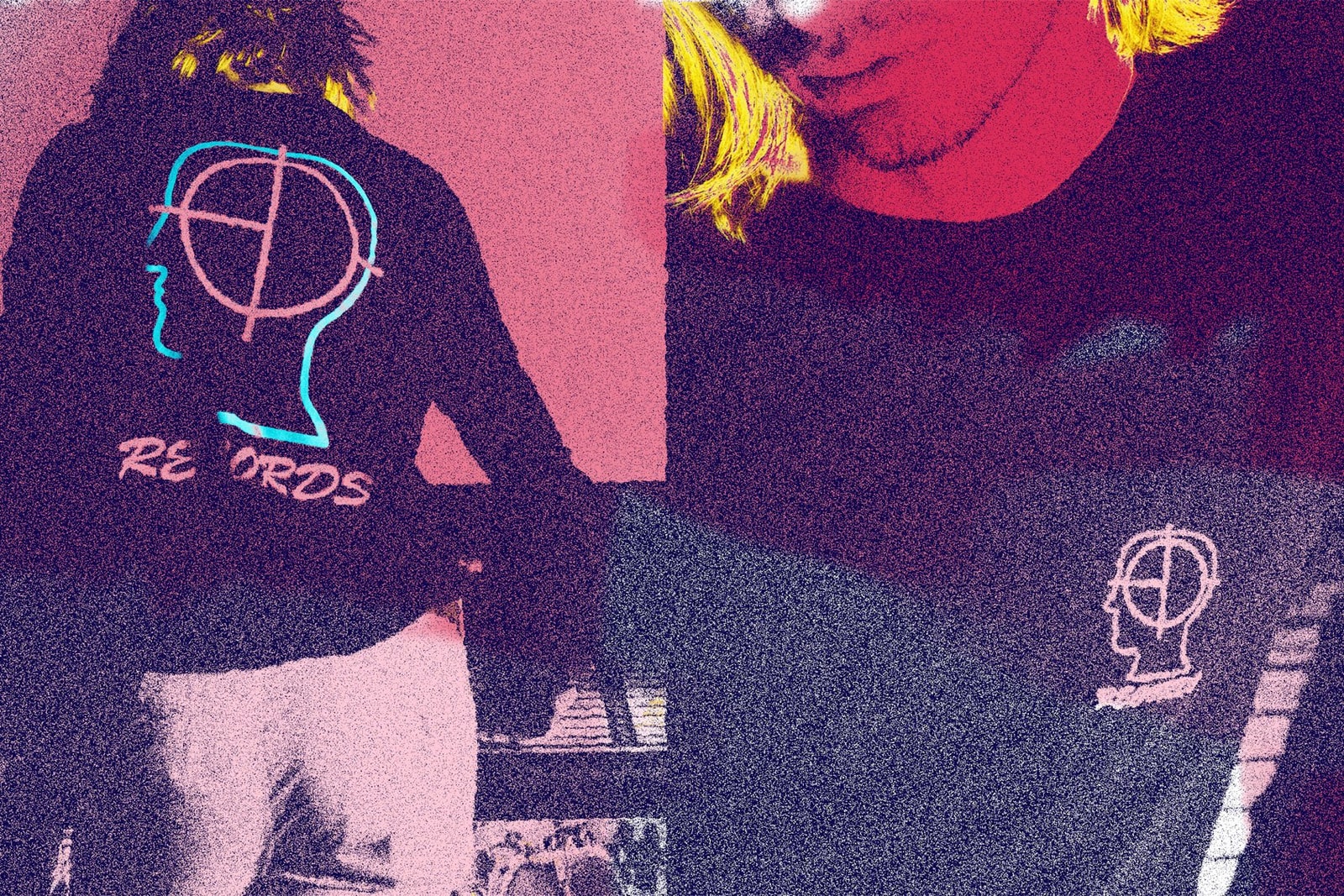 Brought together by a shared passion for offbeat subcultures, peculiar comics and odd but exhilarating musical sub-genres, Kyle Ng and Ed Davis formed Brain Dead in 2014 to bring their bizarre ideas to tangible form. In 2016, Brain Dead launched a record label that serves as a reflection of the duo's eclectic taste. The year definitely was strong for Brain Dead as it continued to grow its cult status, by offering a fresh perspective proving art, music and fashion need not be exclusive to its own respective categories and carving out a unique place in street fashion.
DUST MAGAZINE – DUST CAPSULE / WEARABLE PAGES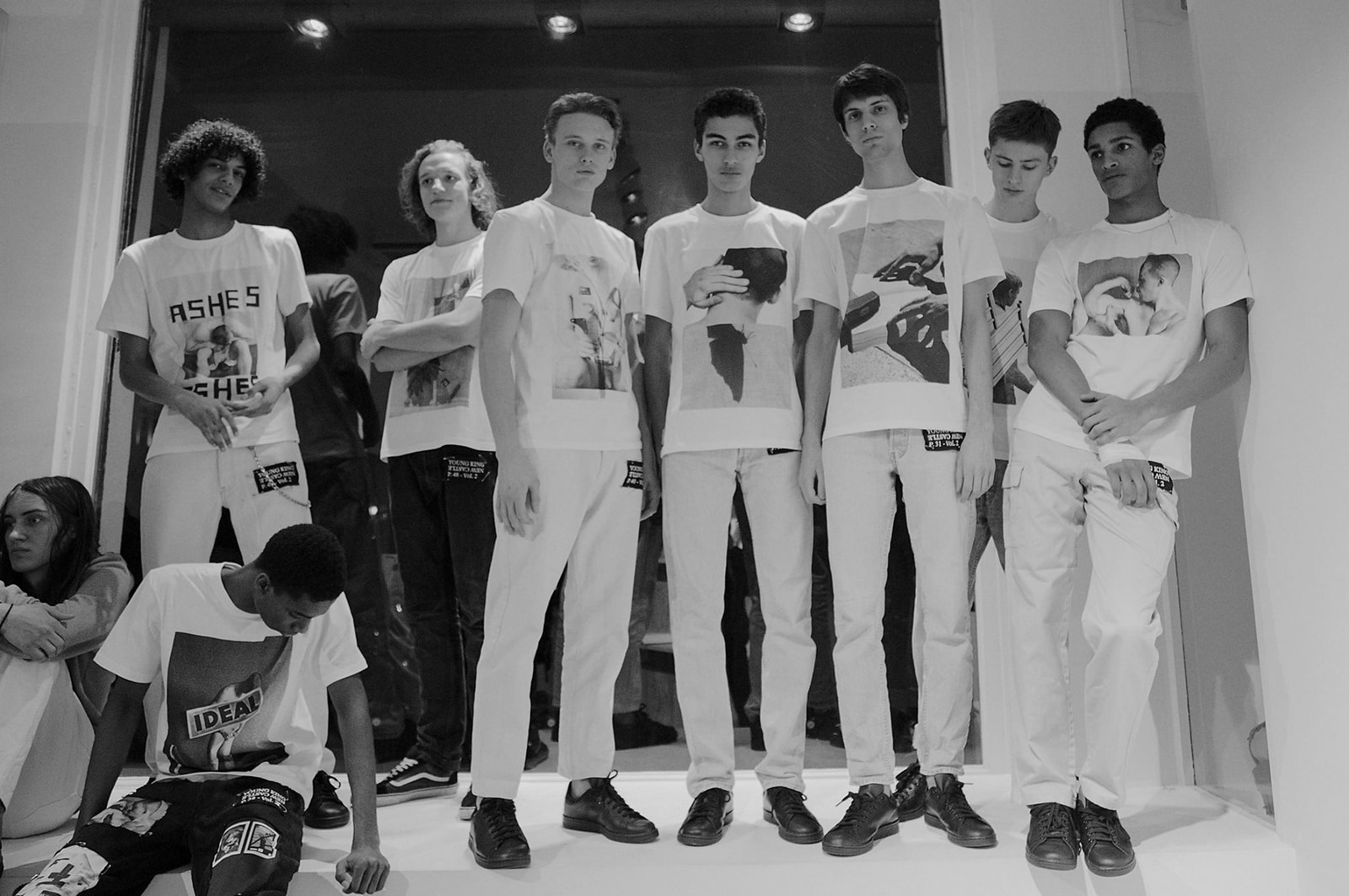 The biannual publication based between Berlin and London, DUST MAGAZINE, presented a whole new artistic project that came in the form of a clothing line titled "DUST CAPSULE / WEARABLE PAGES." For its inaugural collection, a feature from DUST #8 was transformed into a tangible, wearable limited sweatshirt featuring the works of prolific artist Peter De Potter's "Young King New Castle." The ongoing clothing line follows the twice a year release of the print. Since the inaugural collection, the clothing releases from DUST MAGAZINE have been highly coveted and anticipated.
KITH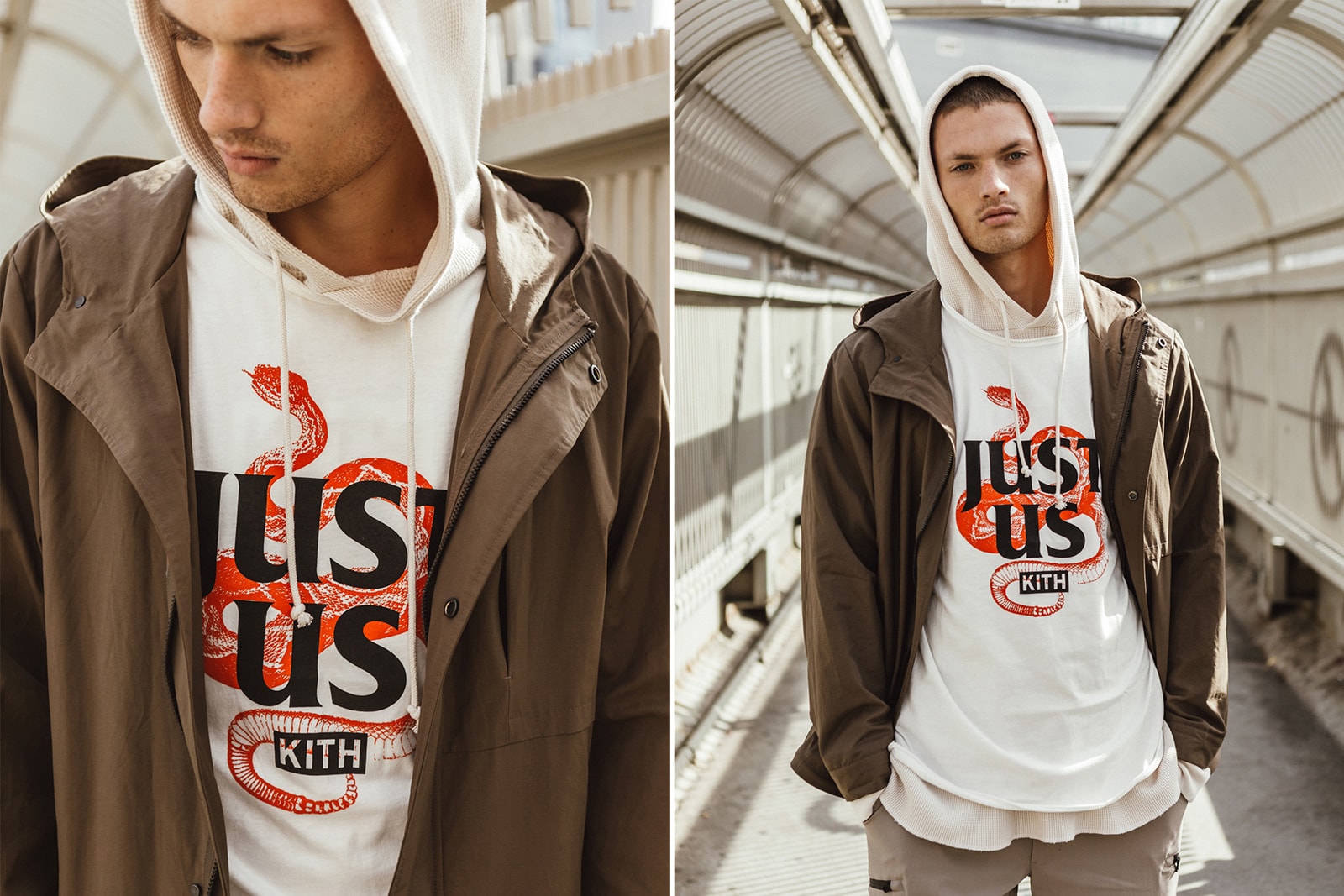 Ronnie Fieg's multifunctional lifestyle brand had an incredibly strong 2016 as it sustained a constant stream of collaborative releases throughout the year. From Nike to ASICS, the label delivered sneakerheads exclusive and limited releases almost every week. Additionally, KITH recently unveiled an extensive five-year anniversary clothing range that displayed its understanding of the culture while paving its own place in it.
Palace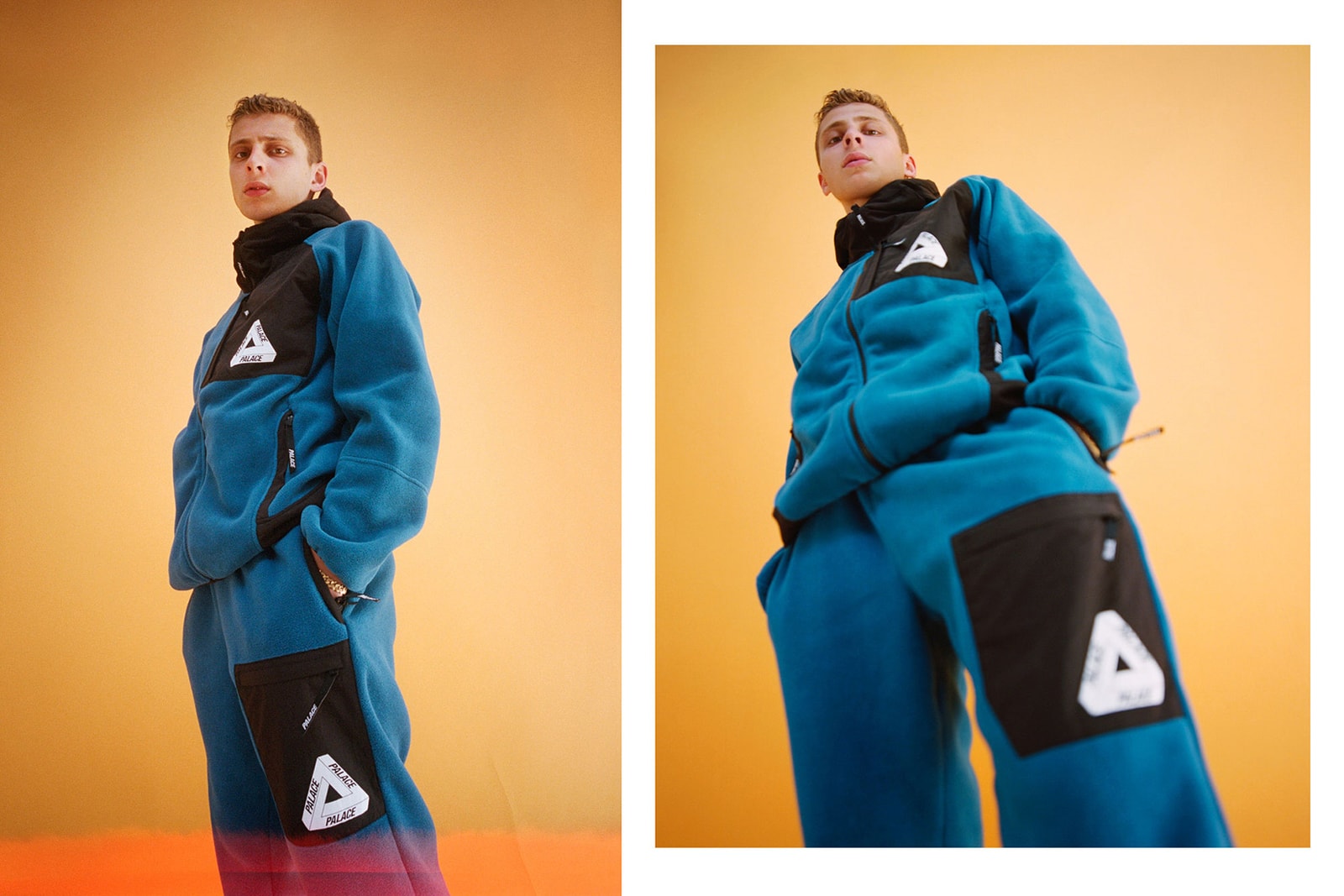 Originally created as a skate team in 2010 by skater and designer Lev Tanju, Palace has grown into both a skateboarding company and streetwear phenomenon. With its bold graphics and now signature "Tri-Ferg" logo, the label references '90s sportswear and British subcultures. Throughout 2016, the brand released a stream of sought-after apparel and collaborations with sportswear brands adidas and Reebok, which skyrocketed Palace to the top of the streetwear realm as of late.
VLONE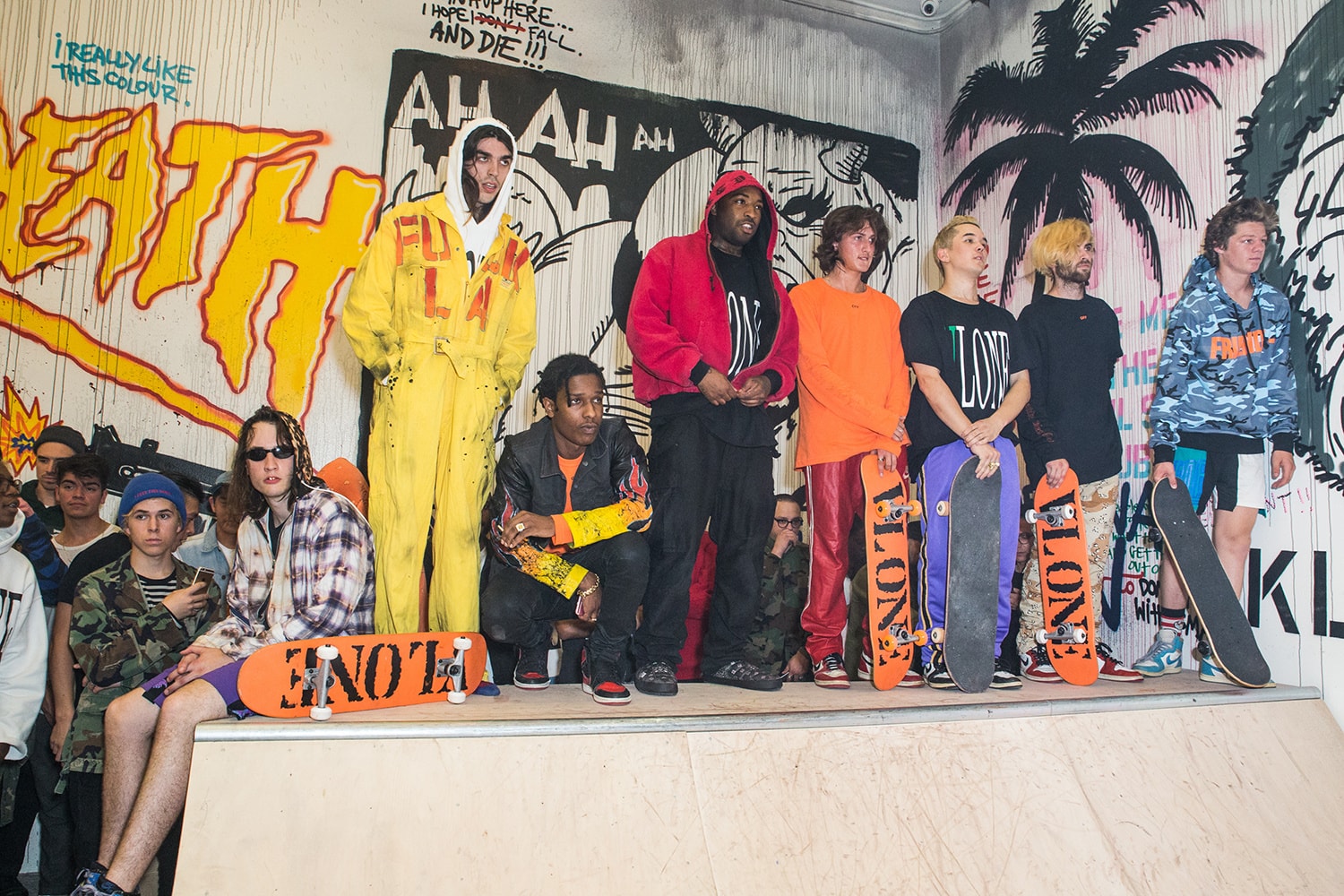 Comprised of A$AP Rocky, A$AP Bari and Edison Chen of CLOT, VLONE has moved to the forefront of streetwear as of late. After remaining somewhat of an enigma with exclusive releases, the label opened its offerings to a wider audience in 2016 with a series of pop-up shops and web shop. The key retail experiences around the world that featured collaborations with OFF-WHITE, Nike and No Vacancy Inn allowed VLONE to really break through this year becoming one of the most sought-after new labels in recent memory.
Noah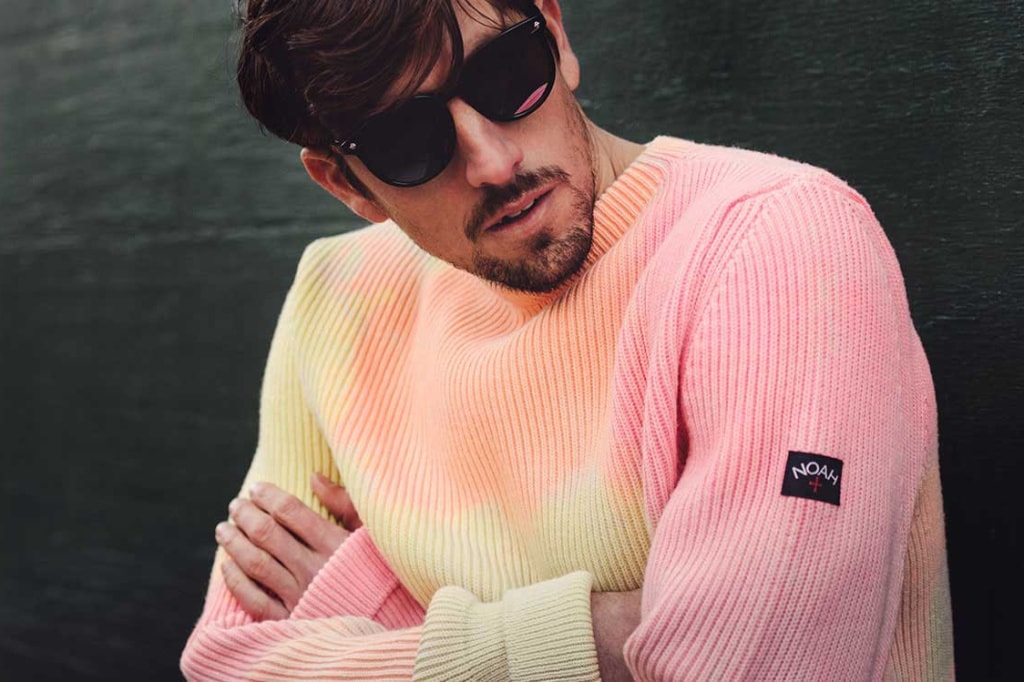 After serving as Supreme's creative director, Brendon Babenzien left to revive his own label that he started in the early 2000s, which fuses both streetwear aesthetics with classic menswear looks. Noah was a brand that was made to celebrate Babenzien's time growing up as a skater in New York City, in addition to his desires to start an environmentally sustainable and ethical business. In 2016 Noah was well received as its following grew exponentially, taking part in various collaborations and showcasing its eclectic styling that remains true to Babenzien's original vision.
Fear of God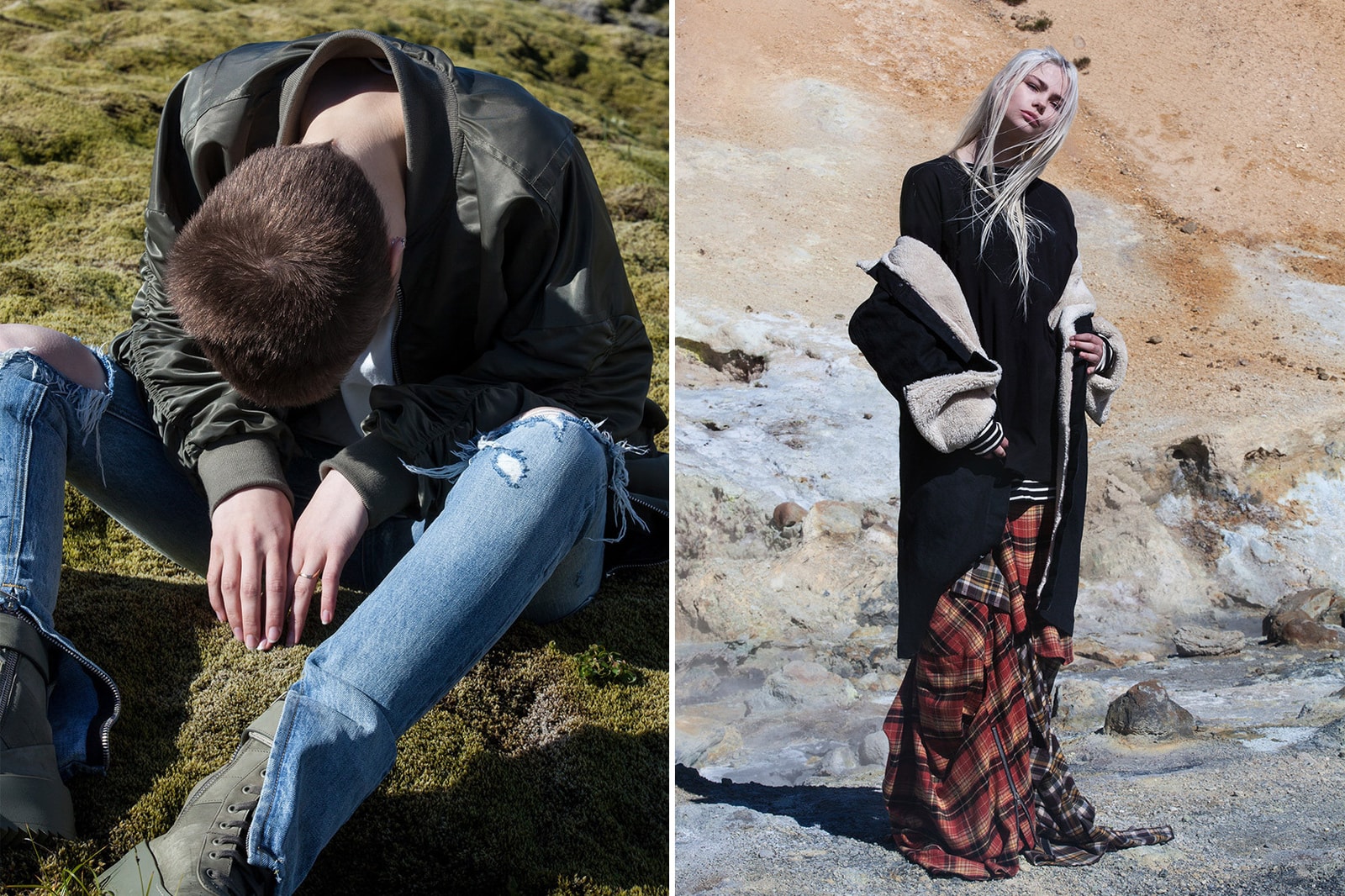 Debuting in 2012, Jerry Lorenzo (a dad with no formal fashion training) has crafted a brand by 2016 that counts the likes of Justin Bieber, Kanye West and Kendall Jenner amongst its fans. This year was just the latest in the meteoric rise of Lorenzo's label, Fear of God, which saw collaborations with mastermind JAPAN, Vans and SSENSE. Additionally, the release of the Fear of God military-inspired sneaker boot released towards the end of last year has become one of the most hyped silhouettes in the sneakerhead community.
Supreme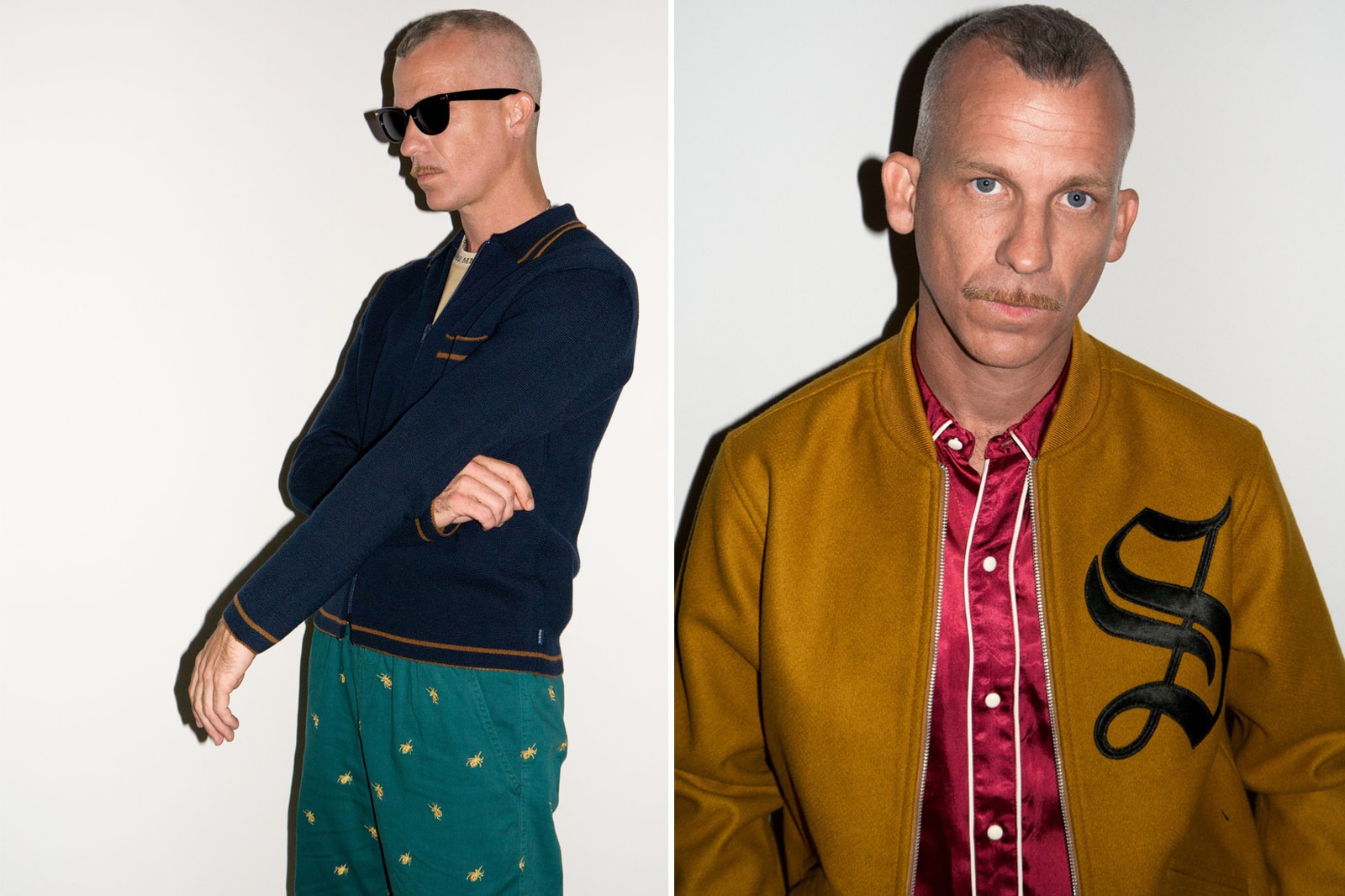 The Skateboard shop and clothing brand founded by James Jebbia has always been at the top of streetwear and in 2016 the label showed no signs of stepping down. Continuing its trend of collaborations with the likes of UNDERCOVER, Timberland and The North Face, along with opening its latest location in Paris this year. Most recently the label released a range of hoodies featuring its signature box logo, which created sheer pandemonium proving Supreme's place at top of street fashion. Catering to skateboarding, hip-hop, punk subculture and youth culture as a whole, the streetwear mainstay without a doubt had a great year and will surely have many more to come.
BAPE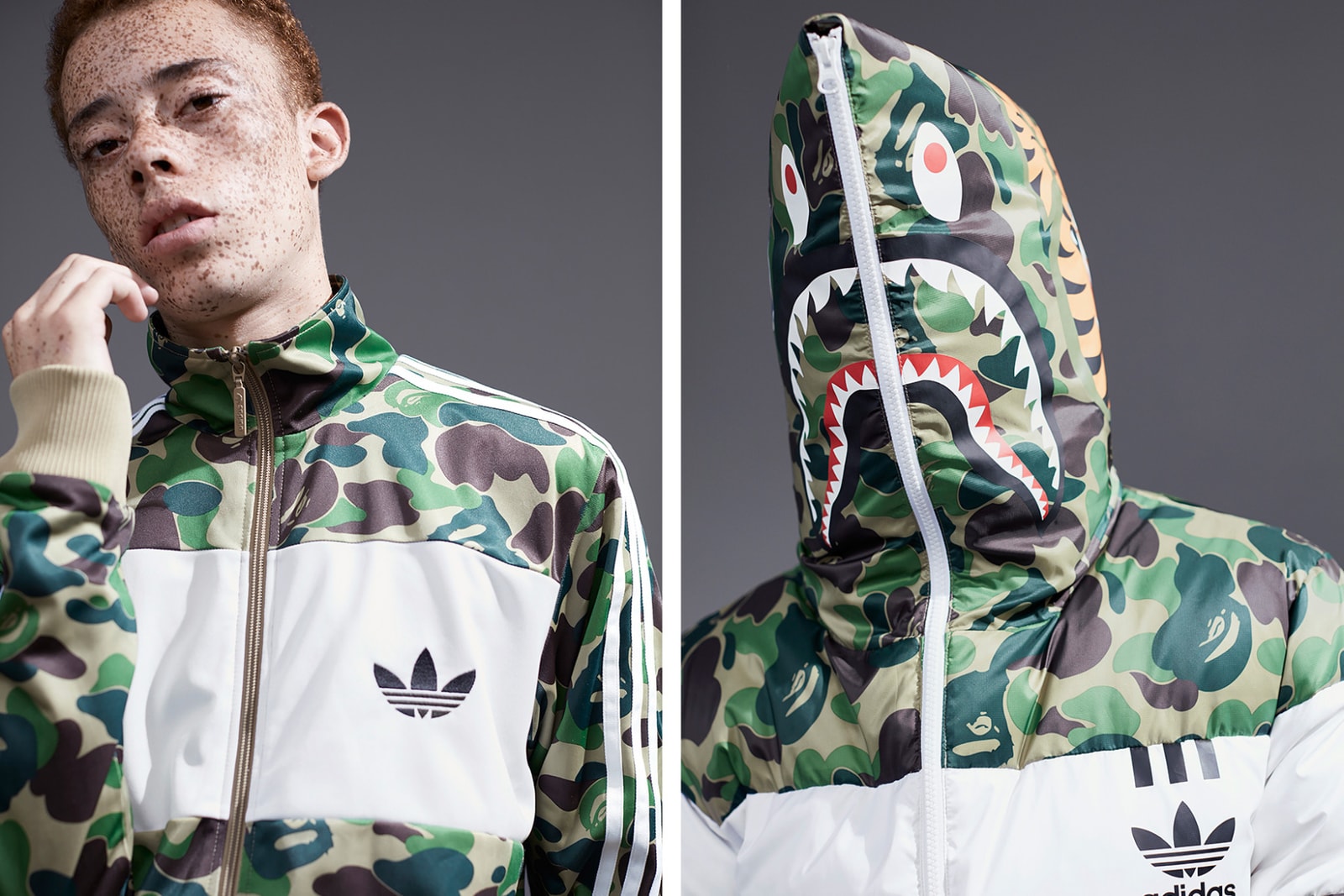 Although BAPE has been a mainstay of streetwear thanks to its hip-hop backing and iconic motifs, the ape-based label remained relatively quiet in recent years. But, in 2016 BAPE has been making somewhat of a resurgence to the main stage of street fashion. With a series of viral videos from unofficial mascot YMBAPE and a string of strong collaborations with adidas and mastermind JAPAN, the label has reestablished itself at the top with a strong 2016 year.
Anti Social Social Club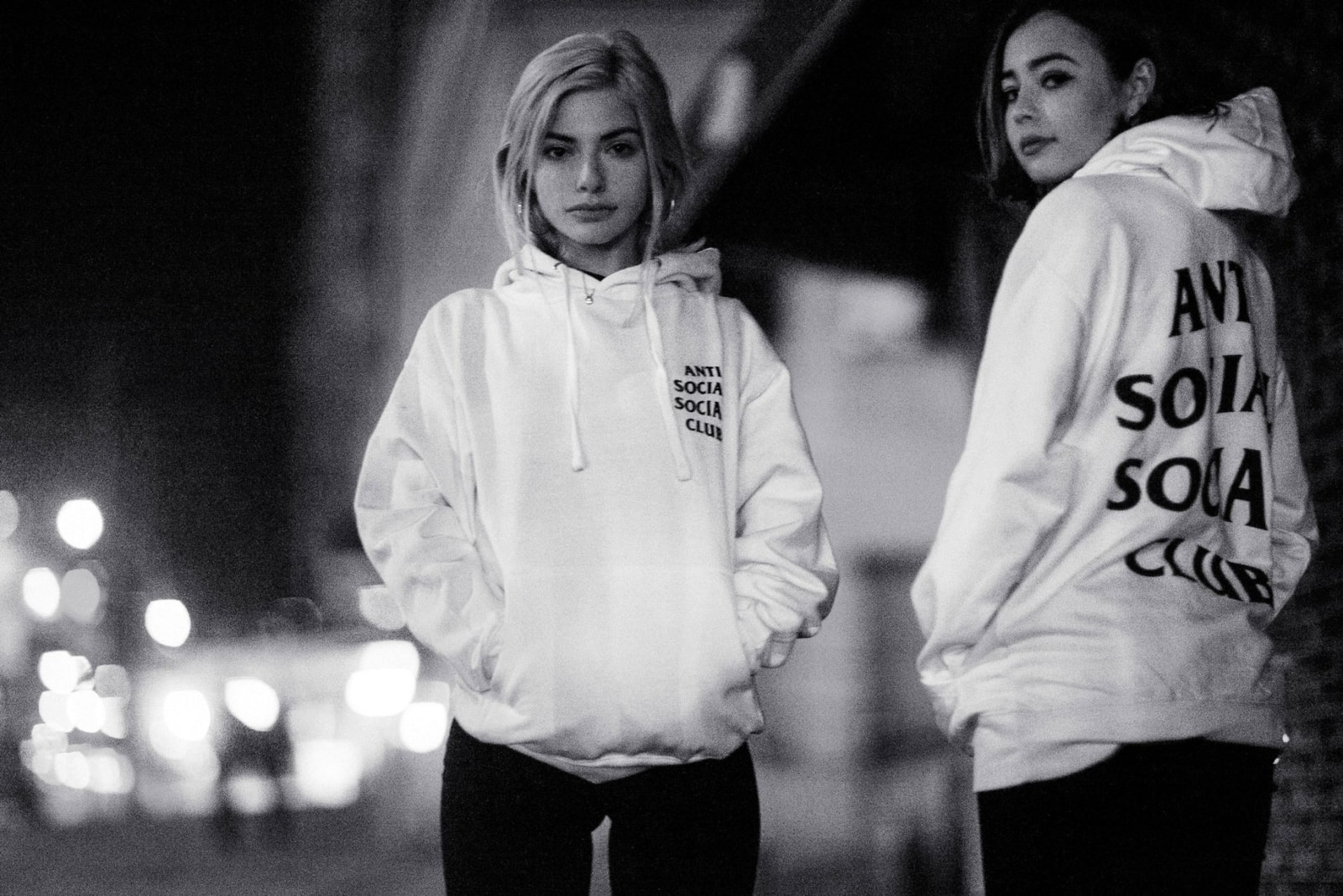 2016 was definitely a strong year for label manned by internet entity Neek Lurk, the label carved out its place in streetwear with its emotional phrases and mood-plastered wardrobe staples that have caught the attention of the youth. Additionally, the Los Angeles-based hard to acquire nature and prevalence on social media has skyrocketed it to the forefront of street fashion. Most recently Anti Social Social Club collaborated with Dover Street Market, mastermind JAPAN and Undefeated to cap off an amazing 2016 for the internet age label.
Honorable Mentions
SOME WARE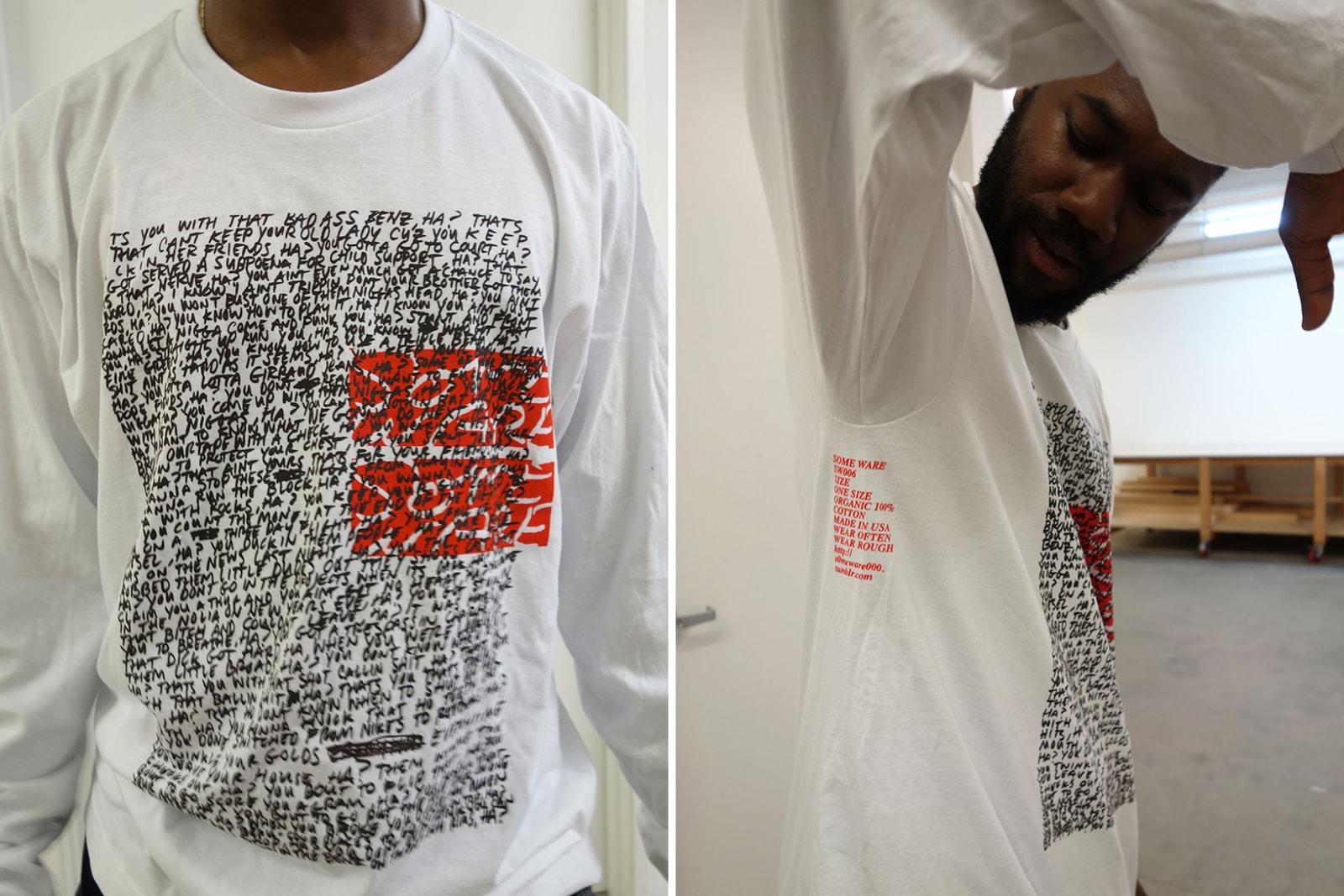 This year artist Cali Thornhill DeWitt and all-around creative Brendan Fowler launched their collaborative venture SOME WARE. The creative venture which encompasses apparel, music and events made waves in streetwear this year with collaborations that showed off graphic expertise.
mastermind JAPAN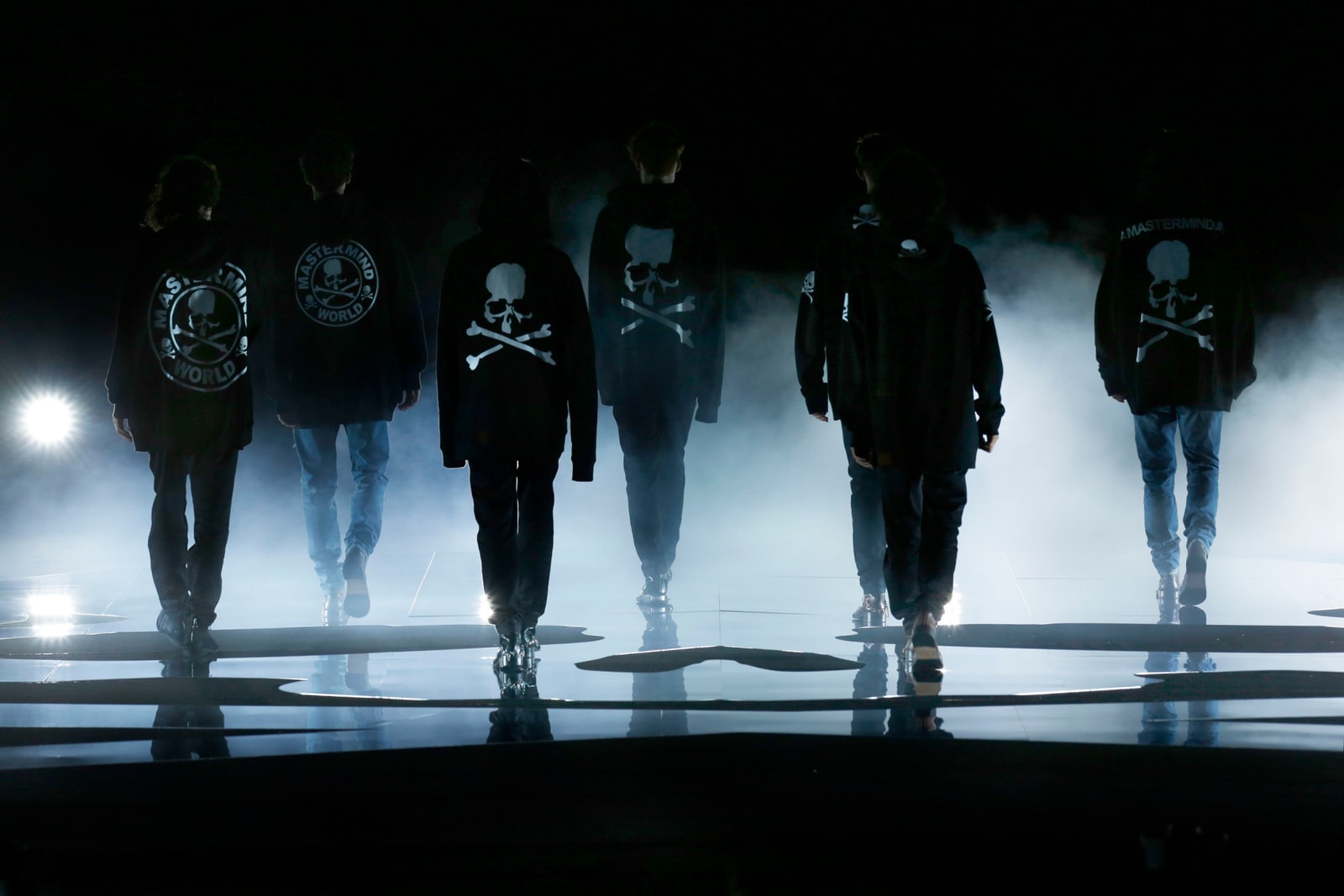 Launched in 1997 by Masaaki Homma, mastermind JAPAN has maintained a consistently uncompromising stance by adhering to its now signature aesthetic. The Japanese imprint this year released a series of collaborations and released its Pre-20th capsule collection to celebrate its upcoming 20-year anniversary. The streetwear label has remained a street fashion mainstay with its recognizable aesthetic and signature skull and crossbones motif.
424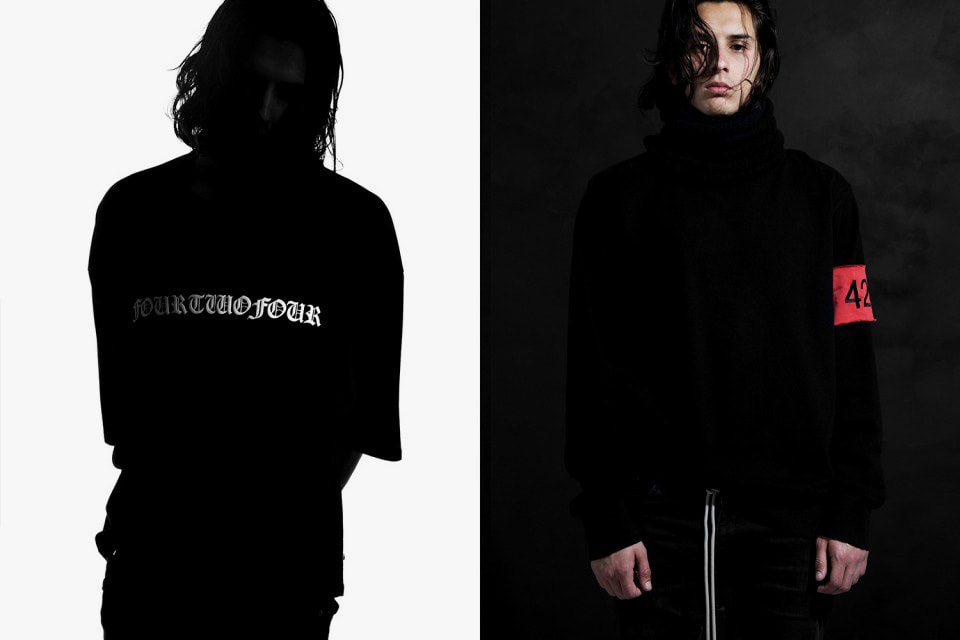 Spearheaded by designer Guillermo Andrade, 424 has evolved from being simply FourTwoFour on Fairfax's in-house label. The rising streetwear label's iconographic approach and affiliation to distressed heritage silhouettes has skyrocketed it to the forefront of streetwear in recent years. In 2016, 424 continued to grow its global following with its branded arm bands and distinct styling.
Midnight Studios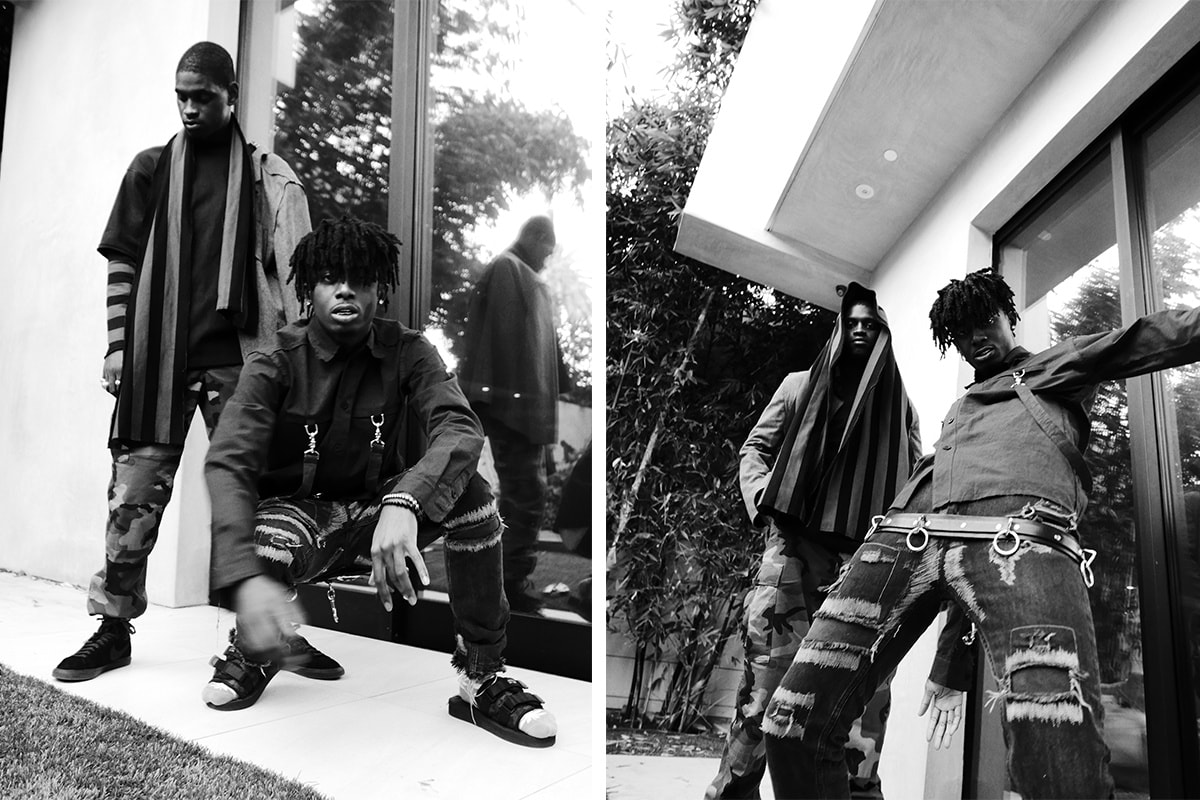 Founded by Shane Gonzales, in recent years Midnight Studios has become part of streetwear's new breed, splicing in high fashion elements into street staples. In 2016, Midnight Studios showed a progression whilst retaining the punk and youth spirit from its previous collections, as collections included more cut-and-sew pieces and lesser emphasis on graphics.
F.A.M.T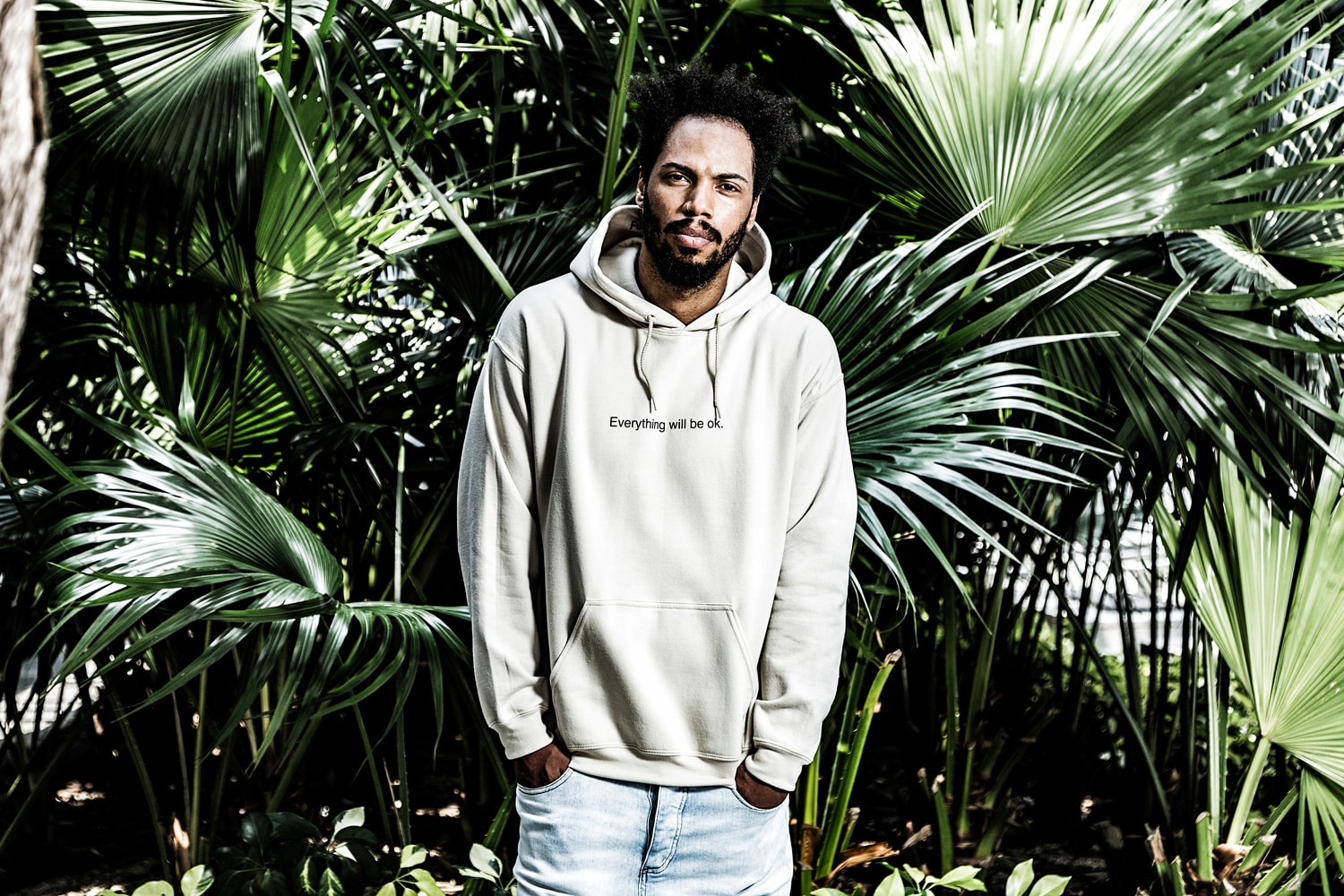 French label Fuck art, make tees served as a part of the text based movement seen in streetwear in 2016. As its name suggests, the brand released statement clothing consisting of bold and succinct proclamations in miniature font for a minimalist, tongue-in-cheek take on street fashion.