Kanye West Weighs in on Donald Trump Meeting and Teases 2024 Presidential Bid
The brief encounter focused on "multicultural issues."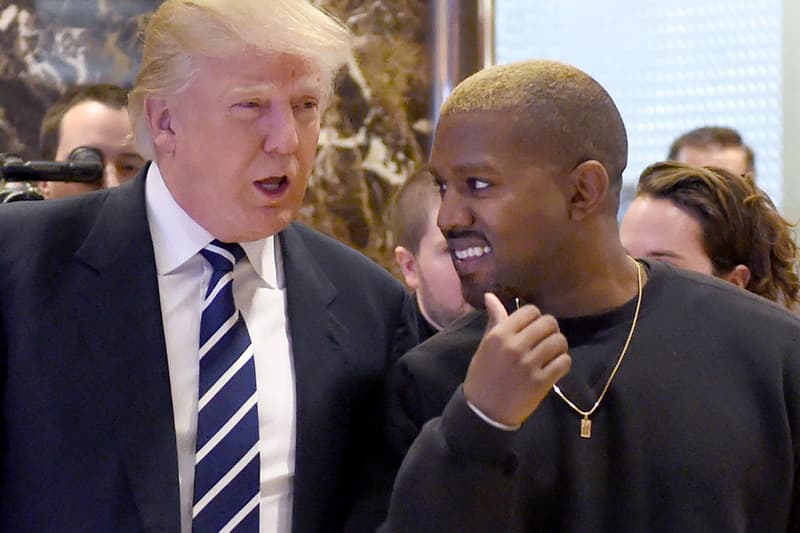 The Internet was on a full-out frenzy when Kanye West met with president-elect Donald Trump in New York City just a few hours ago. A horde of reporters surrounded the pair at the Trump Tower, but were unsuccessful in garnering the exact details of the unexpected encounter. Recently, West took to Twitter to reveal why he met with Trump and what they actually discussed. "I wanted to meet with Trump today to discuss multicultural issues," said the ubiquitous rapper, having added that "these issues included bullying, supporting teachers, modernizing curriculums and violence in Chicago."
The 39-year-old phenom concluded his statements with a simple "#2024" tweet — perhaps teasing a potential presidential bid. It was only last year when West promised fans during the MTV Video Music Awards that he will run for president in 2020. However, his recent tweet may indicate that it will take another eight years before his official foray into the political domain—coincidence or not?
This past November, West was allegedly hospitalized for insurmountable exhaustion and was discharged approximately a week after. It goes without saying that this Tuesday sit-down with Trump confirms his controversial vote for the president-elect which he announced in a concert prior to his hospitalization.
Take a look at the series of tweets below and then let us know your thoughts.
I wanted to meet with Trump today to discuss multicultural issues.

— KANYE WEST (@kanyewest) December 13, 2016
These issues included bullying, supporting teachers, modernizing curriculums, and violence in Chicago.

— KANYE WEST (@kanyewest) December 13, 2016
I feel it is important to have a direct line of communication with our future President if we truly want change.

— KANYE WEST (@kanyewest) December 13, 2016
#2024

— KANYE WEST (@kanyewest) December 13, 2016