Reporter Goes Undercover at Uniqlo to Examine Labor Practices
Masao Yokota takes it upon himself to see what it's like at the fast-growing apparel company.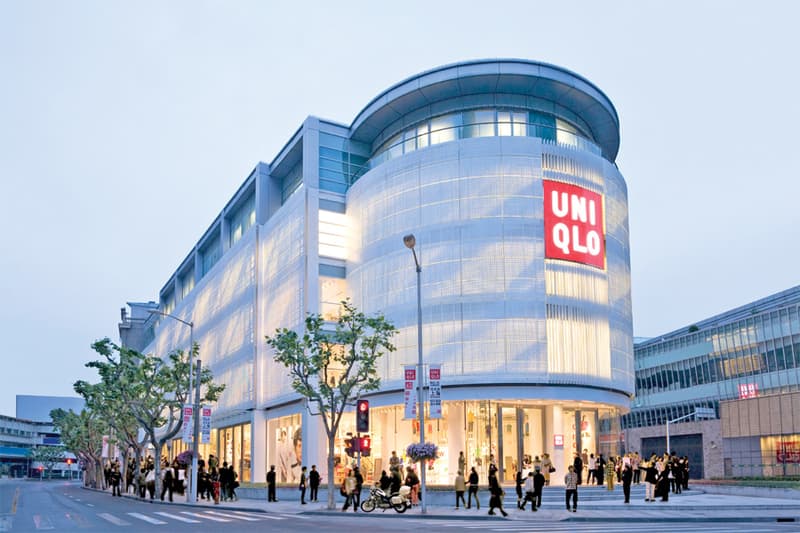 In 2011, journalist Masao Yokota wrote a book titled Light and Shadow of the Uniqlo Empire, which claimed that retail giant Uniqlo was forcing workers to work long hours without fair compensation. Uniqlo sued the publishing company, Bungeishunju, but the case was dismissed by the courts. When asked about the incident during an interview, founder and chairman Tadashi Yanai stated, "People who talk behind my back about such things have never met me. They should actually experience working in our company." So, Yokota did just that in order to see for himself.
He assumed an alias and took a position as a part-time retail employee in Chiba, where he ended up working at the company for 13 months at various locations. He paid attention to company-wide newsletters and directives from upper management and noticed that during its busier seasons, some employees clocked out but continued to work since official overtime was limited. Also, employees from the main office were deployed to pitch in at its retail stores. As he began releasing his reports to the public, Uniqlo finally discovered who he was and fired him. Despite these allegations, Uniqlo continues to maintain a stronghold in the industry, with over 1,300 stores across 15 countries and growing.