The xx Are Giving Free Concert Tickets to Lucky Fans
Check out the dates of their forthcoming international tour.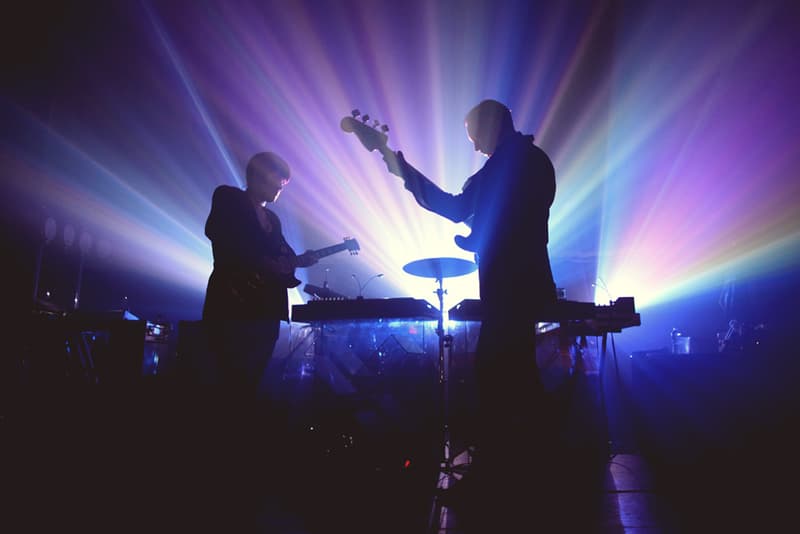 The xx will kick off their international tour on November 28, stopping in Europe, South America and Japan. The musical outfit are hitting the road in anticipation of the release of I See You. In celebration of this, The xx has reportedly mailed out show tickets to lucky fans. The envelopes are printed with the band's "X" logo and the letters read, "We would like to invite you (and a friend) to our show at [venue]." Winners have uploaded photos of the tickets on their social media channels, thanking the band for the complimentary invitation. Check out a few photos as well as their tour dates below.
The xx International Tour (Dates)

Nov. 28 – Zagreb, Croatia – Bocarski Dom
Nov. 29 – Prague, Czech Republic – Forum Karlin
Nov. 30 – Poznan, Poland – Hala Nr 2 MTP
Dec. 1 – Warsaw, Poland – Nowy Teatr
Dec. 3 – Vilnius, Lithuania – Compensa Arena
Dec. 6 – Tokyo, Japan – Toyosu PIT
Feb. 28 – Dusseldorf, Germany – Mitsubishi Electric Hall
Mar. 4 – Nottingham, England – Motorpoint Arena
Mar. 23 – Bogota, Colombia – Festival Estereo Picnic
Mar. 24 – Bogota, Colombia – Festival Estereo Picnic
Mar. 25 – Bogota, Colombia – Festival Estereo Picnic
Mar. 25 – Sao Paulo, Brazil – Lollapalooza
Mar. 26 – Sao Paulo, Brazil – Lollapalooza
Mar. 31 – San Isidro, Argentina – Lollapalooza
Apr. 1 – San Isidro, Argentina – Lollapalooza
Apr. 1 – Santiago, Chile – Lollapalooza
Apr. 2 – Santiago, Chile – Lollapalooza