Flosstradamus' Josh Young Goes Solo as YehMe2 for Remix of Travi$ Scott's "Goosebumps"
The 'BITTSM' track is now ready to rave.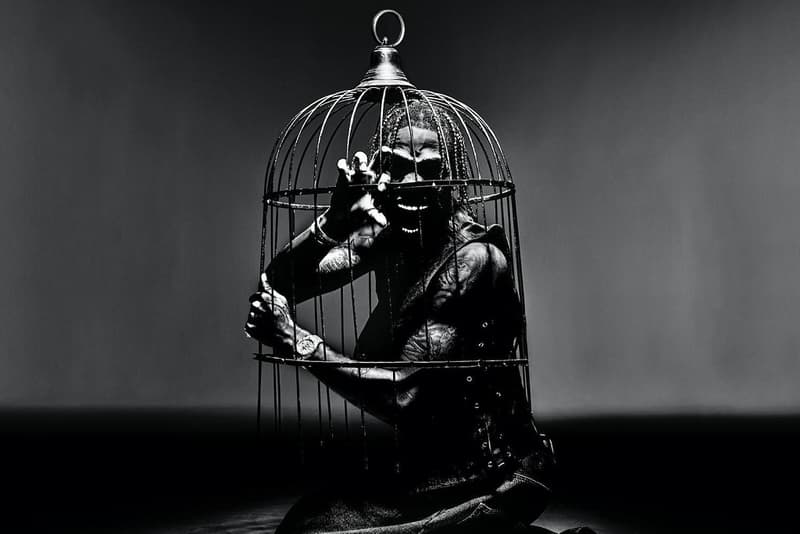 For several years now, electronic producer-DJ Josh Young has built a very impressive resume and public profile as one-half of the popular duo Flosstradamus. Now, the globe-trotting Chicago artist is beginning to step out on his own as YehMe2. Following up the debut solo project he dropped earlier this year, Young continues to create as YehMe2 for a new remix of Travi$ Scott's "Goosebumps." Originally released as part of Scott's latest studio album Birds In The Trap Sing McKnight, "Goosebumps" and its production initially came together as a joint effort from producers Cardo, Mike Dean, Yung Exclusive and Cubeatz. Repurposed for rave-ready dance floors everywhere, this remix on "Goosebumps" showcases a dubstep-esque, hard-hitting sound that wouldn't sound out of place in a Skrillex set.
You can check out Josh Young's remix of "Goosebumps" as a free download at ToneDen.