Mazda Enters the New Era of Motorsports With the Unveiling of the RT24-P
The race car uses the kodo-soul design philosophy.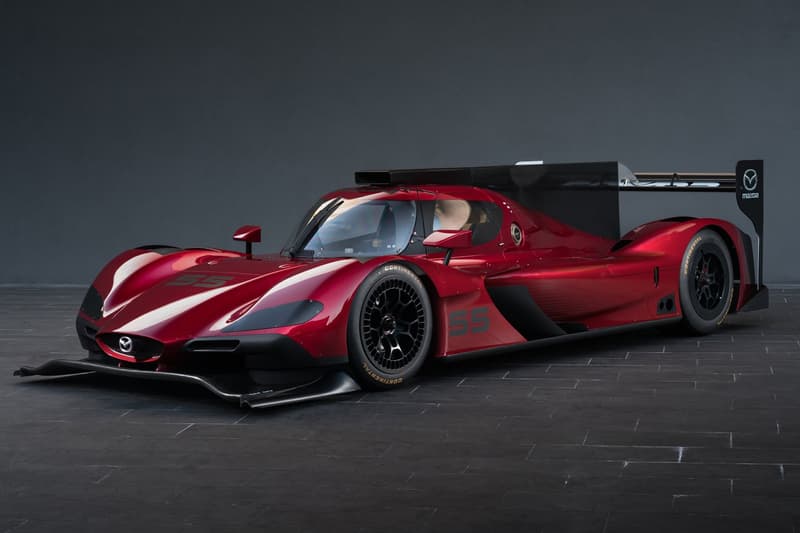 1 of 8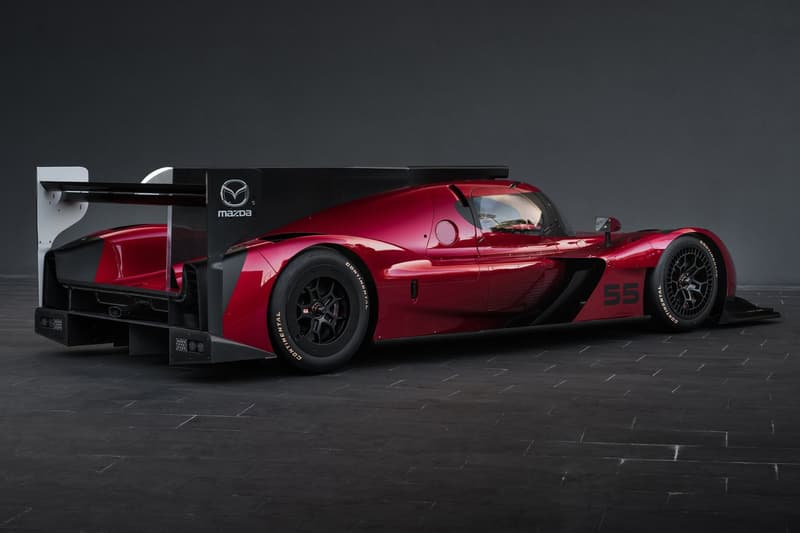 2 of 8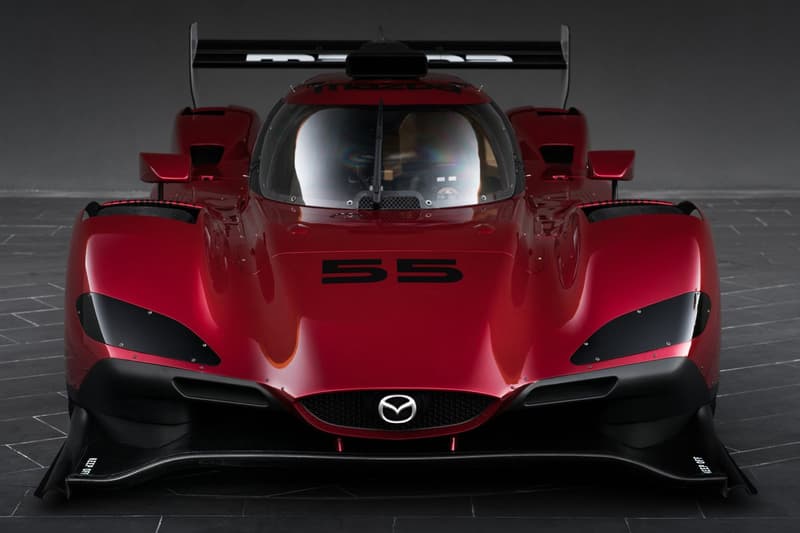 3 of 8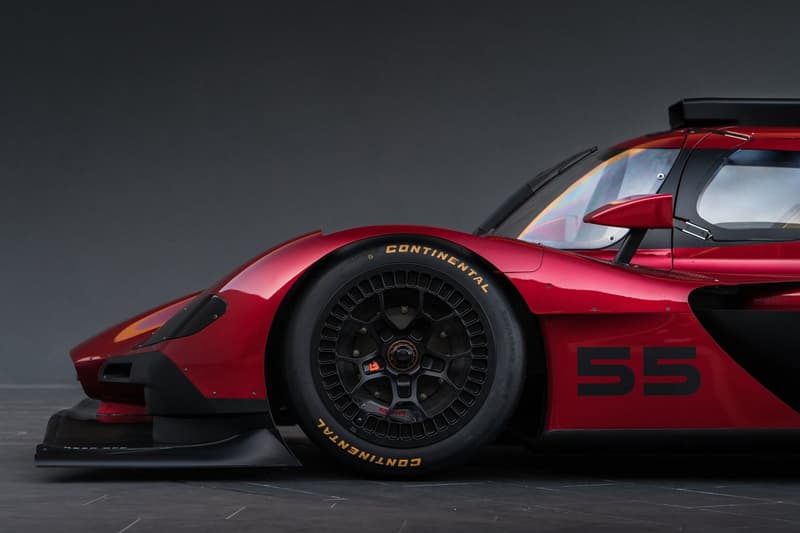 4 of 8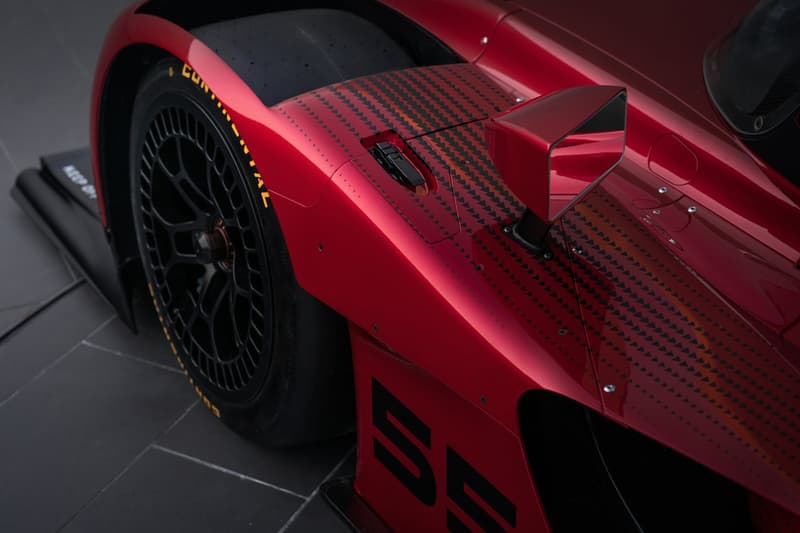 5 of 8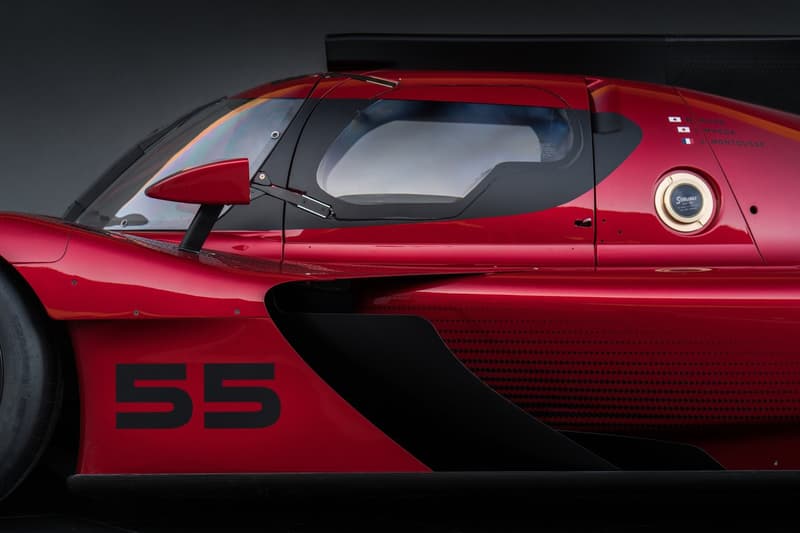 6 of 8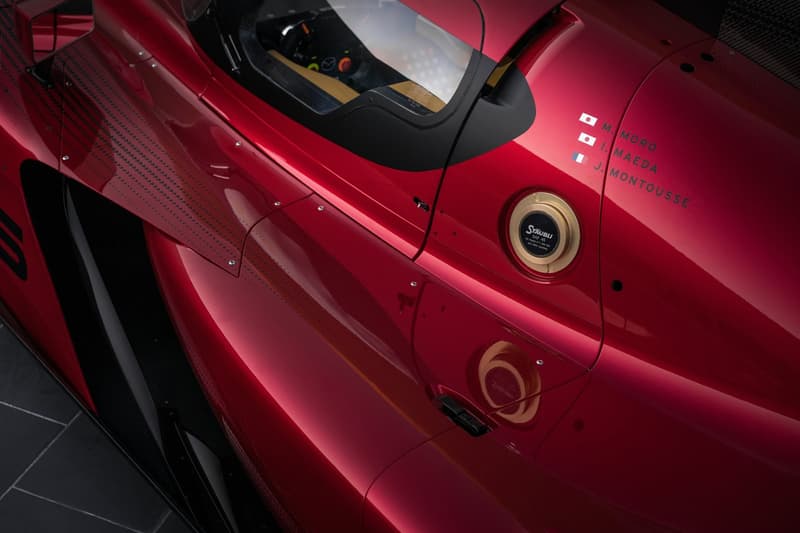 7 of 8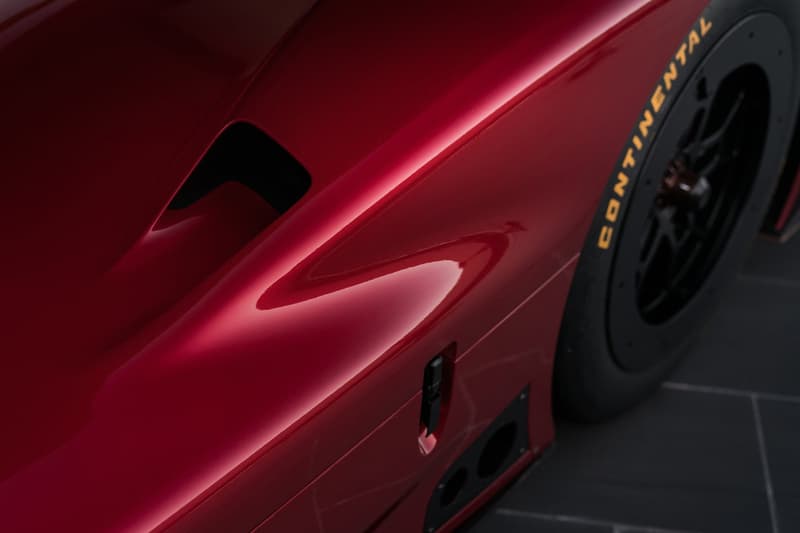 8 of 8
Mazda has unveiled its latest entry into the motorsports with the RT24-P race car. Showcased at the 2016 Los Angeles Auto Show, the vehicle was created under the DPI (Daytona Prototype International) rules. The car is based on using the "kodo-soul of motion" design philosophy, representing the moment that energy becomes motion.
Ken Saward, Mazda America's senior manager of design, said that:
"kodo design is at the heart of any vehicle that carries a Mazda badge, and that is very evident in the design of the 2017 prototype. We considered the two main parameters of designing a successful race car for this series: aerodynamic performance and the new-for-2017 technical regulations. Working with multimatic's aerodynamicist and engineers, we discovered that applying the kodo design philosophy to the surfaces and the silhouette of the car enabled us to create a dynamic, purposeful-looking design and a very aerodynamically efficient one."
The car will make its debut at the Rolex 24 Daytona rally in January 2017.