Carine Roitfeld Signs New Deal With Hearst for 'CR Fashion Book'
Roitfeld's bi-annual print magazine signs a new digital partnership with Hearst.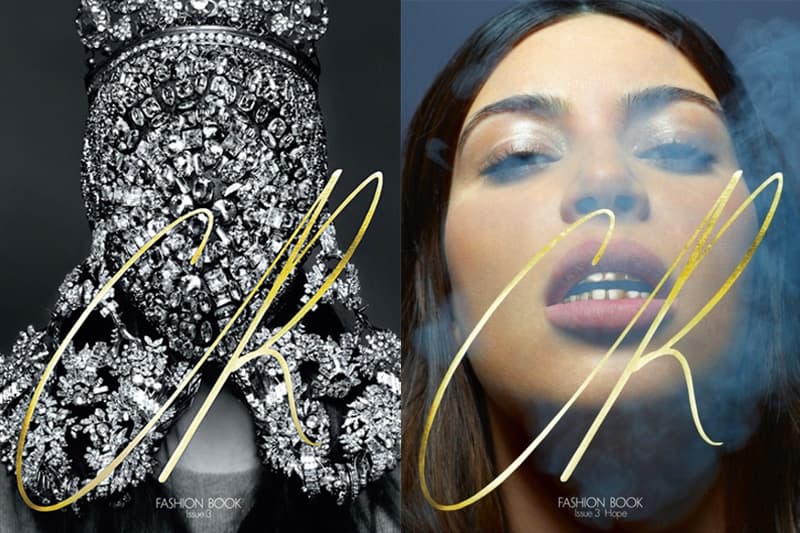 Carine Roitfeld, the founder and editor-in-chief of CR Fashion Book and the Global Fashion Director of Harper's Bazaar, is reinforcing her relationship with publishing powerhouse Hearst. Following the conclusion of CR Fashion Book's publishing agreement with Fashion Media Group, Roitfeld has signed a new digital partnership with Hearst, giving the media conglomerate authority to oversee the bi-annual print magazine's digital distribution and advertising on the online publishing platform MediaOS. The new agreement will grant Hearst the ability to monetize CR's digital and social media content and syndicate it across Hearst Magazines' digital portfolio. On print publication and distribution fronts, CR Fashion Book will enlist PubWorX, the joint venture between Hearst and Condé Nast, which combines market share to streamline costs within the print publication market. All editorial content for print and digital platforms will still be produced by CR Fashion Book's editorial staff under Carine Roitfeld.
In an interview with Business of Fashion, Roitfeld expressed her confidence with the newly signed deal: "I love working with the editors and executives at Hearst Magazines; I trust them and they trust me," Roitfeld said. "I have the freedom to express myself creatively and reach tens of millions of readers around the world in Harper's Bazaar, and now I have found a home where CR Fashion Book can continue grow and thrive, both in print and online."