GEO Launches Into Space for Its 2016 "Low Earth" Editorial
Touting an array of interplanetary graphics.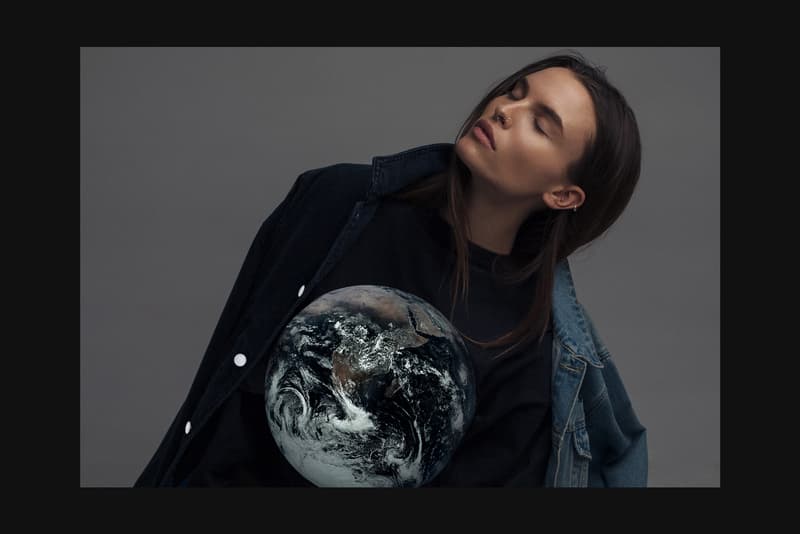 1 of 5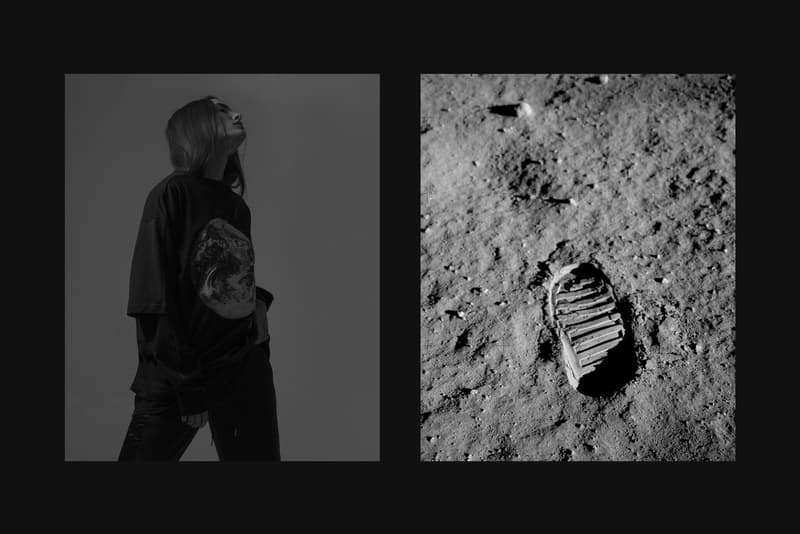 2 of 5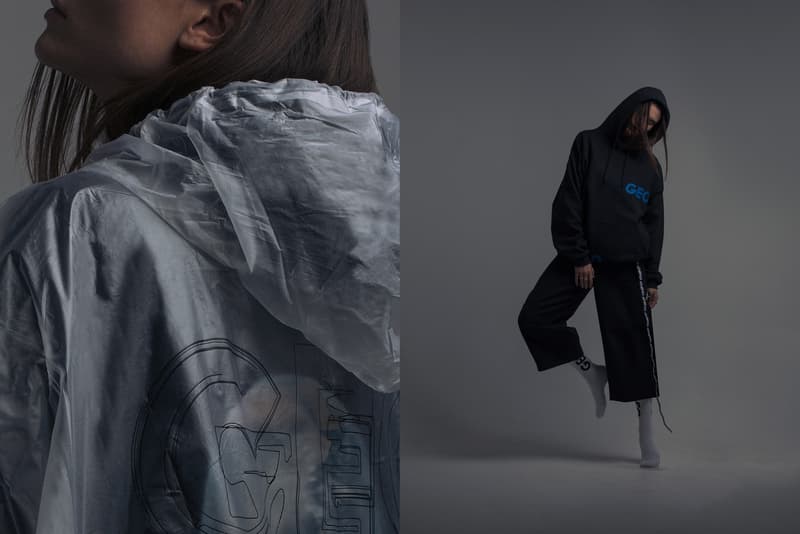 3 of 5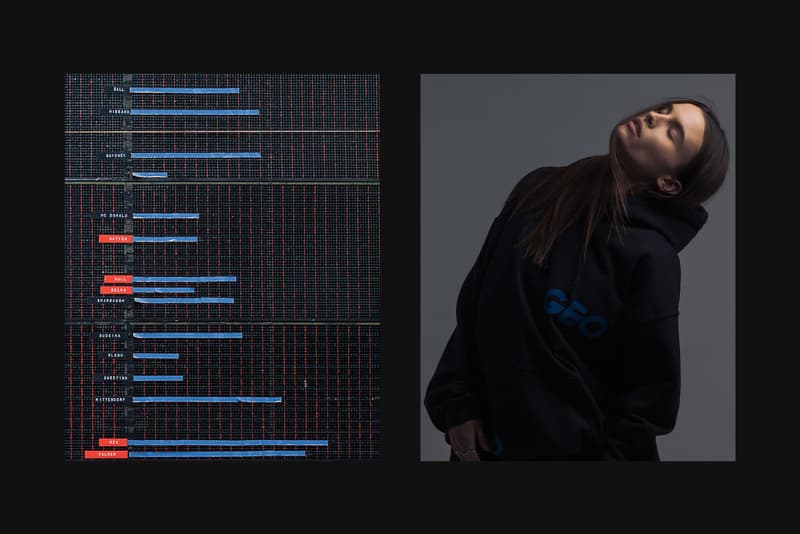 4 of 5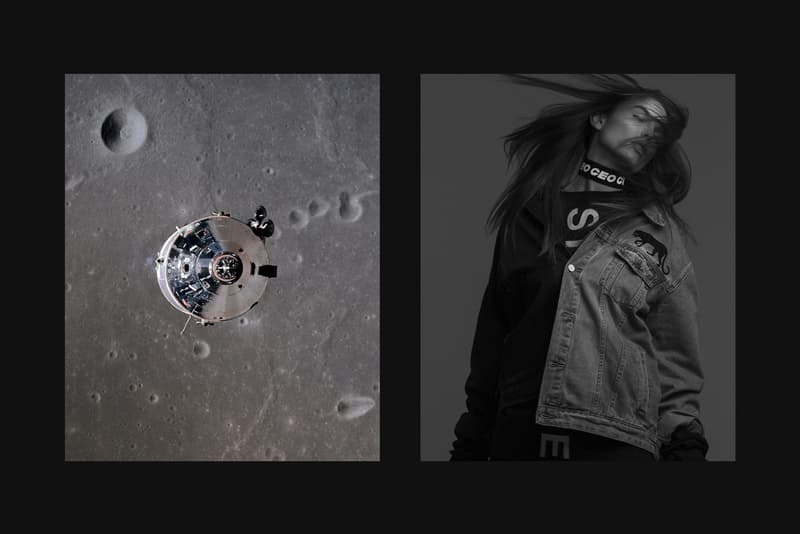 5 of 5
Trailing closely behind the London-based label's "Collection One" is GEO's "Low Earth" editorial campaign that zooms beyond Earth's atmosphere and into the realm of interplanetary space. The DONDA alum continues to excel in purveying pieces that are ingrained with a distinct meaning alongside eye-catching graphics. "The imagery is paired up with cutaways of the Apollo 11 mission, first manned mission to the moon," said the designer. The full assemblage spans hoodies, rain ponchos, denim jackets and wide cropped trousers. In regards to the color scheme, GEO wraps the collection in a bold winter palette with dark blues, deep blacks and crisp whites.
Take a look at GEO's latest editorial campaign above and be sure to visit the brand's website to learn more about the brand's "Low Earth" restock.