sansnom.'s Yoann Wenger Talks Delving Into Cut and Sew for the First Time
Coinciding with the French label's Fall/Winter 2016 collection launch.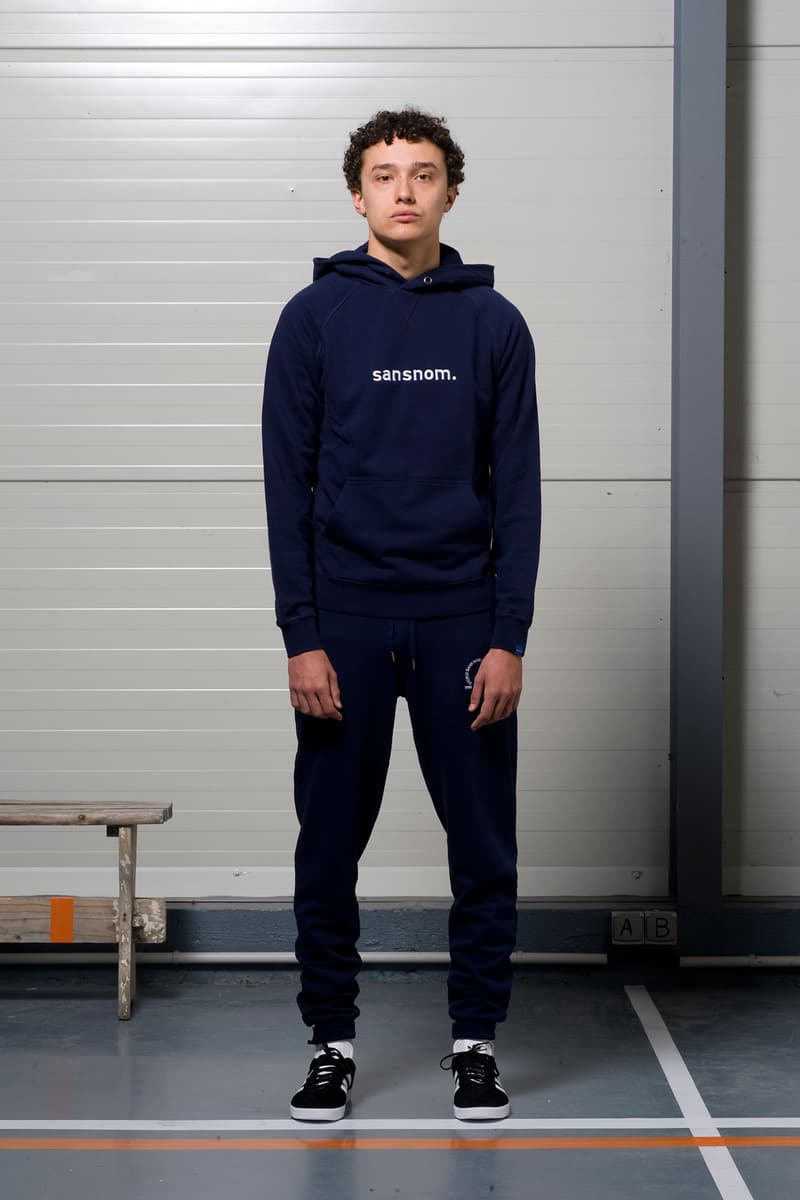 1 of 14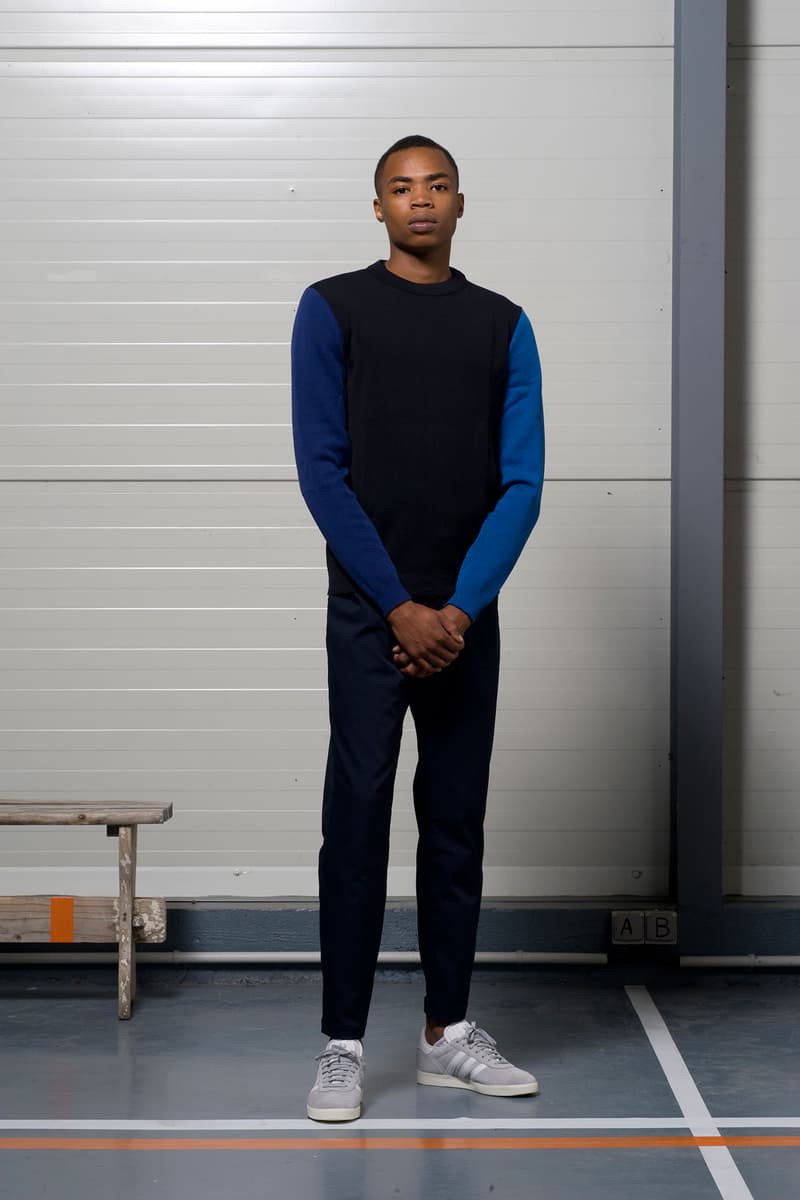 2 of 14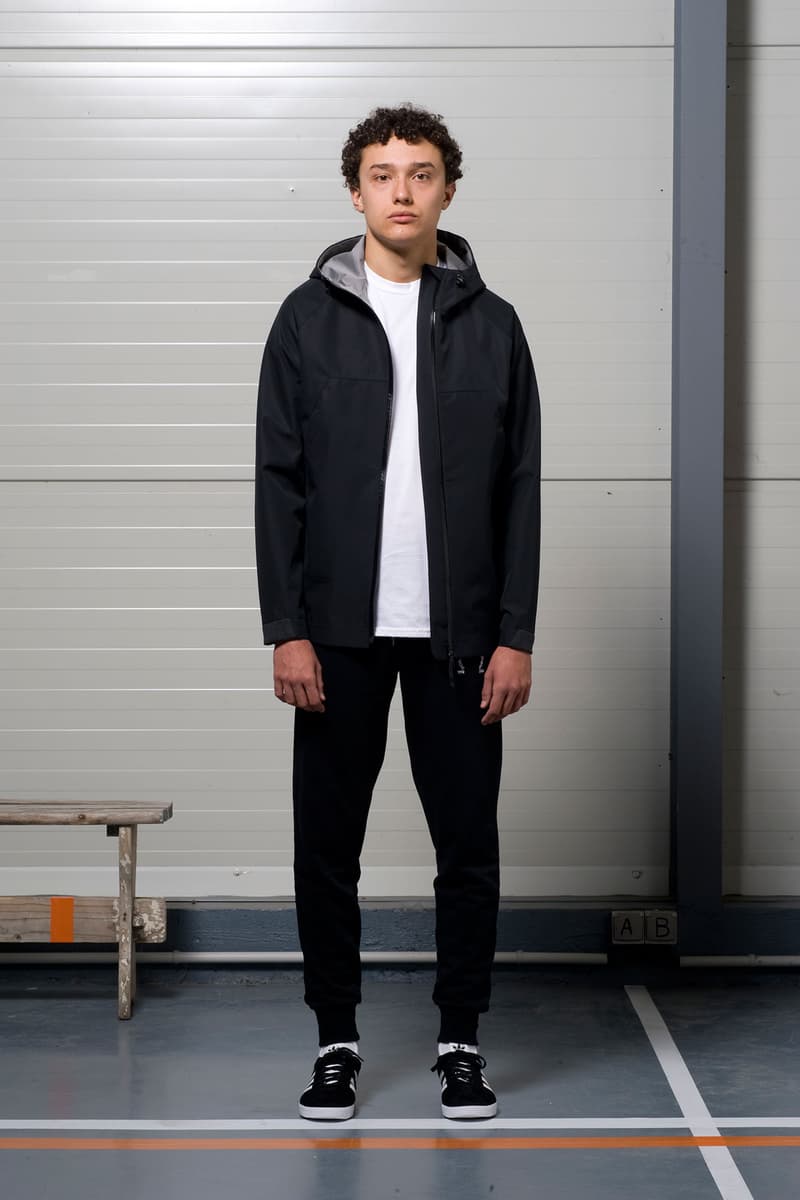 3 of 14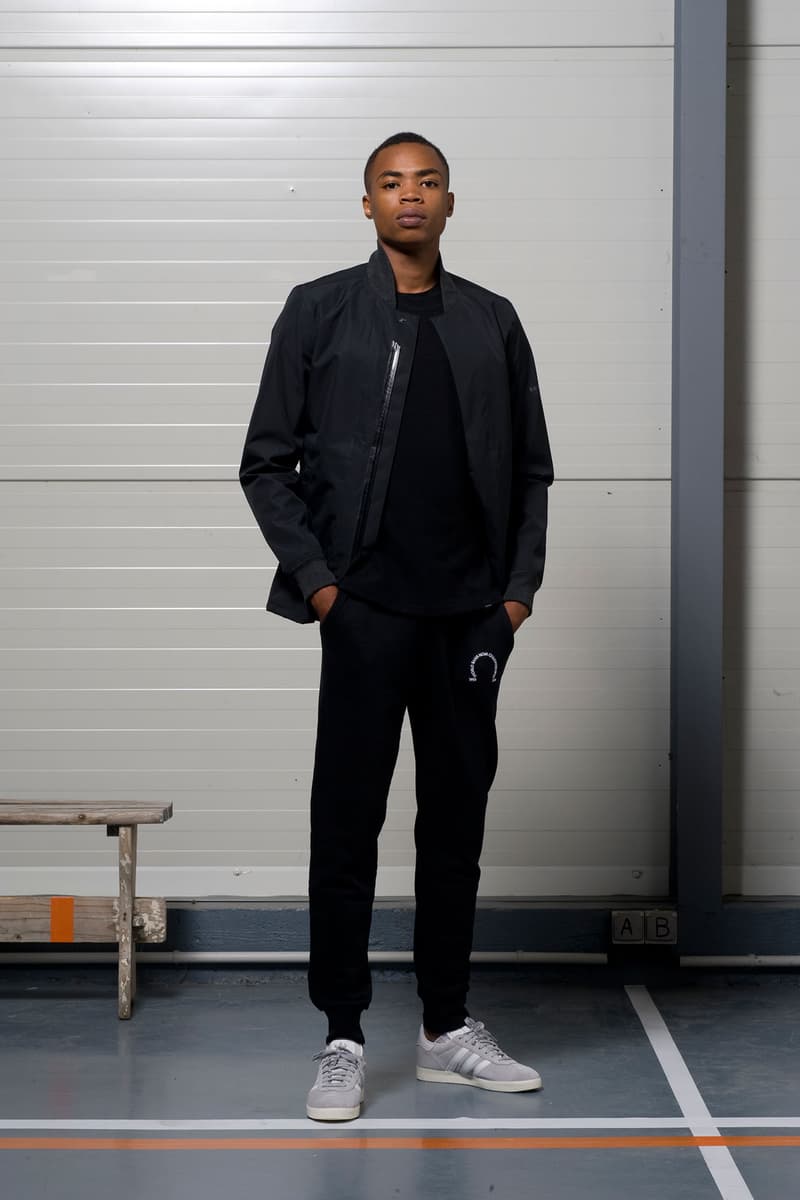 4 of 14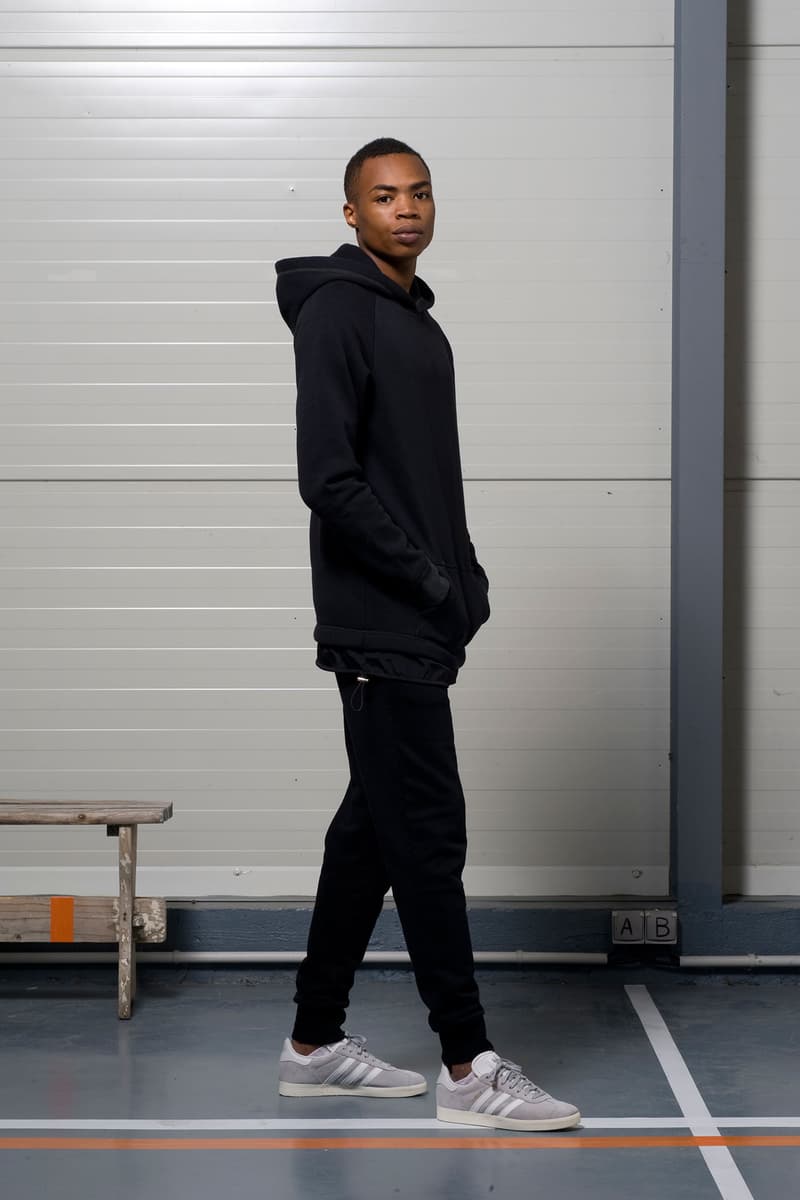 5 of 14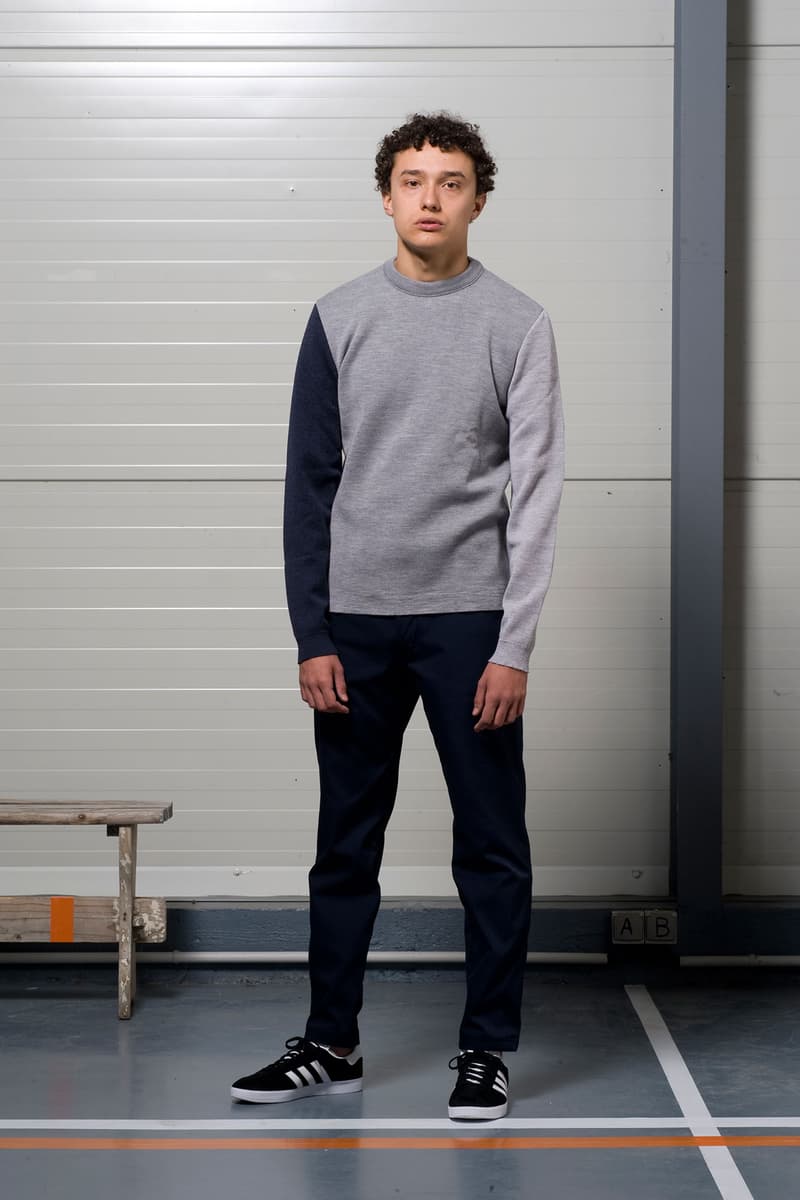 6 of 14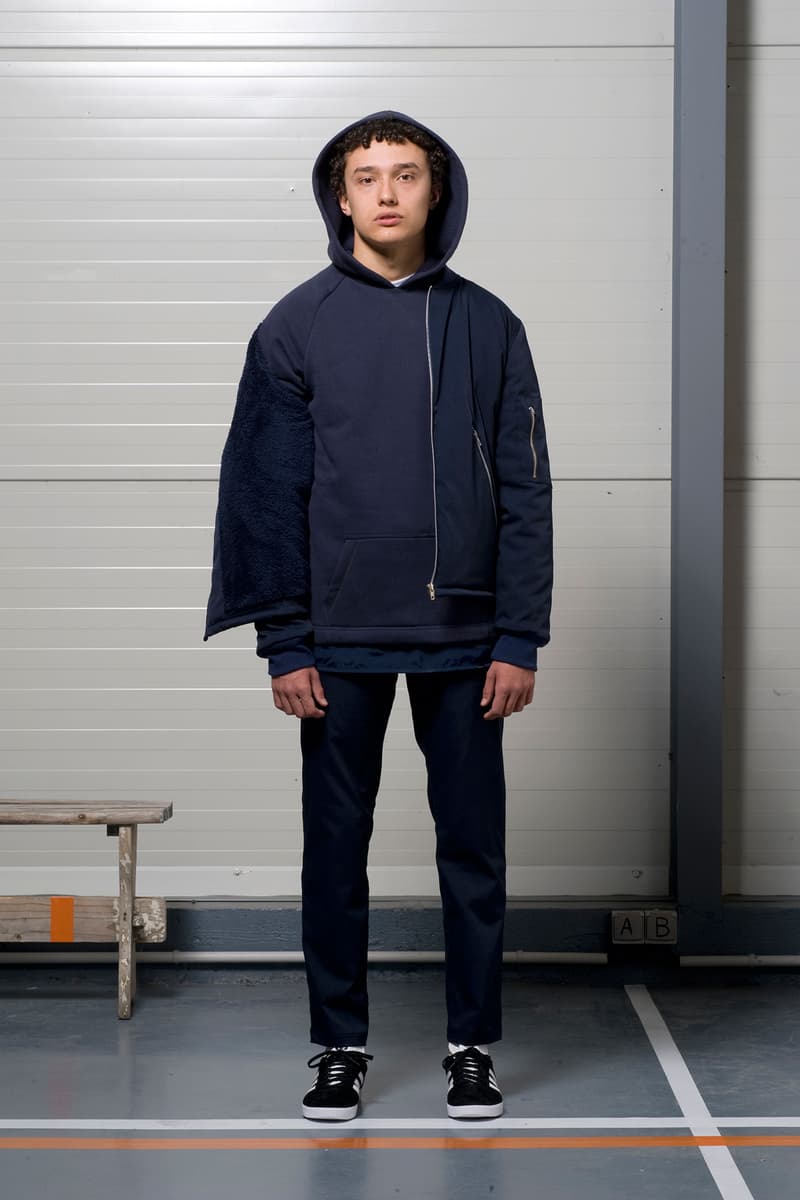 7 of 14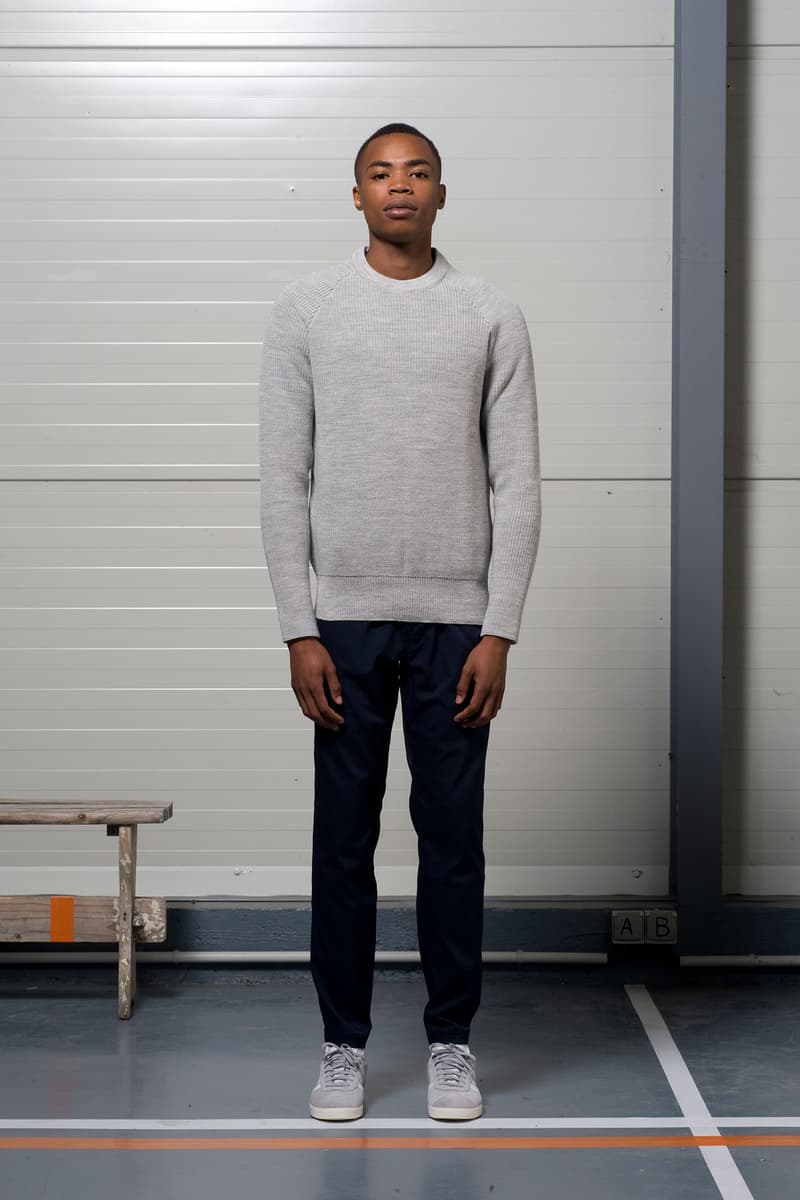 8 of 14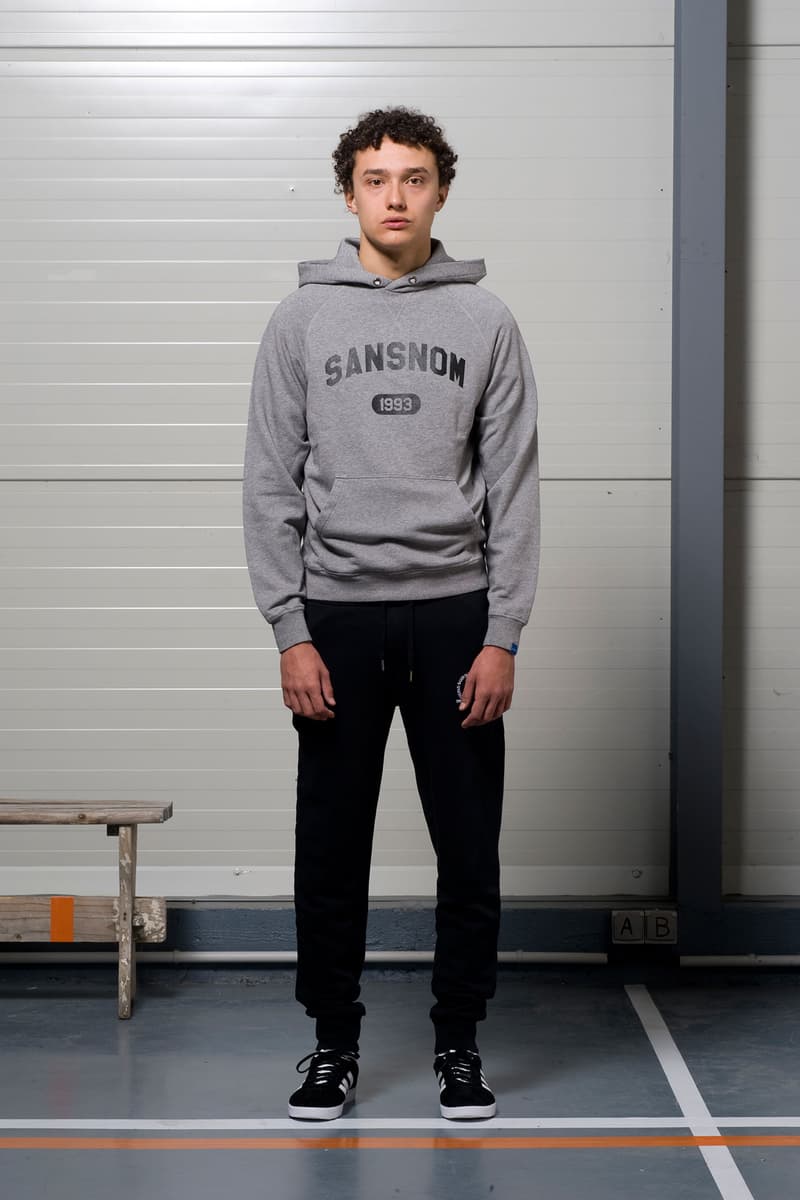 9 of 14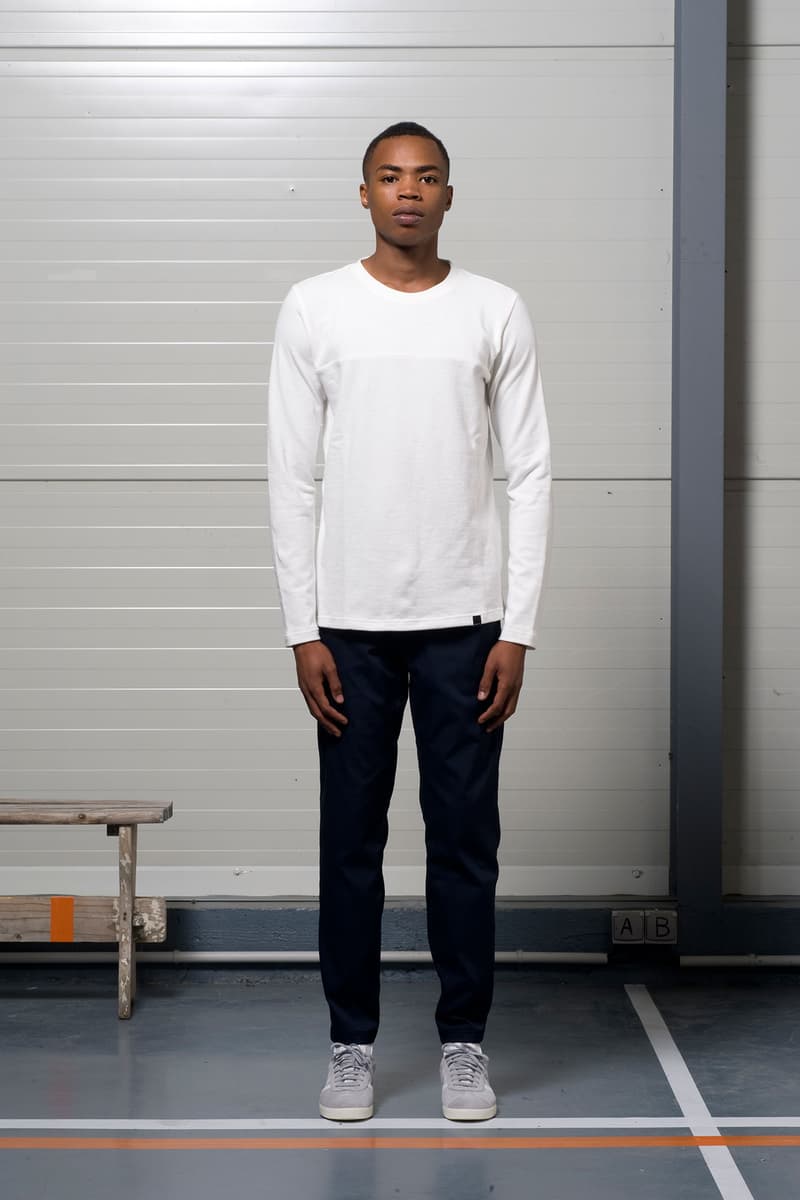 10 of 14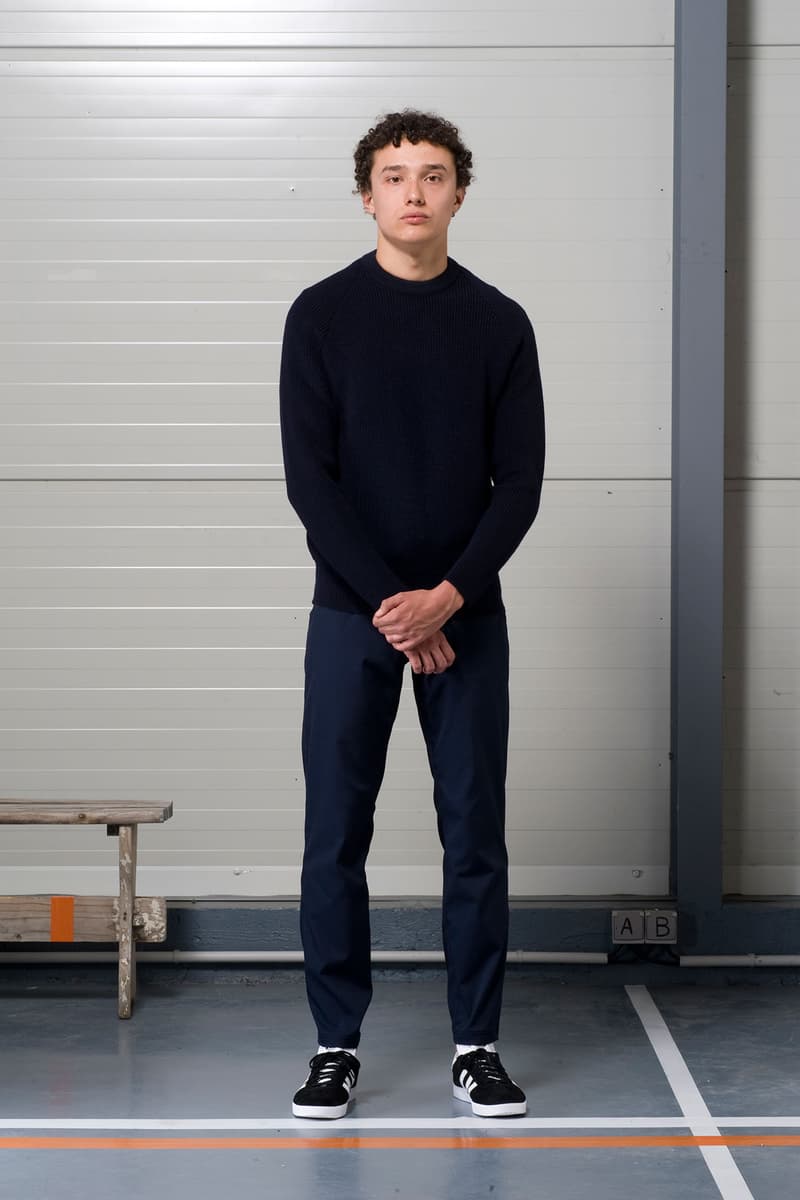 11 of 14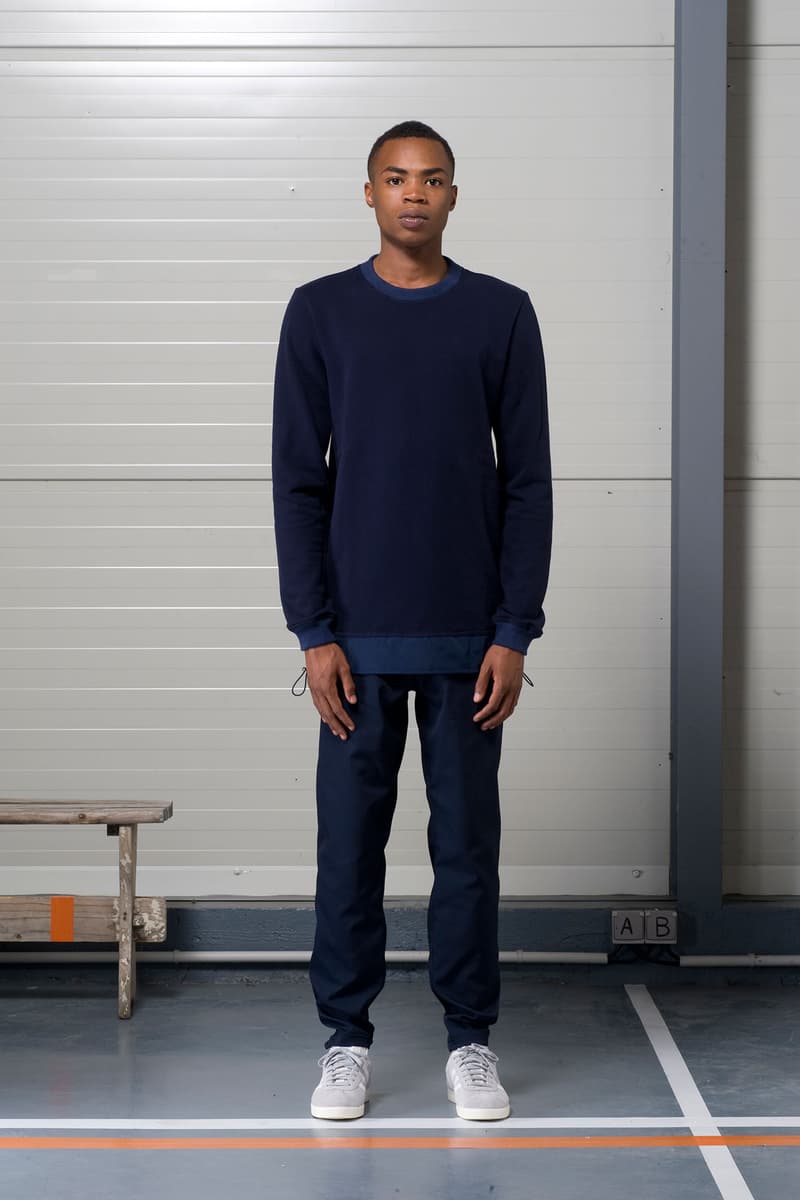 12 of 14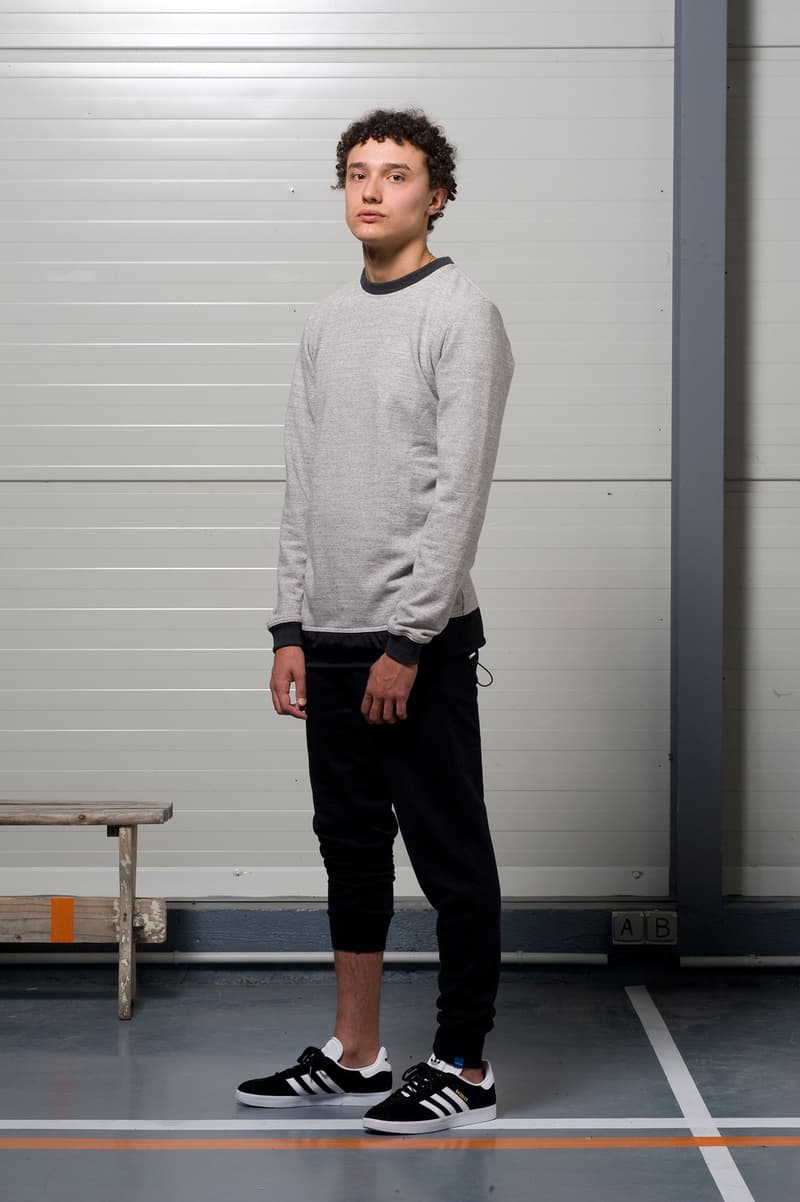 13 of 14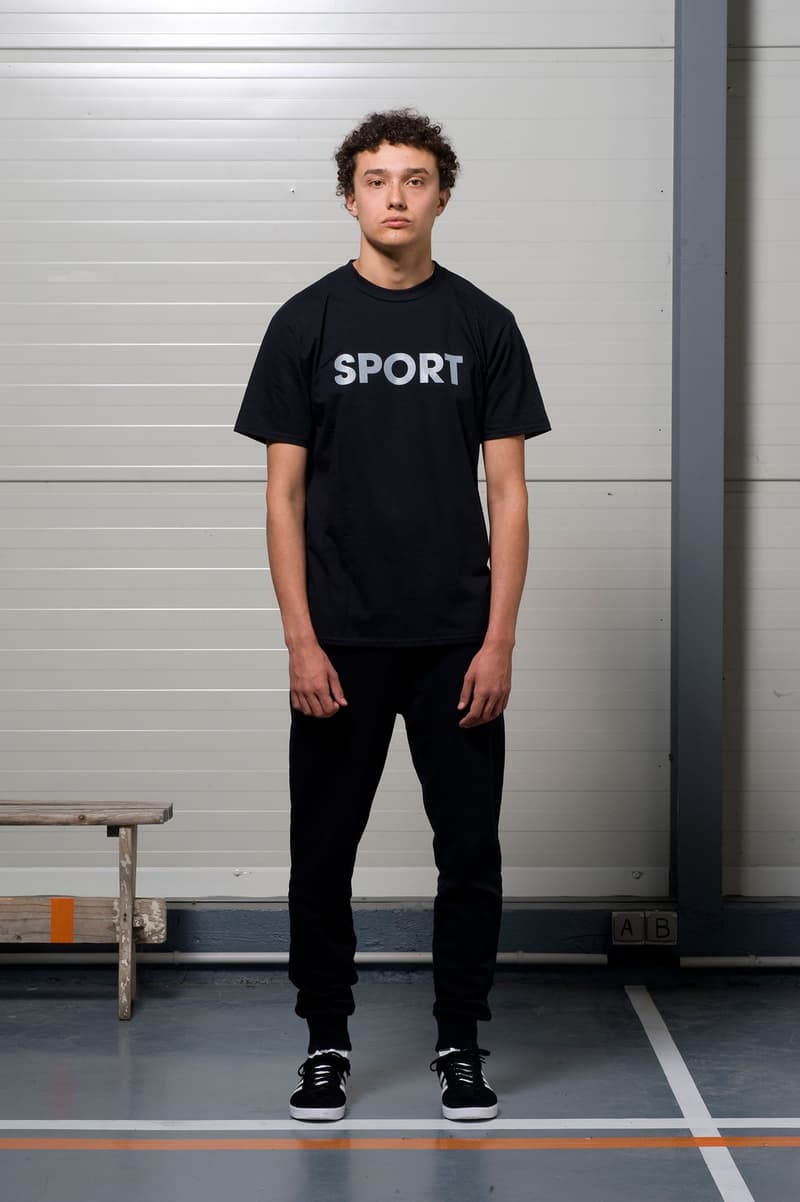 14 of 14
France-based label sansnom. has been a staple on our site for numerous seasons now, offering a consistent range of clean-cut pieces boasting timeless design cues and performance construction. For Fall/Winter 2016 Yoann Wenger and Romain Sabatier have delved into cut and sew for the very first time, marking another step forward for the fledging label. Using a mix of imported and domestic fabrics, the designers bring a fresh range to contemporary sportswear to the table equally fit for the both lifestyle and performance activities; a mission which the label has firmly stood by since its inception. Branded hoodies, crewnecks and tees in a variety of subdued solid and color-blocked iterations can be found alongside sansnom's inaugural "Daily" pant, which features a stretch cotton fabric construction and water repellant details. Additional items of note include a pared-back bomber jacket and a waffle-knit crewneck thermal. To get a better sense of what the collection's design process was like, we spoke to Yoann Wenger about the delving in into cut and sew, the use of technical fabrics and developing the label's first pant. Check out the Q&A below and look for sansnom.'s Fall/Winter 2016 collection to hit select retailers in the coming weeks.
Could you tell us a little about your progression into cut and sew?
Fall/Winter 2016 is the first time we explore cut and sew. It's like the first collection of sansnom. for us because it illustrates what we wanted to do for a few years, and it is just a first step. In the past seasons we've been working with screen-printed and embroidered sweatshirts. Last season we injected knitwear and then our first technical 3L jackets. That was the starting point and then for our first official showroom during Paris Fashion Week we decided to show something stronger. And now here it is, dropping in some of the best stores around France Italy and Asia. We can't talk about achievement because it is 1% of what we want to do, but at the end of the day I remember that it all started in high school with 30 printing tees..and I think it's cool.
You manufactured most of the products domestically this season. What was the reasoning behind this?
It is our first season for which we produced 70% of the products domestically. We are still 23-years-old and we are constantly learning this business, so being able to go twice a week to the factory is something incredible as we can check every step of the process and make modifications in real time. It was the perfect time for us to develop more products and go deeper into fabrics, layering, details.
You guys have included some more technical pieces in this collection. Why does the functionality play such an integral part in your products?
The main idea of sansnom. from the beginning was to create good clothing that looks both elegant and modern, but with a sense of comfort and technicality that really relates to sportswear in a sense of performance. With Fall/Winter 2016, we worked with a Japanese supplier that develops fabrics for great outdoor brands. We were able to implement the same kind of intelligent fabrics into modern and more cool clothing.
How was it manufacturing your first-ever pant?
On a personal standpoint, I've worked in retail, so I know how picky customers can be when they are choosing a pant. I wanted to be really ready before dropping any pants in our collection and it needed to relate to our DNA. So when we found this repellant/2-way stretch fabric in Japan it was just the right fabric for our first pant. It's as comfortable as a jogger and in the same time we developed a modern elegant fit that is a little bit short in length, and fitted and comfortable around the thighs.