BlackBerry Is Getting Into the Self-Driving Car Race With Ford
Is BlackBerry slated for a revival?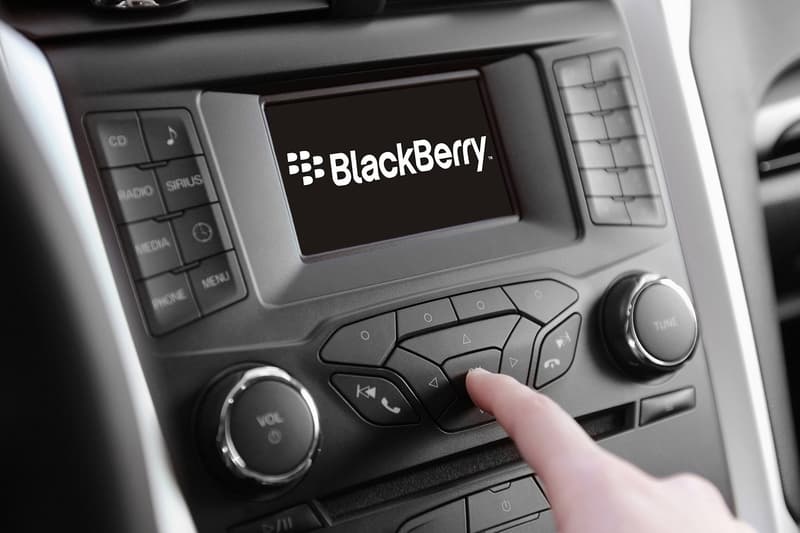 While the demise of the BlackBerry hardware phone has forced the Canadian company to focus solely on software, the next frontier for the struggling tech name might be near. Ford has enlisted BlackBerry to create software for its future self-driving cars, and in response, BlackBerry has allocated an entire team of engineers to build it. Utilizing its QNX Neutrino operating system, its Certicom security tech and its audio processing software, BlackBerry has a good start.
Ford has been very aggressive about its self-driving car plans. It hopes to ship 100,000 self-driving taxis a year to ride-sharing services by 2021, and selling autonomous vehicles to general consumers by 2025. Depending on how Ford's program pans out, it looks to be a potential opportunity for BlackBerry to revive itself.