'Deadpool' Director Set to Produce Adaptation of 'Sonic the Hedgehog'
From chimichangas to chili dogs.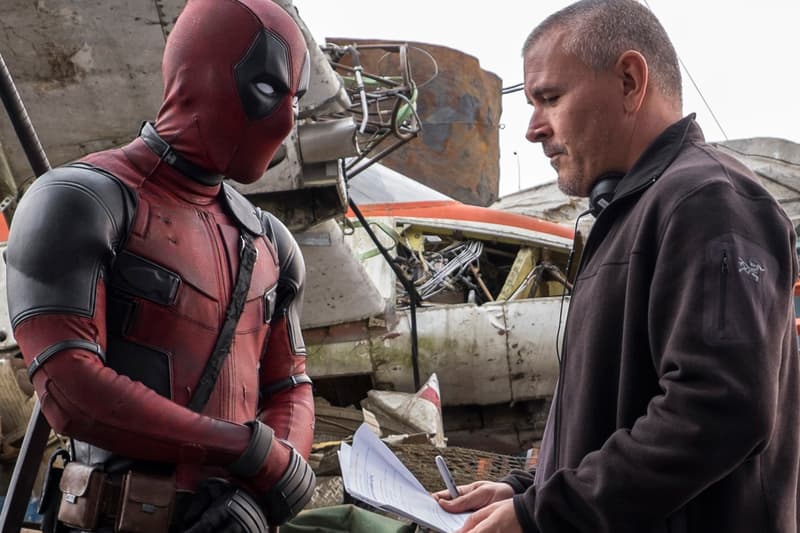 Just after stepping away from Deadpool, director Tim Miller has set his sights on a new project, a hybrid CG-animated/live-action Sonic the Hedgehog film for Sony Pictures. Miller will be working with his Blur Studio collaborator Jeff Fowler, with Patrick Casey and Josh Miller writing the script. Sonic the Hedgehog centers around Sonic and his buddies as they run around collecting items and points, attempting to foil the global domination plans of Doctor Eggman Robotnik. Miller's involvement with Deadpool's sequel has been sidelined recently due to creative differences. Stay tuned for more details.