'Goosebumps' Author Hints at Releasing New Series of Comics for Marvel
R.L. Stine x Marvel Comics.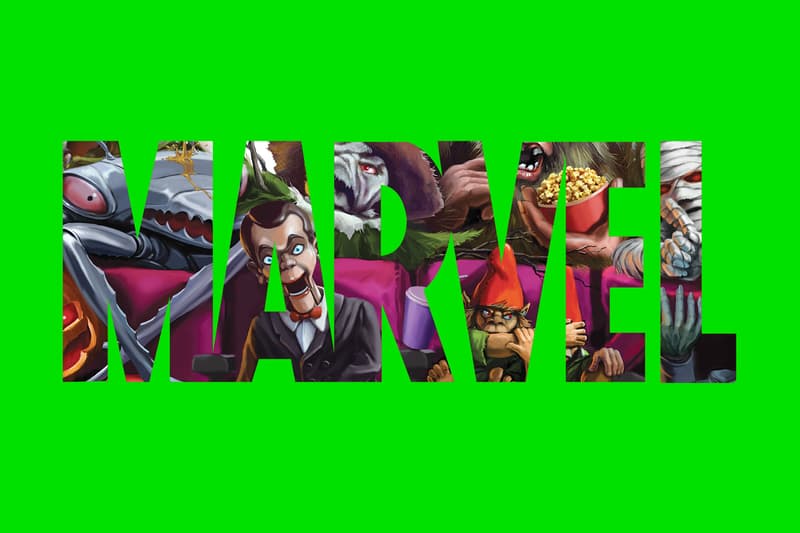 R.L. Stine, the author best known for the Goosebumps series, is signing onto another franchise. The 73-year-old writer revealed over a Reddit AMA that he is working on comics for Marvel. According to Stine, "I'm writing a series of comic books for Marvel– my first comics ever. But I'm not allowed to talk about them yet." Marvel has yet to release a statement to confirm the news, but Stine is a renowned writer and the Goosebumps series iconic — spawning over 62 installments and a 2015 feature film that starred Jack Black.