These Earrings Will Ensure You Never Lose Your Apple AirPods
Foolproof or foolish?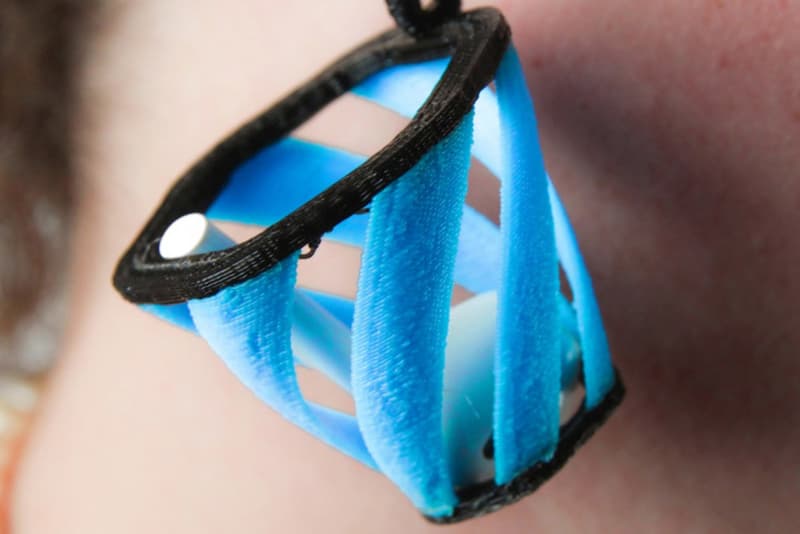 Apple's decision to kill the headphone jack and introduce $159 USD earpods with the iPhone 7 has fed fears that the buds can too easily be misplaced. In response to growing concerns, 3D printer company M3D has serviced the public with their Twisty Earbud Catchers. The hoop-design accessories are not for sale but can be customized endlessly– provided you have access to a 3D printer. Visit M3D's Thingiverse page to download the design. Could this call for a potential NBA collaboration?