The UNDEFEATED x Anti Social Social Club Collaboration Channels Paranoia
We all worry about the wrong things.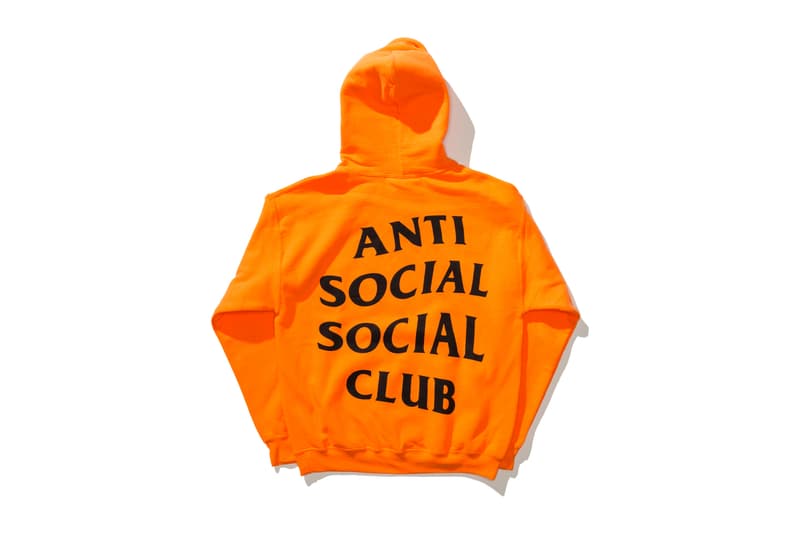 1 of 12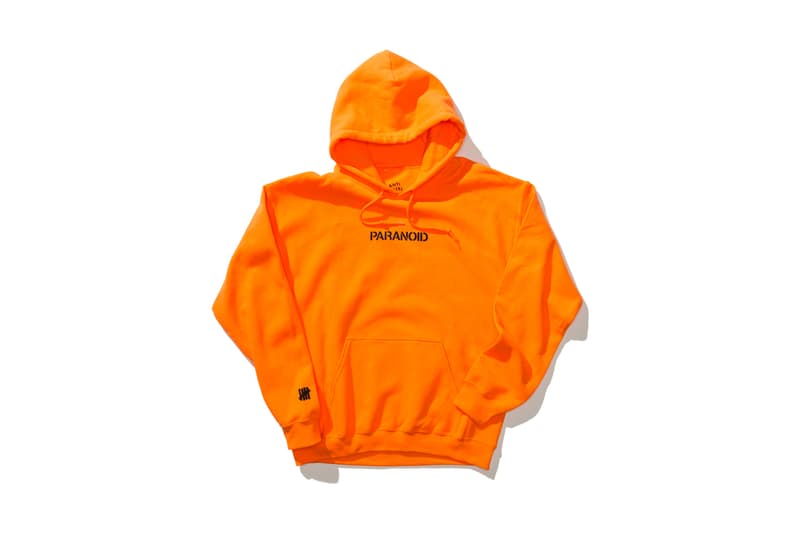 2 of 12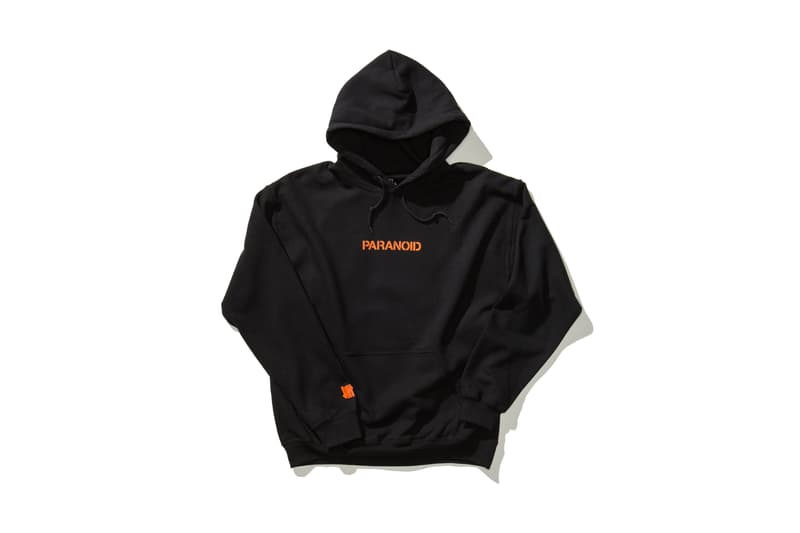 3 of 12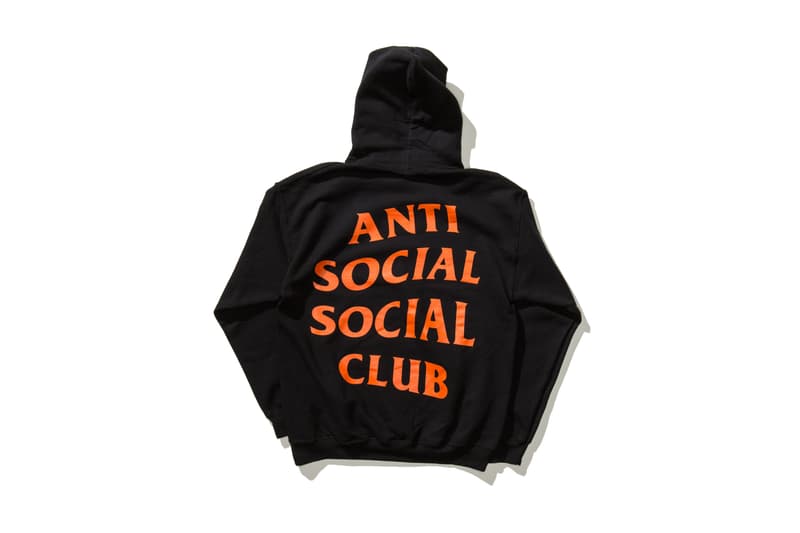 4 of 12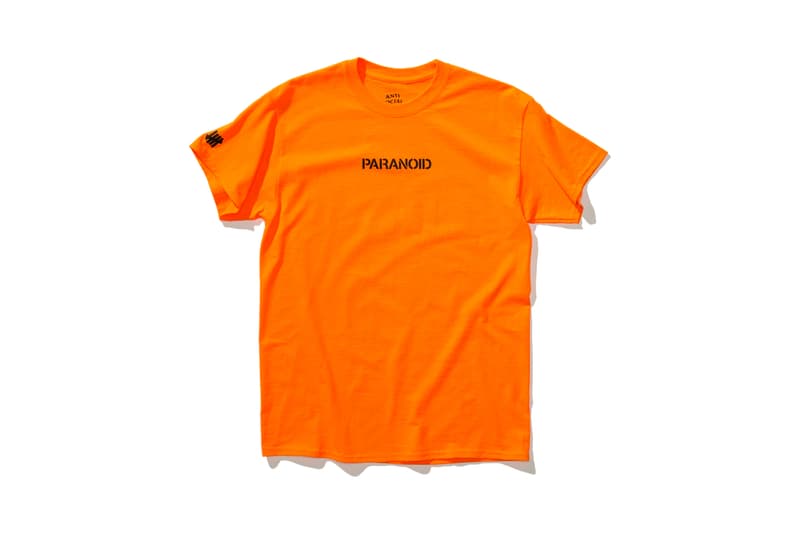 5 of 12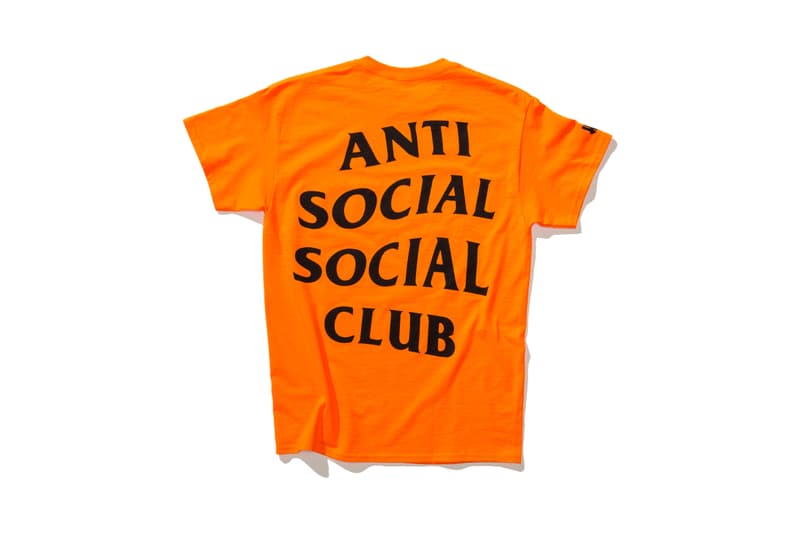 6 of 12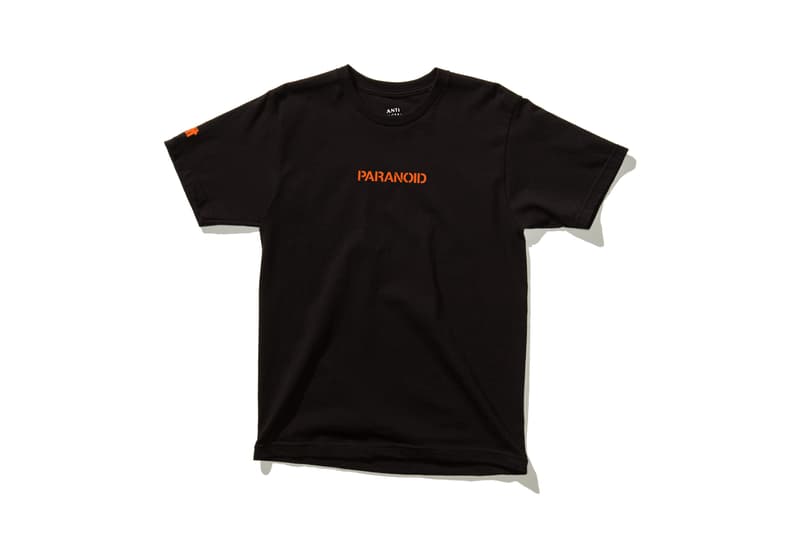 7 of 12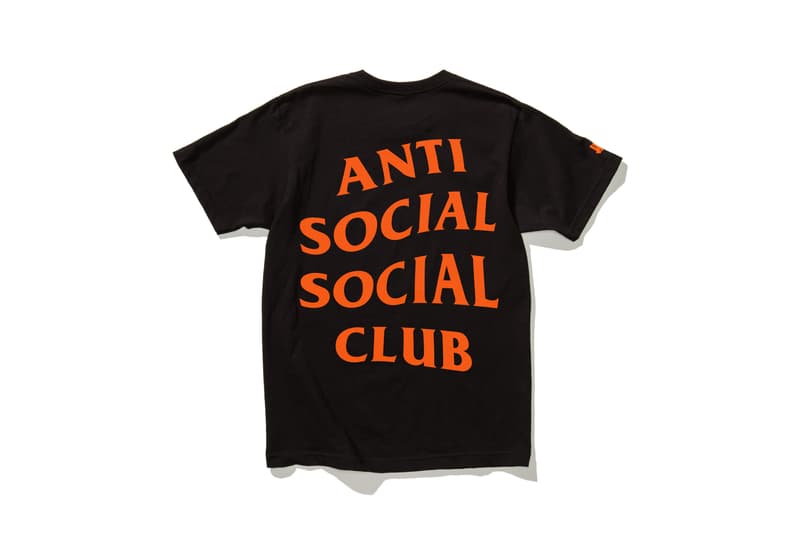 8 of 12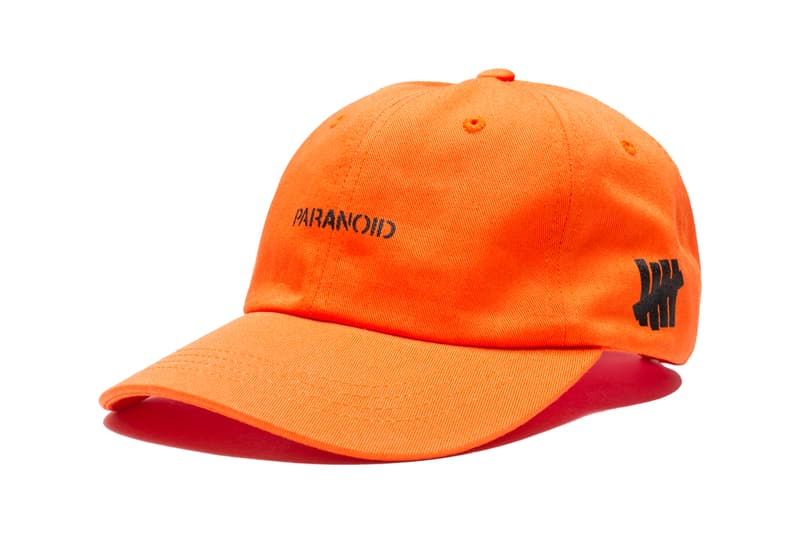 9 of 12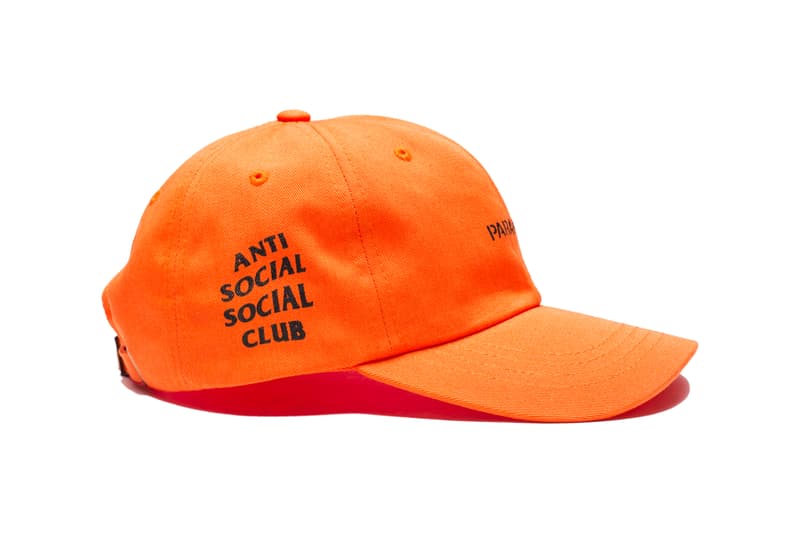 10 of 12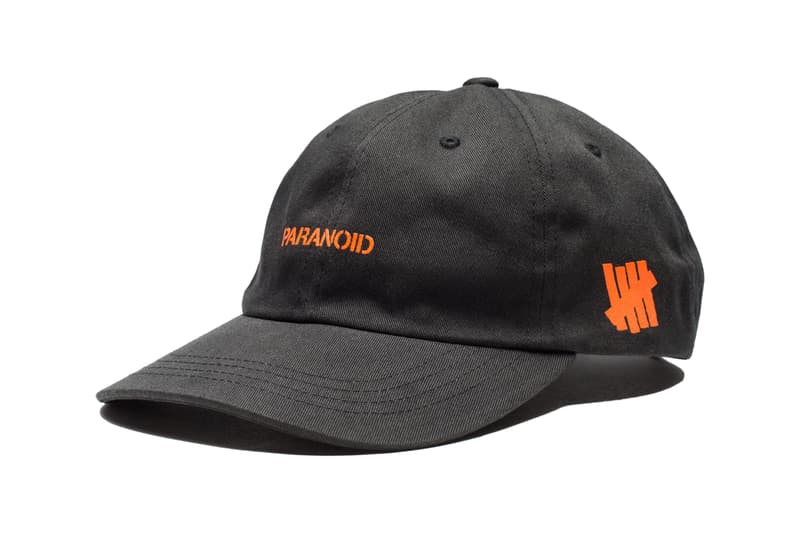 11 of 12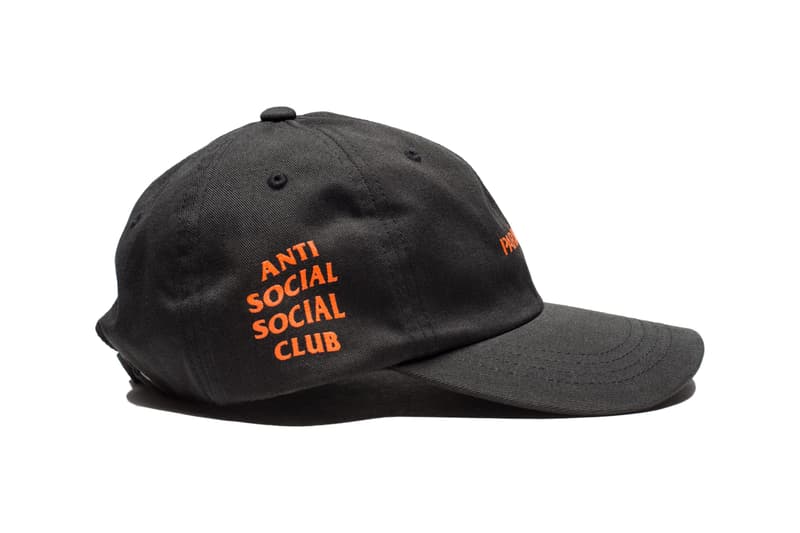 12 of 12
After UNDEFEATED and Anti Social Social Club both took to Instagram to tease a mysterious billboard overlooking La Brea Avenue in Los Angeles last week, the collaboration between the two has finally been unveiled. UNDEFEATED and Anti Social Social Club came together to produce an exclusive collection for ComplexCon this coming weekend. Foreshadowed by the billboard which featured nothing more than the words "PARANOID" stenciled in black over a red backdrop, the same word serves as the center of the collaboration. The collaborative collection is comprised of hoodies, tees and hats with each color dropping on separate days and available exclusively at UNDEFEATED's ComplexCon booth.